The Genesis Academy Summer Institute brings together pre-university students, ages 15-19, from conflict and post-conflict zones including those in the U.S. The 2019 cohort hailed from Cambodia, Pakistan, the U.K., the U.S., and Venezuela. They live and learn together in four curricular areas: Heroes and Human Rights, Peace Journalism, Environmental Sustainability and Music and Peacebuilding. The students meet with thought leaders, activists, and artists, and participate in an array of experiential learning opportunities and field studies to examine forces that come into play in cycles both perpetuating and dismantling conflict. With the arts thread throughout the program, students explore their individual voices, collective humanity, and the daunting issues we all face as a global community.
Genesis was thrilled to work with the Pulitzer Center on Crisis Reporting for their Peace Journalism segment for the fourth year in a row. Freelance visual journalist Pat Nabong, a Pulitzer Center reporting fellow and frequent collaborator with the education team, shared her riveting work covering the drug war in the Philippines. She used her experience, images, and written work as a case study to engage students in exploring the elements of journalistic work and ethics while covering sensitive and challenging human rights and social justice issues. Through student-directed research, selection of topics, and on-site interviews and photographs of people on the streets of Chicago, Pat guided students in collaboratively creating blog pieces on under-reported issues they wish to highlight and transform.
We are pleased to share those stories with you here:
Colors of Chicago: A Tale of Two Cities by Safiyah Simpkins, Ariba Qureshi, and Hong Sunly
Wealth Inequalities in the Windy City by Kaitlyn Robson and Veronica Urbina Finelli
Food Waste by Eisha and Andrea Salem
Genesis at the Crossroads, a Chicago-based not-for-profit organization creates and produces cross-cultural collaborative programs at the intersection of arts, education and social justice to engage people of all ages to find their common humanity, create sustainable bridges across divides and build peaceful communities locally and globally.
Their global peacebuilding work continues with the development of their legacy, the Genesis Academy for Global Leadership, an international boarding high school whose surrounding campus will function as a Peace Hub. It features a Social Entrepreneurship Center, teaching/working farm, a Sports and Social Change Program, and a research incubator on creativity and leadership with an array of collaborating university partners. The Genesis Academy's design framework threads the arts throughout an interdisciplinary curriculum to foster critical thinking and humanism (Genesis's K-8 feeder school will begin in the next five to seven years to offer K-12 peacebuilding and leadership education.)
RELATED ISSUES

Issue
Conflict and Peace Building
Conflict and Peace Building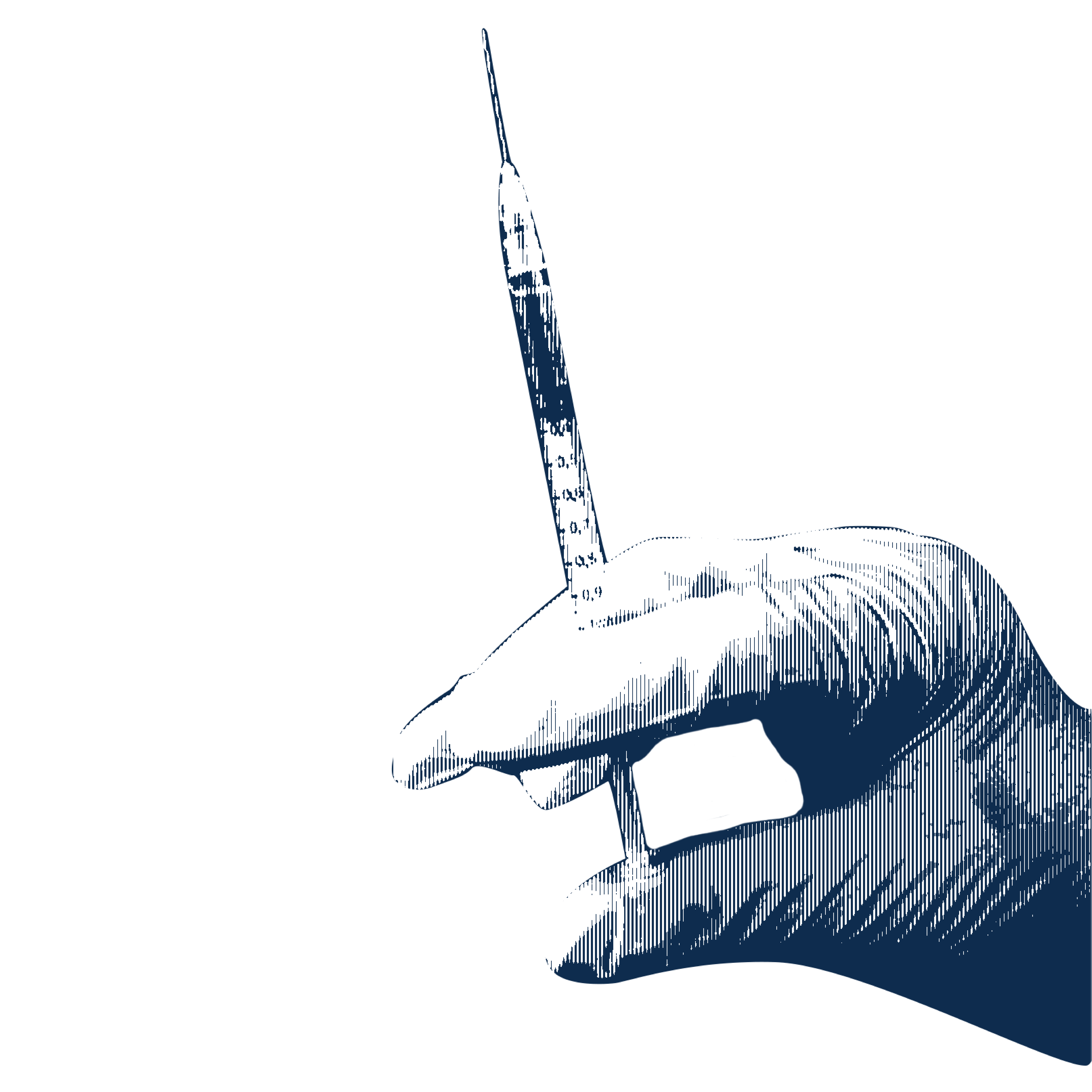 Health