Amnesty International Canada announced that Toxic Legacy: The Fight to End Environmental Racism in Canada, the Pulitzer Center-supported project by Megan O'Toole and Jillian Kestler-D'Amours, is among the winners in the organization's 27th Annual Media Awards. The project won in the Mixed Media category.
Ketty Nivyabandi, secretary general of Amnesty International Canada, a former journalist, said of the winners: "Because of their journalism, we have a clearer view of the human-rights challenges—and opportunities—emerging in Canada and how they connect with the global movement for freedom, dignity, and justice for all."
In 2020, O'Toole and Kestler-D'Amours' project, Canada's Pipeline Battle, won in the awards' Mixed Media category.
Award recipients will be honored during a virtual ceremony on October 12 to be streamed on Amnesty International Canada's Facebook page. Emily Mills, founder of the Toronto-based community building network How She Hustles, will host the online gathering.
Bringing together interviews, photos, videos, and data, O'Toole and Kestler-D'Amours published their reporting with Al Jazeera. It looks into the race, socio-economic status, and environmental risk as measures like C-230—which would sponsor detailed inquiries into these issues—make their way through the Canadian legislature.
Bill C-230 has stalled, deflating some activists' hope for reparation.
According to a report by Ecojustice, there are more than three dozen petroleum refineries, petrochemical plants, and energy facilities within a 25-kilometer radius of the Aamjiwnaang First Nation community, located in Ontario's "Chemical Valley." Being surrounded by industry has led many community members to suffer health problems.
The history of environmental racism in Canada is not new. In Africville, Nova Scotia, once a self-sufficient Black enclave, the regional Halifax government razed homes in the middle of the night to make room for a dump in 1970.
See the other Media Awards winners by clicking here.
RELATED ISSUES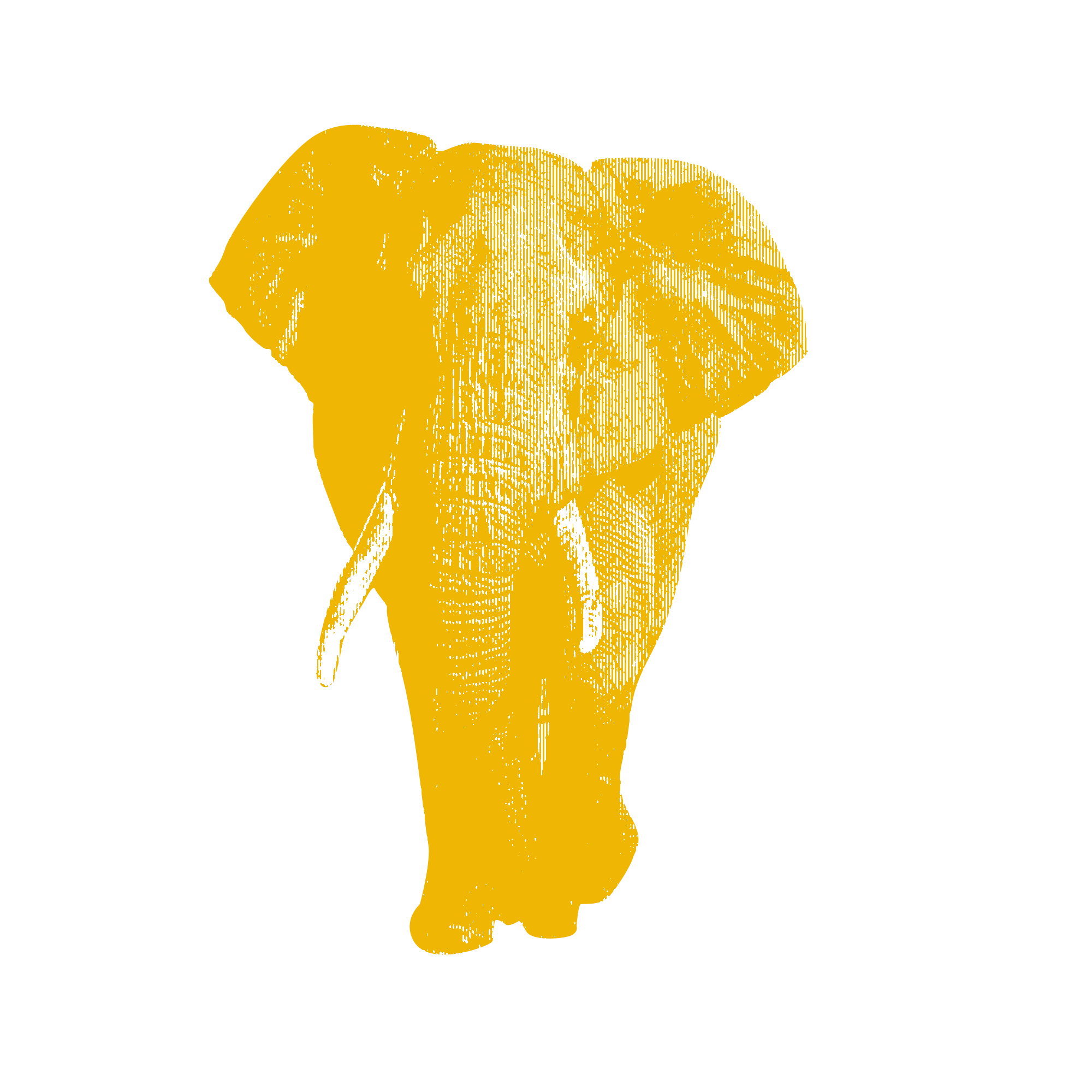 Issue
Environment and Climate Change
Environment and Climate Change

Racial Justice

Issue
Indigenous Communities
Indigenous Communities