Canada could soon become one of the first countries in the world to formally investigate environmental racism.
For decades, Black, Indigenous, and other communities of color have borne the brunt of polluting industries set up on their lands or in close proximity to their communities. A parliamentary bill could force the government to investigate and mitigate the problem, which rights groups and experts say has harmed already marginalized communities.
This project, Changed Forever: The Toxic Legacy of Environmental Racism in Canada, examines this pressing issue and what action community leaders say is needed to address it.
RELATED ISSUES

Issue
Indigenous Communities
Indigenous Communities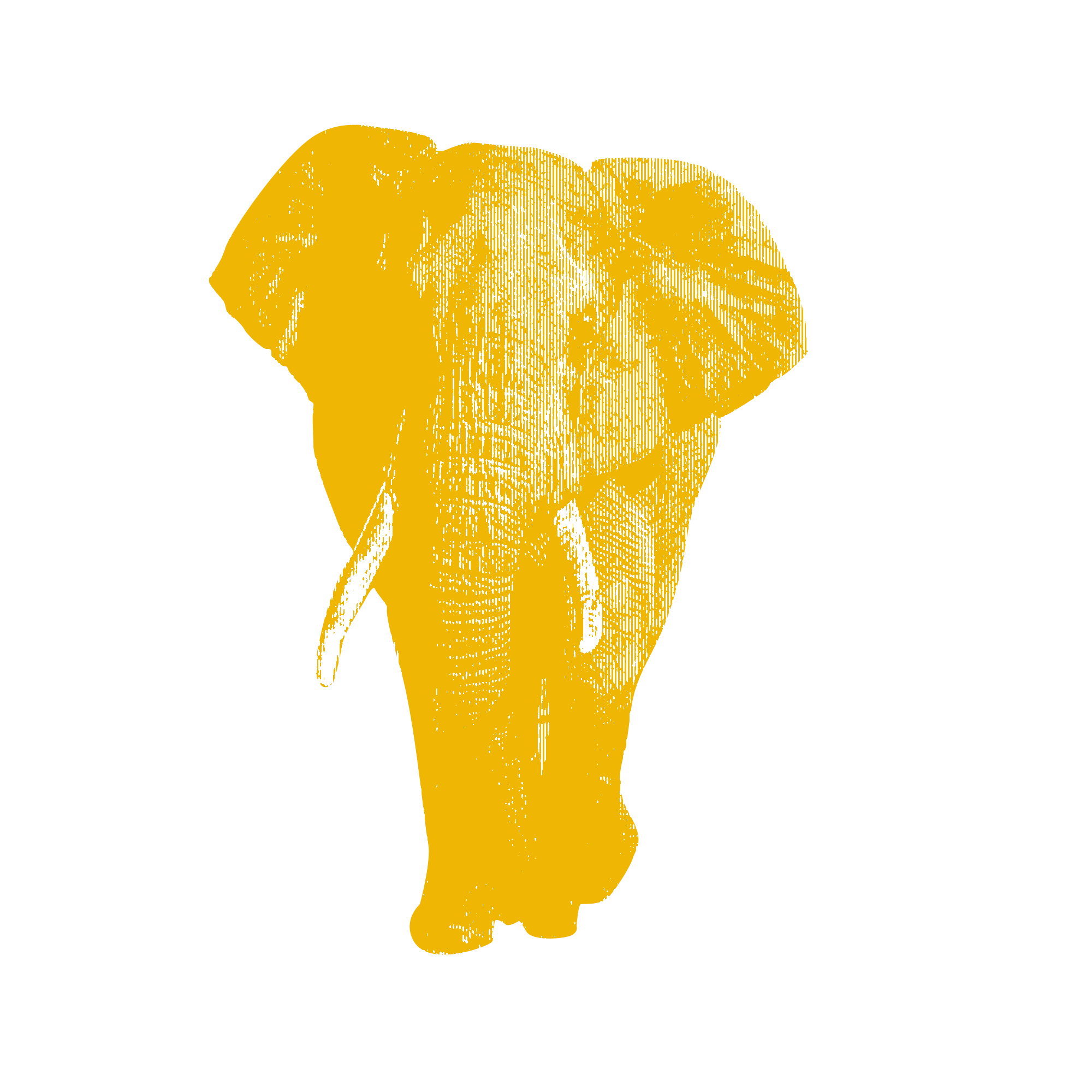 Issue
Environment and Climate Change
Environment and Climate Change