"Inequality belongs as a subject within science and for science journalists to cover," Pulitzer Center grantee Amy Maxmen said. "It's often about geopolitics and economics and history and culture more than science as you might have had it in a classroom … but if you believe that the point of science is progress, which is what I believe, then there's not going to be progress if the fruits of science aren't widely distributed to people."
Maxmen delivered an American Association for the Advancement of Science (AAAS) Kavli Science Journalism Award lecture titled "Inequality as a Frontier for Science Journalism" at the University of California, Berkeley, on November 3.
Maxmen won a 2020 AAAS Kavli Science Journalism Award for her Pulitzer Center-supported feature in Nature on Ebola in the Democratic Republic of the Congo, "Behind the Front Lines of the Ebola Wars." She was unable to accept the award in person in 2020 due to the COVID-19 pandemic. Now, she is reporting on the pandemic for multiple Pulitzer Center-supported projects, as well as collaborating with the Pulitzer Center's educational initiatives and outreach.
Maxmen attended UC Berkeley as an undergraduate and later went on to a doctorate at Harvard. She has reported on global health for over a decade.
"I was really mired in the scientific process," Maxmen said of her undergraduate years. "When I see something I don't understand, I try and think of, what's the experiment to come up with something like an answer? And that only leads to the next question. And so now, instead of doing the experiment, I do the reporting, and let the answer to that guide the next question."
Maxmen switched from science academia to journalism, and documented responses to Ebola in Sierra Leone and why health care workers weren't receiving pay from international aid funds. The scientific community did not want to hear about her reporting on payroll issues, she said: "I get it, it isn't sexy … [and] I think hearing about terrible injustices happening to people who are far away, West Africans, makes people a little bit uncomfortable."
When the COVID-19 pandemic emerged, Maxmen said, she was surprised by how poorly the U.S. handled its response, and it became evident that she wouldn't have to go abroad to report on health inequality. A disparity between Black and white Americans emerged, showing that Black people were being infected and dying from COVID-19 at a higher rate. Maxmen fought back against the early suggestion that there must be a biological reason for the disparity, and she references a quote from sociologist and civil rights activist W.E.B. Du Bois: "The most difficult social problem in the matter of Negro health is the peculiar attitude of the nation towards the well-being of the race." In other words, factoring for underlying social inequality explains the health difference better than any biological explanation.
Looking at inequality in COVID-19 numbers in the U.S. led her to one of the hardest-hit communities close to her home, the San Joaquin Valley in California. It's an agricultural productive center, but also a poor region. "I heard a ton of frustration," she said. "I talked to people who had COVID and kept working because they needed the money… they're in line for handouts of food, [but they're] the people who make our food." Maxmen recently won the Medical Journalists' Association (MJA)'s Feature of the Year Award for her story on these farm workers and COVID-19 outbreaks in food production facilities, titled "Inequality's Deadly Toll."
Maxmen's most recent reporting has focused on global vaccine distribution. "To me, it's insane that we were able to develop mRNA vaccines within about 10 months and yet it takes more than two years to get them around the world," she said. "It's awful that I got my third mRNA dose around December 2021, at a time when just six percent of people in low-income countries had even a single dose of any vaccine … Having middle- and low-income countries not be fully protected is bad for all of us. We are all connected here."
Maxmen concluded with a positive note: a quote from a plaque posted across from her apartment in New York City, where she now lives. "We want to have an America where the inventions of science will be at the disposal of every American family, not merely for the few," it reads, written by Sidney Hillman, an immigrant and labor organizer who helped mobilize support for the New Deal. "It gives me hope and reminds me why I'm a journalist," Maxmen said. "It's good to remember that big changes can happen, but in order to get there, we need to dig at the real problems, we need to study the real problems, and we need to push on those problems."
This talk was the second of three in this year's AAAS Kavli Science Journalism Award lecture series. Watch the full recording of the lecture here, courtesy of the Kavli Center for Ethics, Science, and the Public and the Graduate School of Journalism at UC Berkeley.

RELATED INITIATIVES
RELATED ISSUES

COVID-19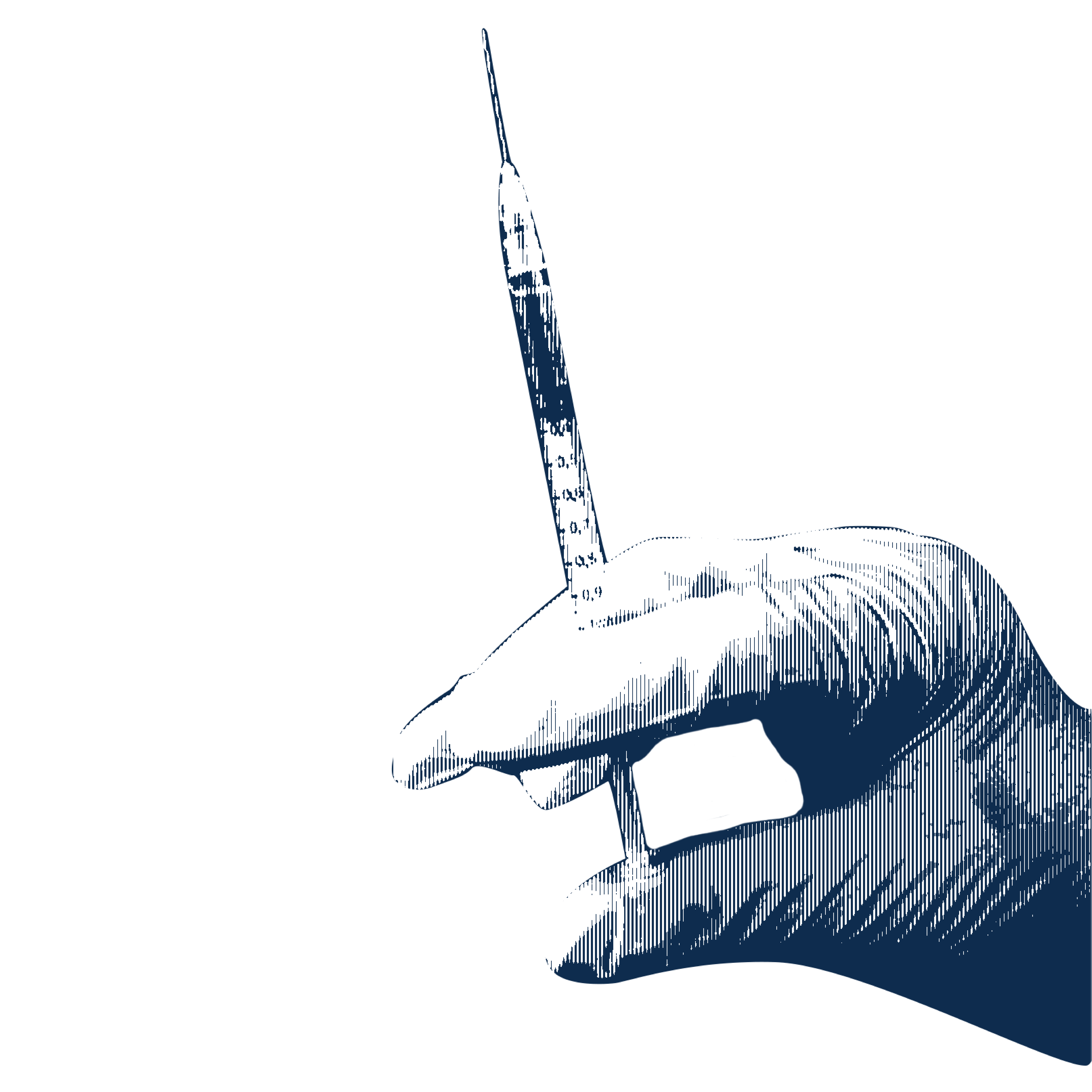 Health

Racial Justice