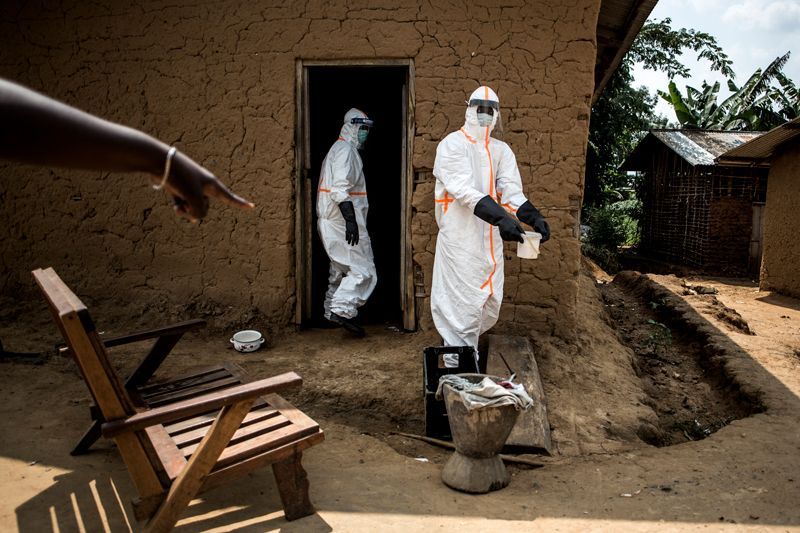 Grantee Amy Maxmen has won a 2020 American Association for the Advancement of Science (AAAS) Kavli Science Journalism Gold Award in the Magazine category for her Pulitzer Center-supported article "Exclusive: Behind the Front Lines of the Ebola Wars."
Appearing in Nature, the story follows the World Health Organization (WHO)'s efforts to contain the deadly 2019 Ebola outbreak in North Kivu, a volatile northern province of the Democratic Republic of the Congo (DRC). Despite the presence of a vaccine, death rates rose to 67 percent as Ebola responders struggled to reach a population beset by political instability and skeptical of outside workers after decades of conflict and exploitation in the region.
Maxmen's piece "captures the futility and frustration but allows you to believe and hope in the efforts of strikingly brave, or just stubborn, individuals," according to Rami Tzabar, a BBC science editor.
Awarded by AAAS and endowed by The Kavli Foundation, the awards honor distinguished science reporting for a general audience and are open to journalists worldwide. Entries were submitted from 54 countries this year and were judged by independent panels of science journalists. To view a full list of the 2020 winners and learn more, click here.
The Pulitzer Center congratulates Maxmen on her work documenting this critical and underreported health story.
RELATED ISSUES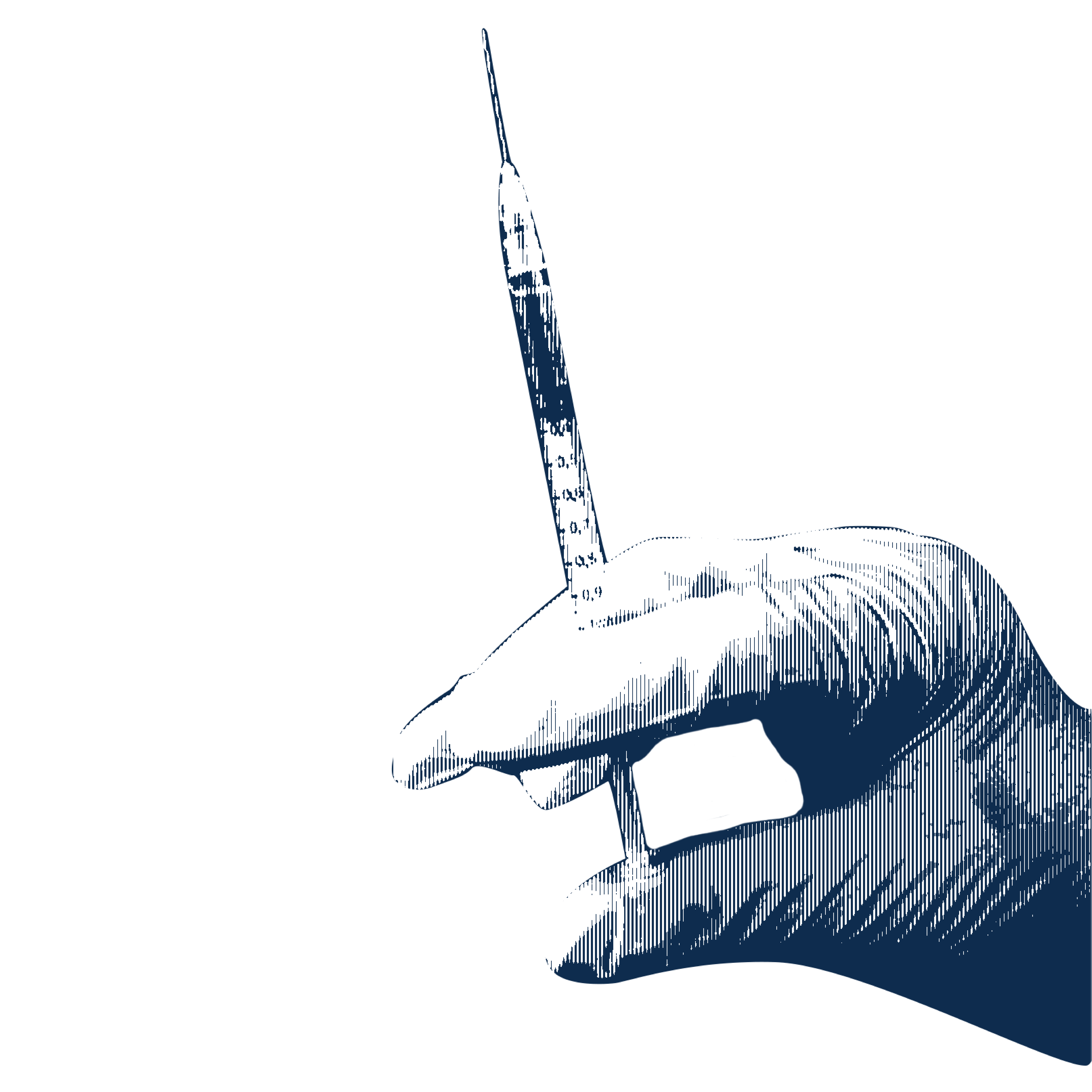 Health

Issue
Conflict and Peace Building
Conflict and Peace Building