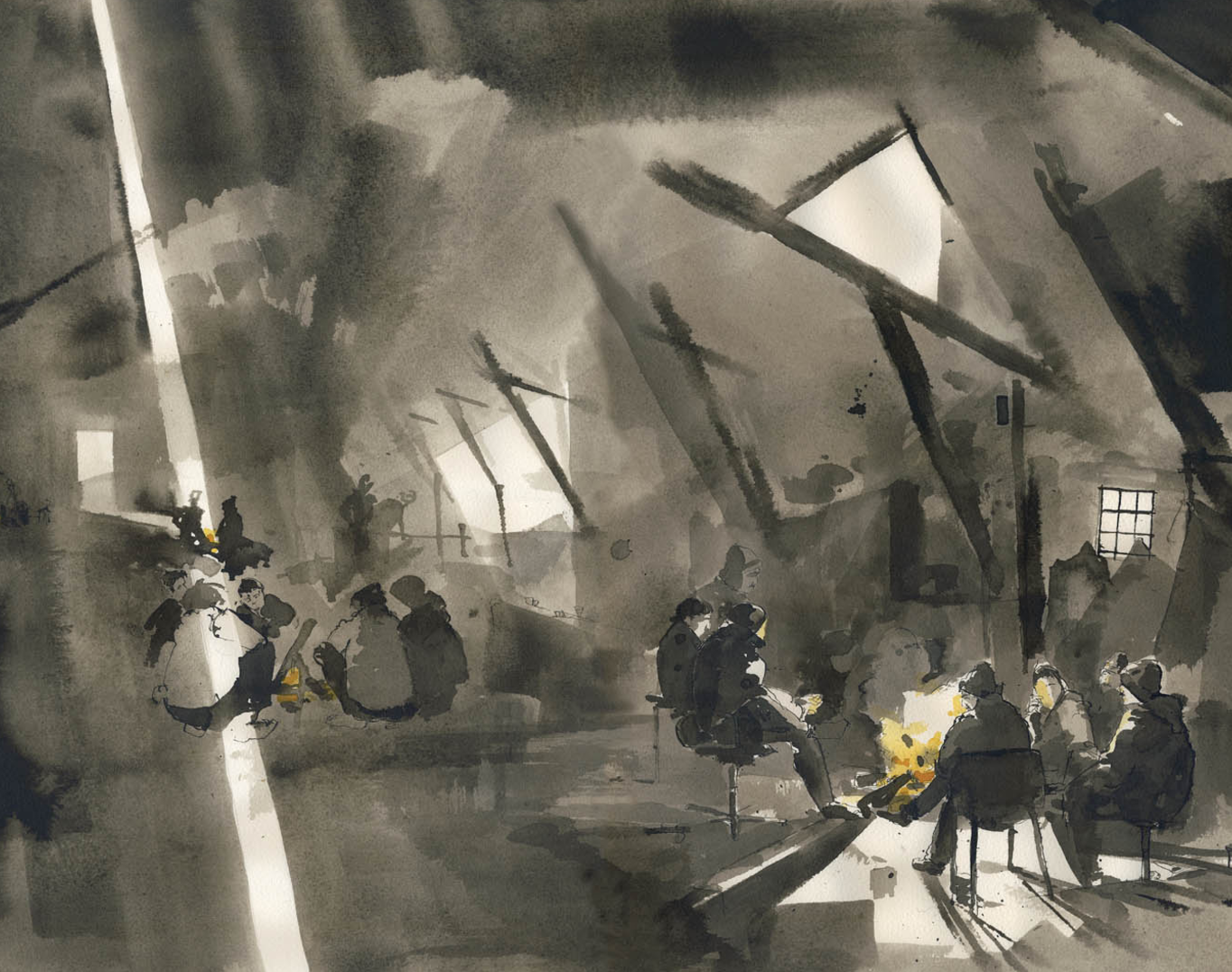 In the project, "Are Refugees Welcome in Europe?" Ben Mauk reports on and George Butler illustrates the EU refugee crisis with three wide-ranging stories reported from Germany and Poland.
This specific story takes place on the Balkan Route at Belgrade Station in Serbia where refugees are crowded into shelters.
This week Butler will be taking over the @PulitzerCenter Instagram account with his illustrations from Belgrade Station.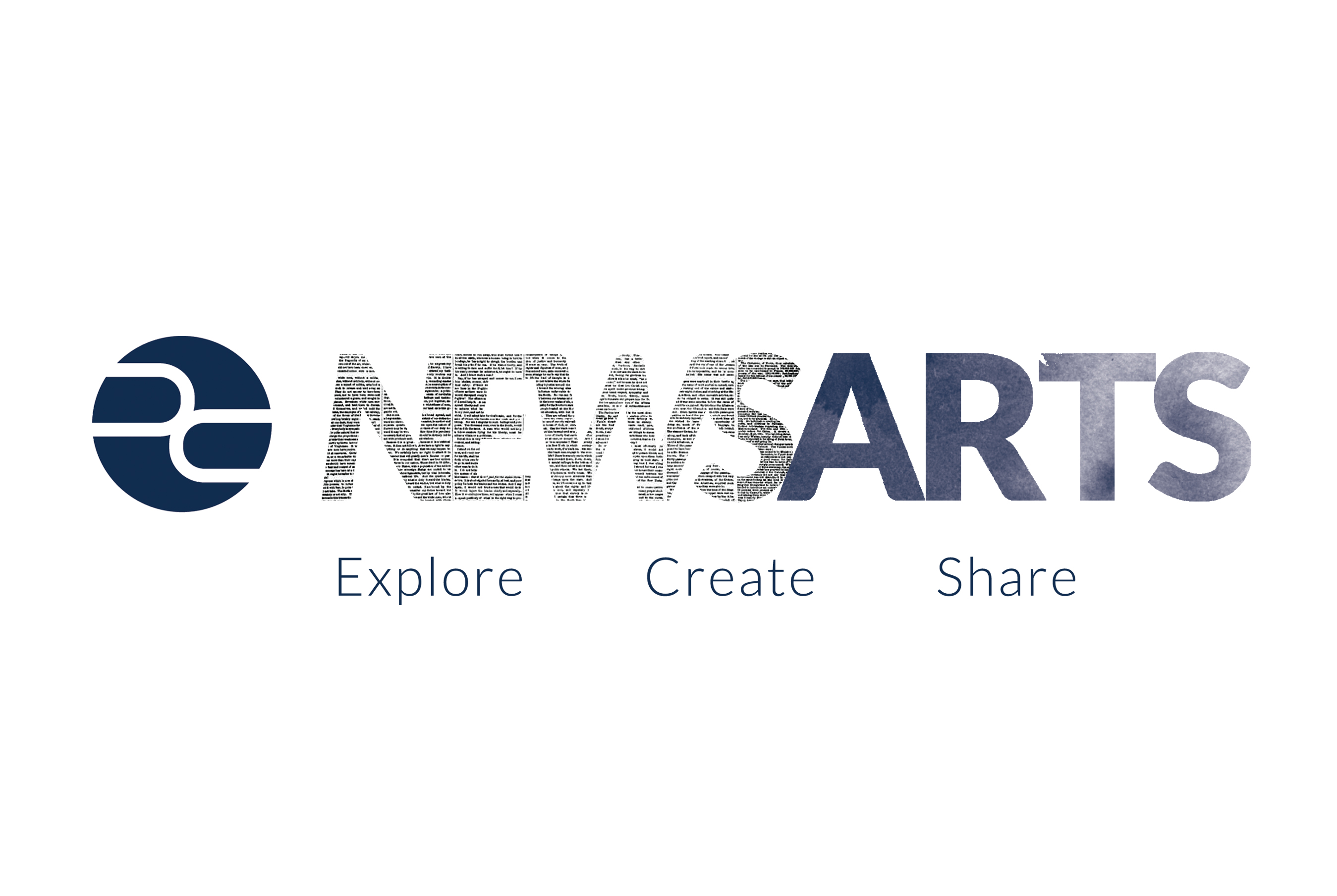 NewsArts: a Pulitzer Center initiative that explores the intersections between journalism and art...
RELATED ISSUES