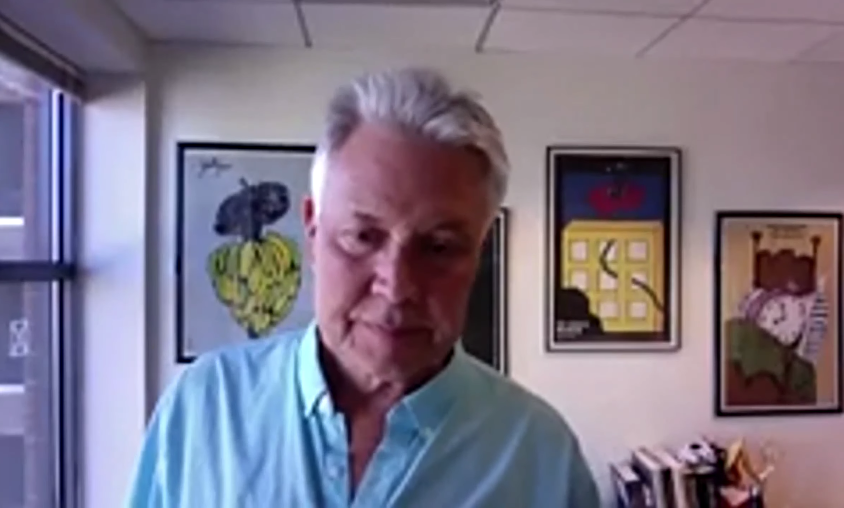 Pulitzer Center Executive Director Jon Sawyer recently participated in a webinar hosted by Media Impact Funders. The webinar, titled "Supporting Diversity, Equity and Inclusion Efforts in Journalism," aired on November 4, 2019.
Presenters spoke on recent diversity, equity, and inclusion efforts in media organizations. Sawyer discussed the Pulitzer Center's educational outreach partnership with The New York Times to bring "The 1619 Project" into schools across the country.
Also joining Sawyer for the webinar were LaSharah S. Bunting, Director of Journalism at the John S. and James L. Knight Foundation, and Farai Chideya, Program Officer in Creativity and Free Expression at the Ford Foundation.
Media Impact Funders is a nonprofit group that aims to increase public interest media funding. For more information, visit the Media Impact Funders website.
RELATED ISSUES