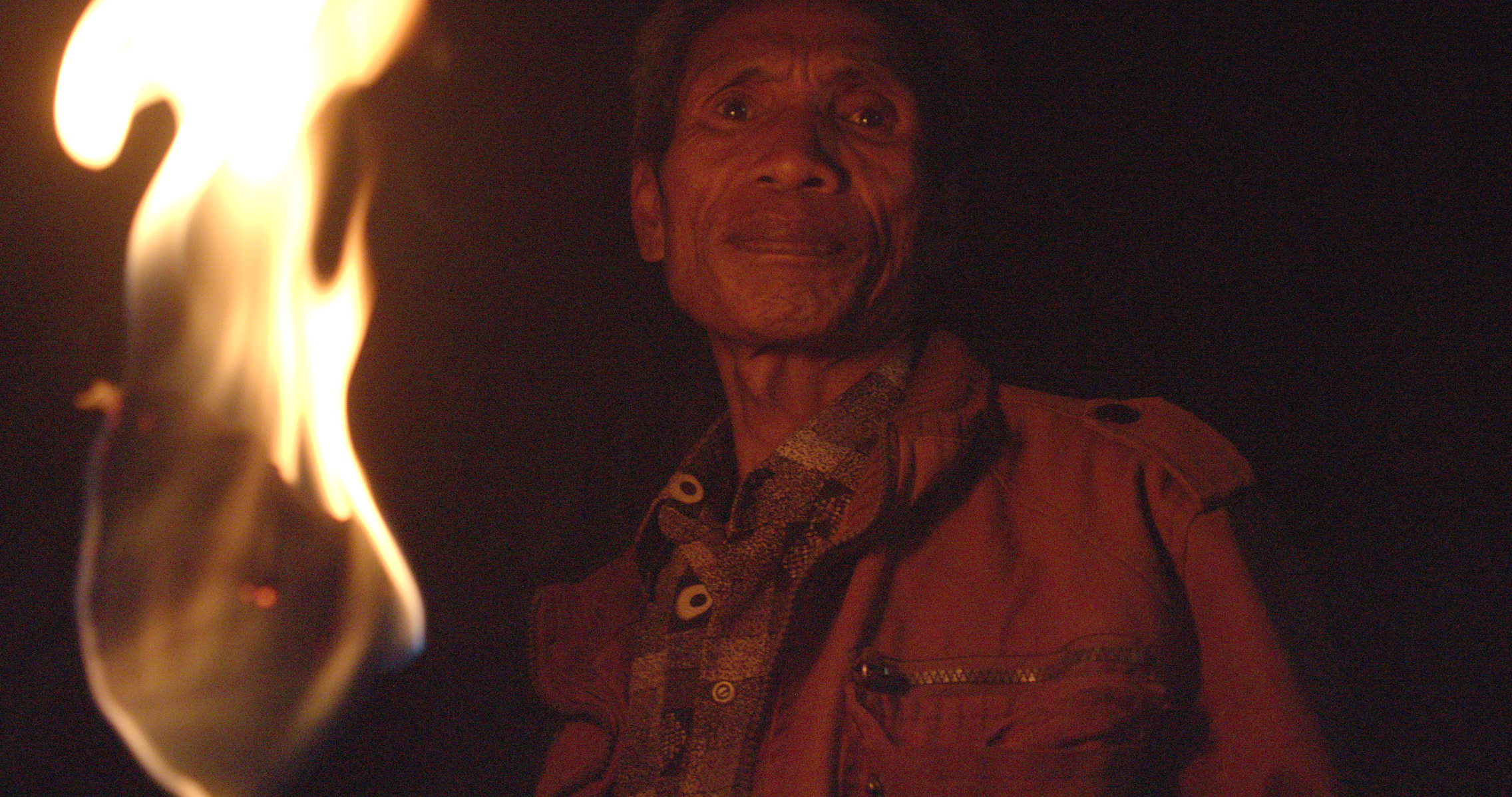 Pulitzer Center Reporting Fellow Alum Erin McGoff recently was awarded Best Director at the LA DOC film festival for her documentary, "This Little Land of Mines." The film also won in the category of Best Score for composer Jeremy Zuckerman.
McGoff's film follows Laotian workers who risk their lives to clear the unexploded ordnance (UXO) left behind in the country by U.S. bombers during the Vietnam War. Today, millions of UXO continue to kill and threaten the lives of Lao people. McGoff traveled to Laos in 2017 for her Pulitzer Center-supported project "Laos: Remnants from War."
On December 3, "This Little Land of Mines" became available on streaming services. Currently, the film is available to watch on Vimeo, iTunes, Google Play, and Amazon.
The film's reach and impact are clear. It has screened at multiple festivals so far, including LA Femme Film Festival, Stockholm Independent Film Festival, Mill Valley Film Festival, Dallas Asian Film Festival, Asian International Film Festival of Arizona, and Middlebury New Filmmakers Festival. While on the festival circuit, "This Little Land of Mines" has been awarded Best Special Focus Documentary and Best Feature Documentary. McGoff's reporting was also linked as a reference on the History Channel's website.
McGoff is a former reporting fellow from American University. She is currently working as a freelance director and editor in New York City.
For more information and to stream the film, visit the "This Little Land of Mines" website.
This Little Land of Mines from Journeyman Pictures on Vimeo.
RELATED ISSUES