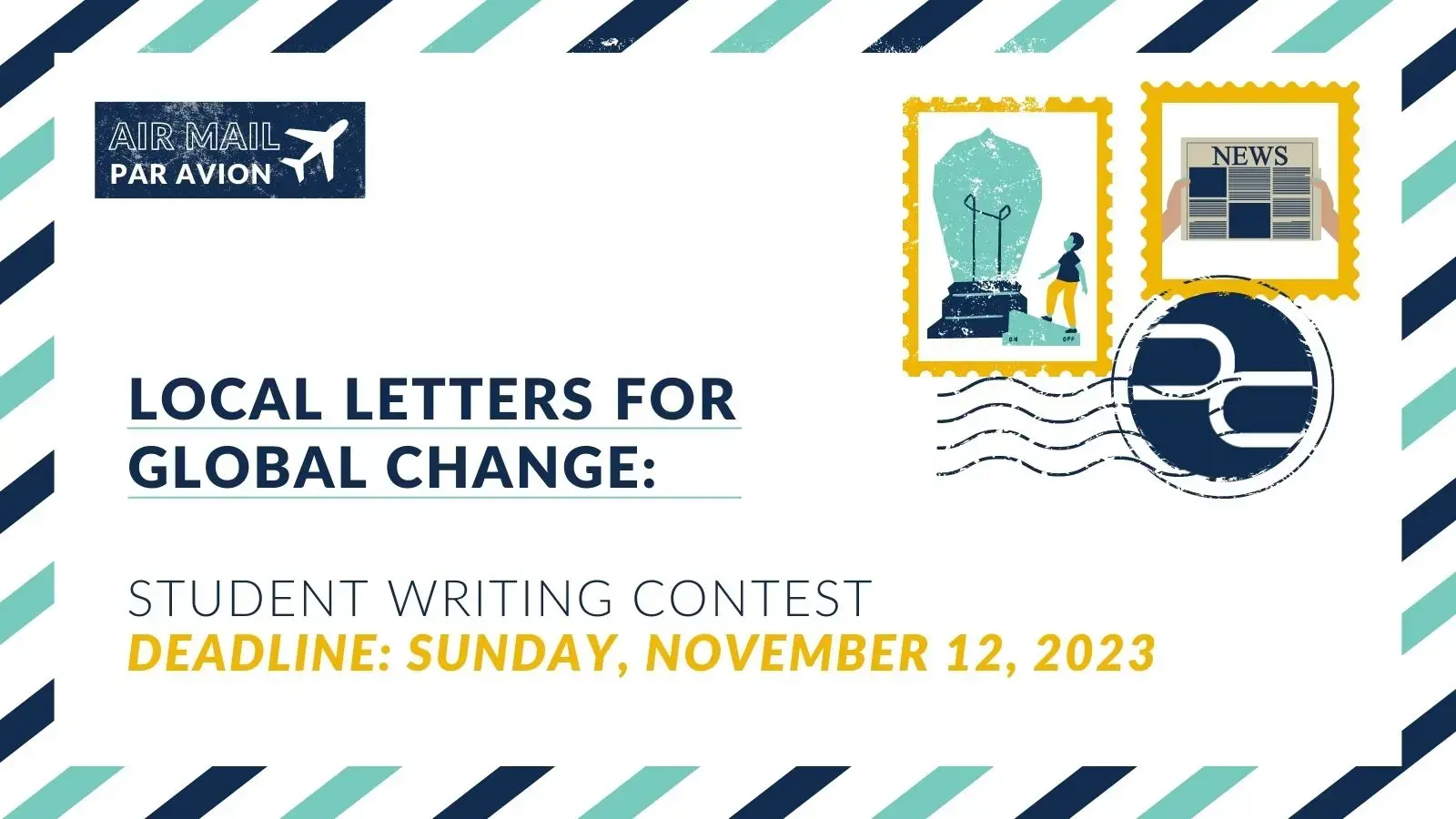 Students exercise global citizenship in annual letter-writing contest
"If we don't act now, we may have to teach future generations about many other animals such as tigers, elephants, and rhinos only through photographs in books." —Aadhyaa Aravind Shankar, third grade. Bangalore, India. (2022 Local Letters winner, elementary school category)
Aadhyaa Aravind Shankar, a third-grade student from Bangalore, India, wrote this in a letter to a local elected representative as part of the Pulitzer Center's 2022 Local Letters for Global Change Contest. In the letter, Shankar asks the politician to prioritize education around wildlife conservation and address issues like uncontrolled hunting, illegal poaching, and deforestation. This year we're launching the sixth annual Local Letters for Global Change contest. We're excited to hear from our student community again on what global issues matter most to them, how those connect to their own local communities, and how they're making their voices heard to inspire change and solutions.
The contest calls on K-12 students around the world to craft a letter to a local elected representative that highlights an underreported issue, cited by Pulitzer Center reporting. Contestants should explain how the issue affects them locally and/or personally and suggest a solution or plan of action for the representative to address said issue. Through the contest, learners are immersed in the power of journalism and their own power to enact change and address pressing global issues. It also provides an interactive opportunity for students to practice global citizenship, civic action, and persuasive writing skills.
Our Education team will be offering interactive, virtual workshops for classrooms, out-of-school-time programs, and other K-12 student groups to introduce the contest, analyze past winning entries, and get excited about letter-writing for change. Explore the contest portal in English or Spanish to read the full guidelines and explore resources for educators and students, including suggested stories, a letter-writing template, evaluation rubric, and sample letters from past contest winners.
All entries to this year's contest are due Sunday, November 12, 2023, at 11:59pm EST. We look forward to sharing the winning letters with you in January! You can also stay up-to-date on this contest and explore more opportunities for educators and students by subscribing to the weekly Pulitzer Center Education Newsletter.
Best,

---
Impact
The Pulitzer Center-supported project Watershed won in the Student Journalism category in the 2023 Online Journalism Awards.
The project, led by grantee Cynthia Barnett, was carried out by undergraduate journalists investigating Florida water quality for the 50th anniversary of the Clean Water Act and the Florida Resources Act. The students discovered that the state's failure to limit agricultural pollution, combined with the effects of climate change, has caused a reversal of some environmental improvements made in the past half-century.
Other winners in this year's OJAs include Honolulu Civil Beat for the Pulitzer Center-supported project WWII: Collateral Damage, 80 Years On; Civil Eats for Labor Conditions at America's Largest Meatpacking Company; and The Outlaw Ocean Project, founded by grantee Ian Urbina. Scientific American and The Salt Lake Tribune were among finalists for the Center-supported project "The Talk," about sexual education in Utah.
---
This message first appeared in the August 25, 2023, edition of the Pulitzer Center's weekly newsletter. Subscribe today.
Click here to read the full newsletter.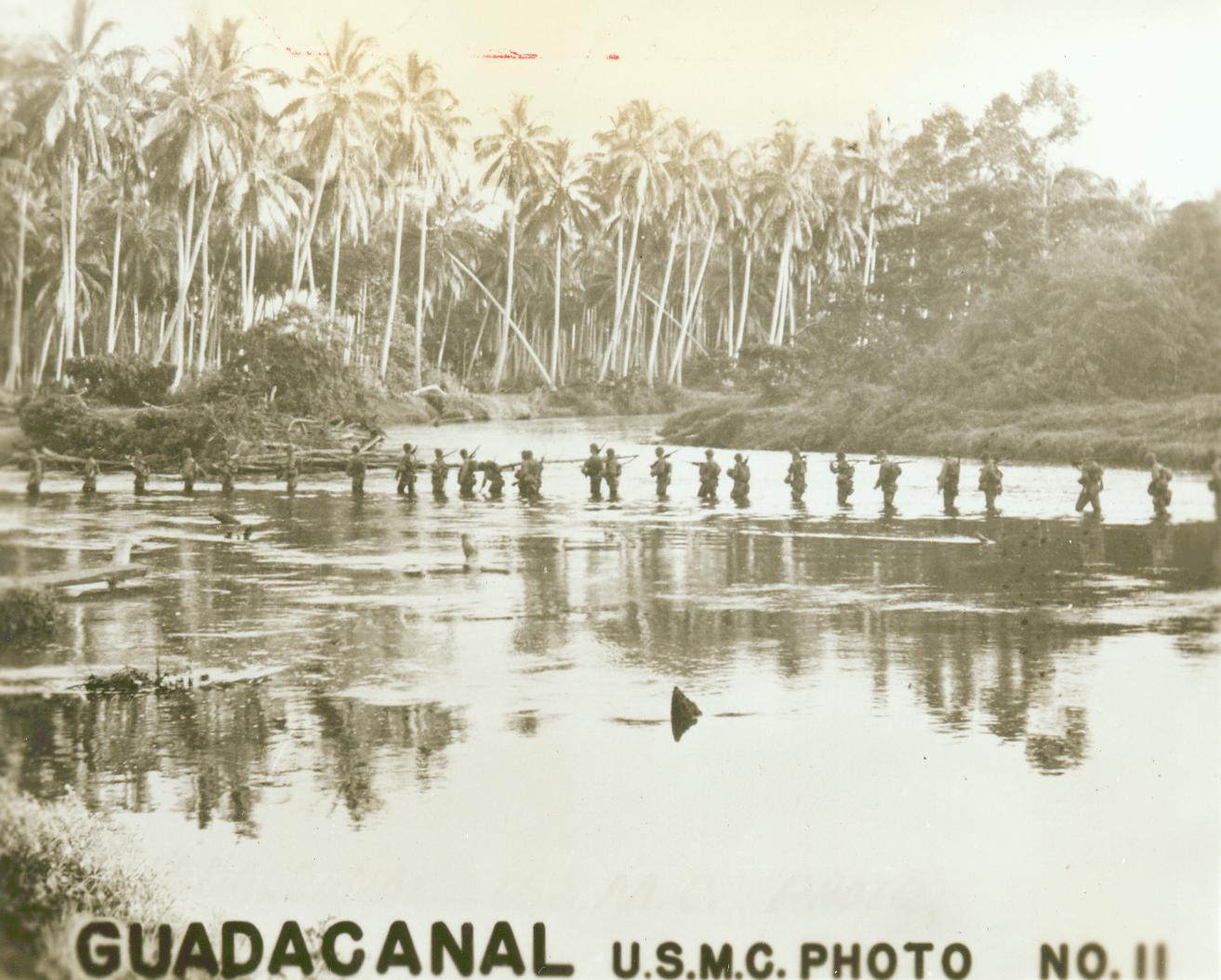 This detritus of war has been rusting, leaching, poisoning, and exploding in the lands and seas of...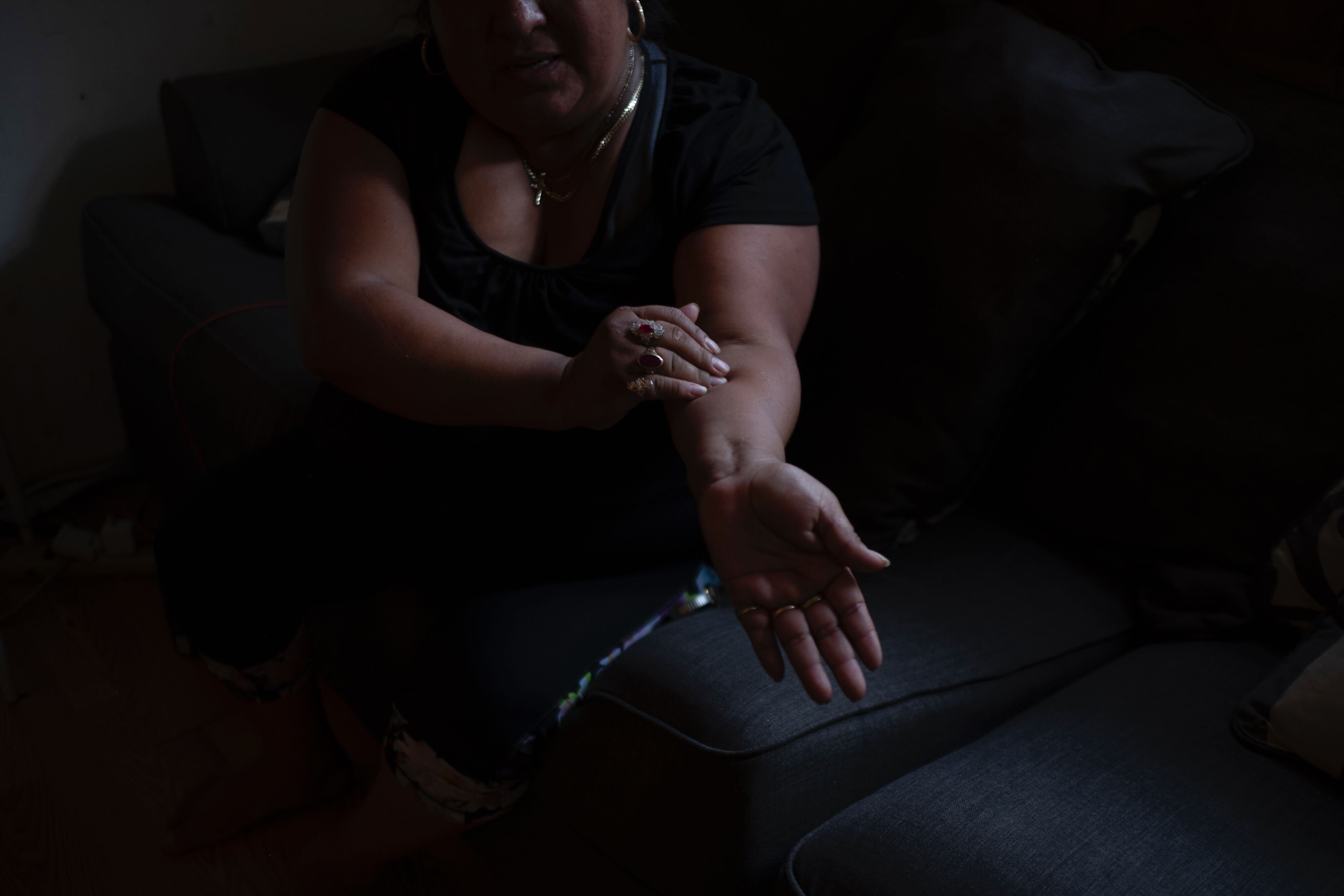 This project investigates the labor conditions at America's largest meatpacking company, Tyson Foods...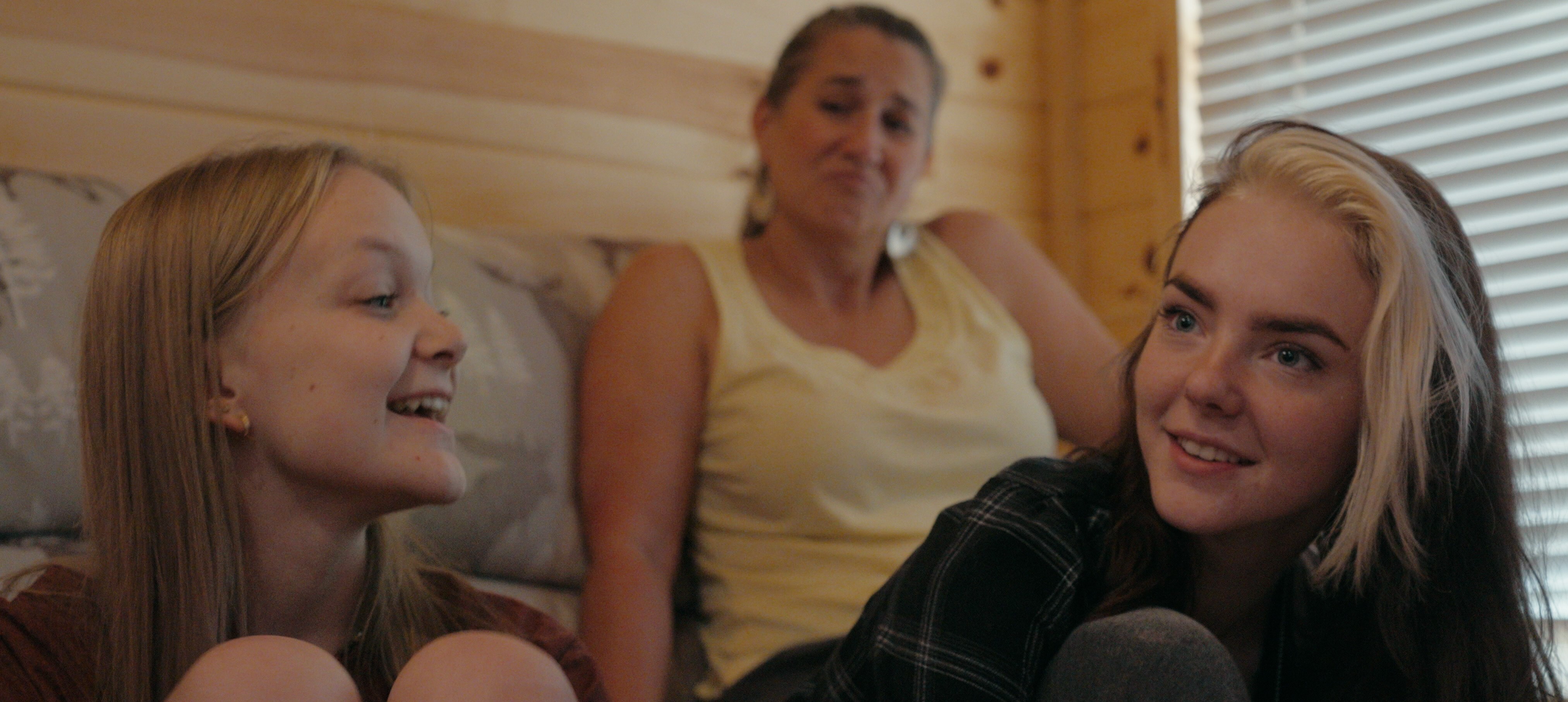 The short film "The Talk" shows why comprehensive and inclusive sex ed can be so consequential.