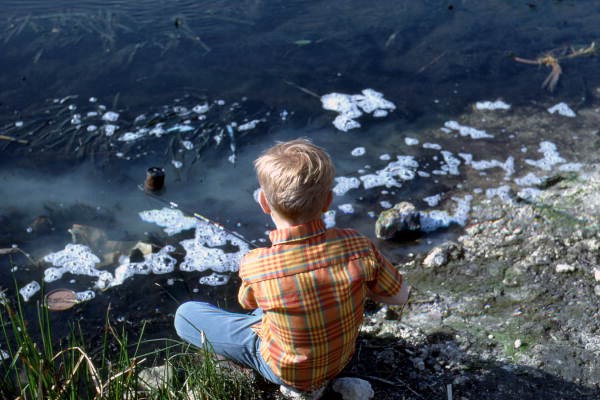 The Pulitzer Center-supported project Watershed has won an Online Journalism Award in the Student Team category. The awards, launched in May 2000, are the only comprehensive set of journalism prizes honoring excellence in worldwide digital journalism.
Watershed was a student project organized by Pulitzer Center grantee Cynthia Barnett. It was carried out by 12 undergraduate journalists investigating Florida's water quality for the 50th anniversary of the Clean Water Act and the Florida Resources Act.
The students discovered that the state's failure to limit agricultural pollution, combined with the effects of climate change, has caused a reversal of some improvements made in the past half-century. The findings are presented in a multimedia format with a data-based focus. Reports also focused on the experiences of real people.
A spotlight in the series: Student journalist Alexandra Harris collected records of two decades of sewage spill data to show how spills are worsening amid extreme storms. The interactive multimedia series shows Floridians the hotspots for urban sewage spills and the dirtiest waters in the state.
The project aired on the University of Florida's public media outlet, WUFT News, in August 2022.
See a complete list of Online Journalism Awards winners by clicking here.
RELATED INITIATIVES
RELATED ISSUES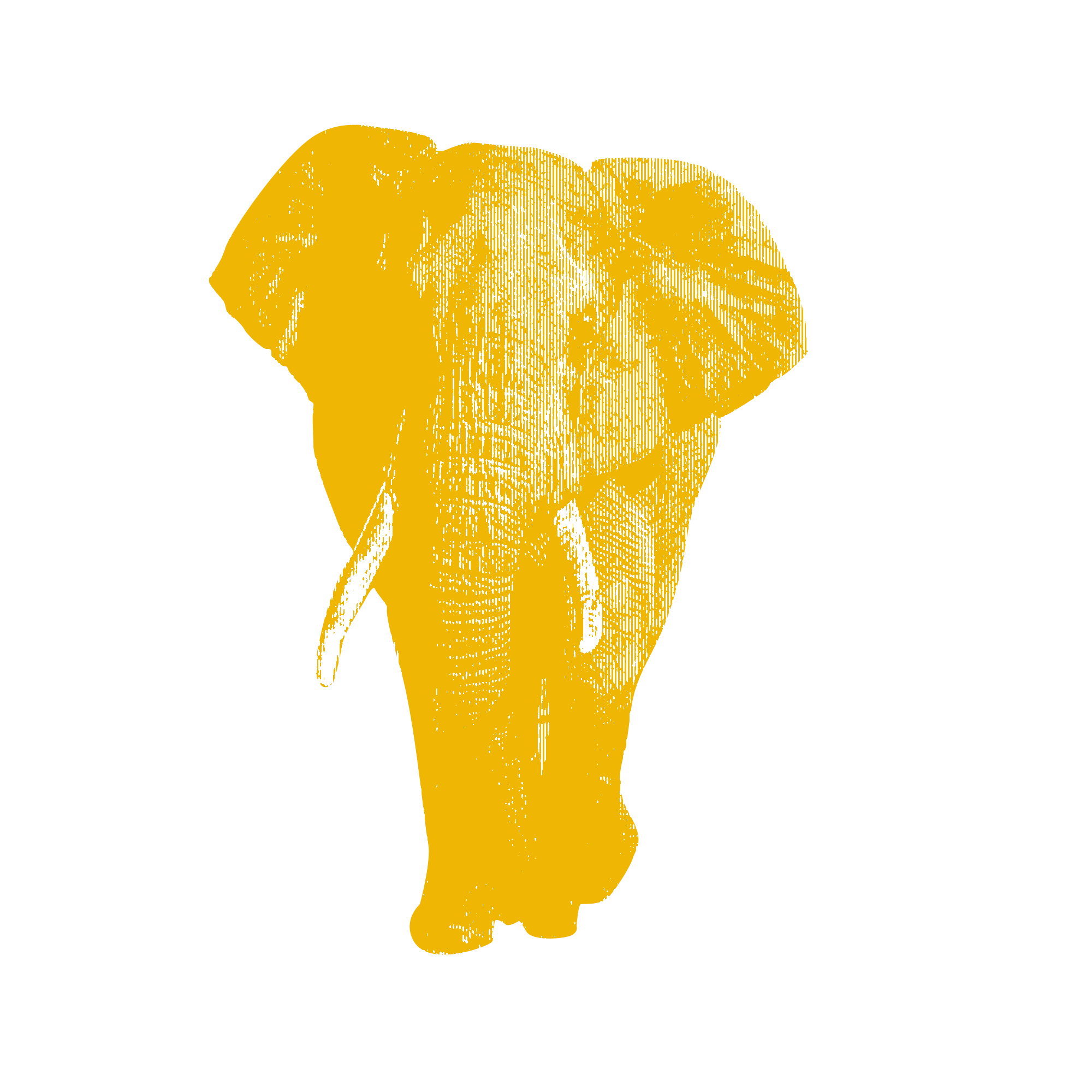 Issue
Environment and Climate Change
Environment and Climate Change

Governance