Project June 14, 2022
'The Talk'
After years of witnessing the impacts of Utah's abstinence-focused health curriculum, a nurse practitioner took matters into her own hands. With the support of her community, Danielle Howa Pendergrass launched a sex education program, called the Eastern Utah Teen Council, for local teenagers. Howa Pendergrass runs the program out of her clinic, 120 miles southeast of Salt Lake City.

The goal of the Teen Council is to help participants understand critical sexual and reproductive health concepts that are not taught in Utah public schools. The short film follows the program's first year. Through group activities, community events, and moments of reflection, viewers see why comprehensive and inclusive sex ed can be so consequential.
Filmmaker Jesse Ryan started researching how Utah's sex ed curriculum impacts high school students and their relationships in February 2021. Ryan was intrigued to learn about Howa Pendergrass' mission to build a new sex ed offering in her hometown, and thought that broader audiences would be, too.
In The Talk, Scientific American explores how change takes root in small towns. The film, as well as reporting on Utah's sex education landscape, are published in partnership with The Salt Lake Tribune.
×

PART OF: 'The Talk'

June 14, 2022

×

PART OF: 'The Talk'

June 13, 2022
RELATED INITIATIVES
RELATED ISSUES

Women

Children and Youth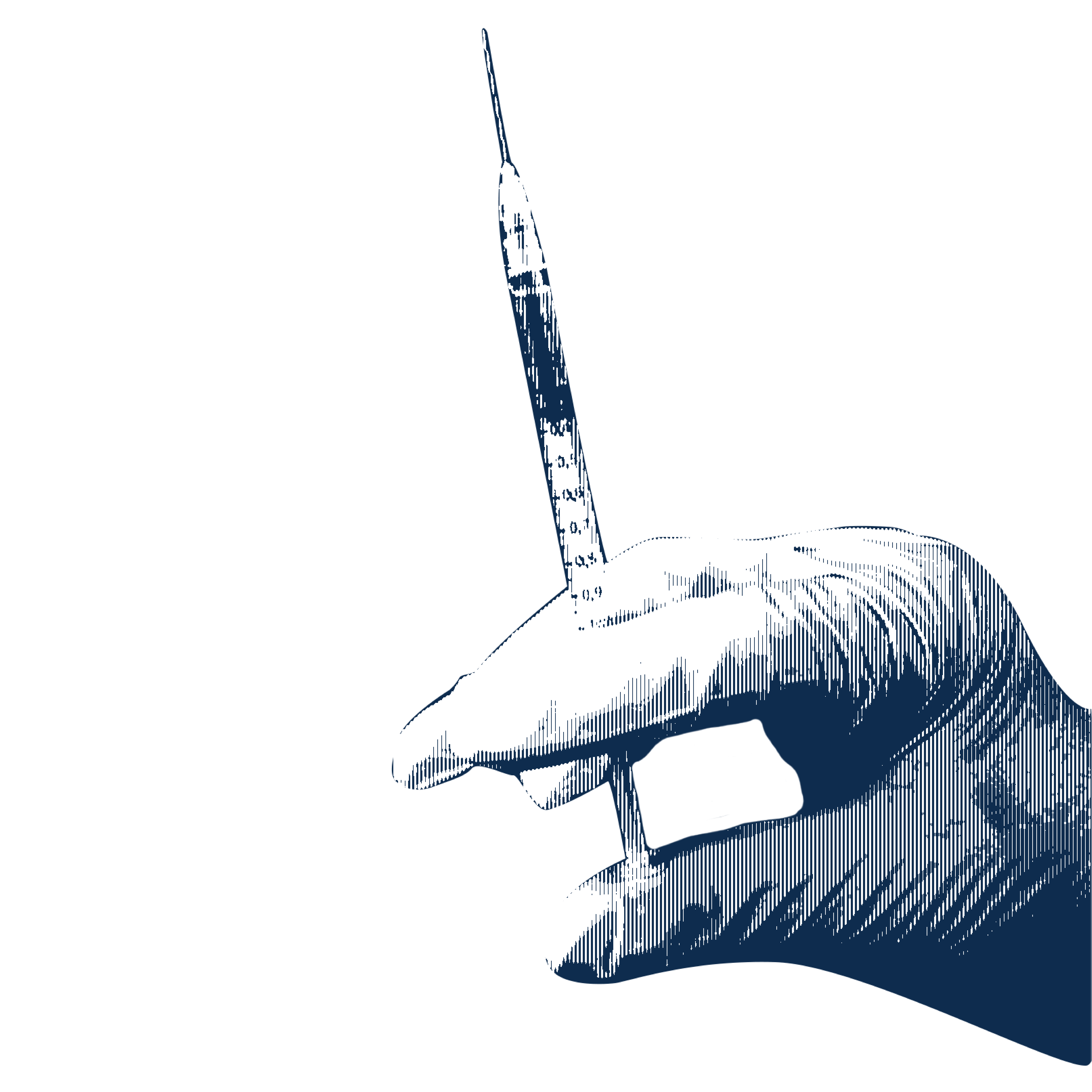 Health