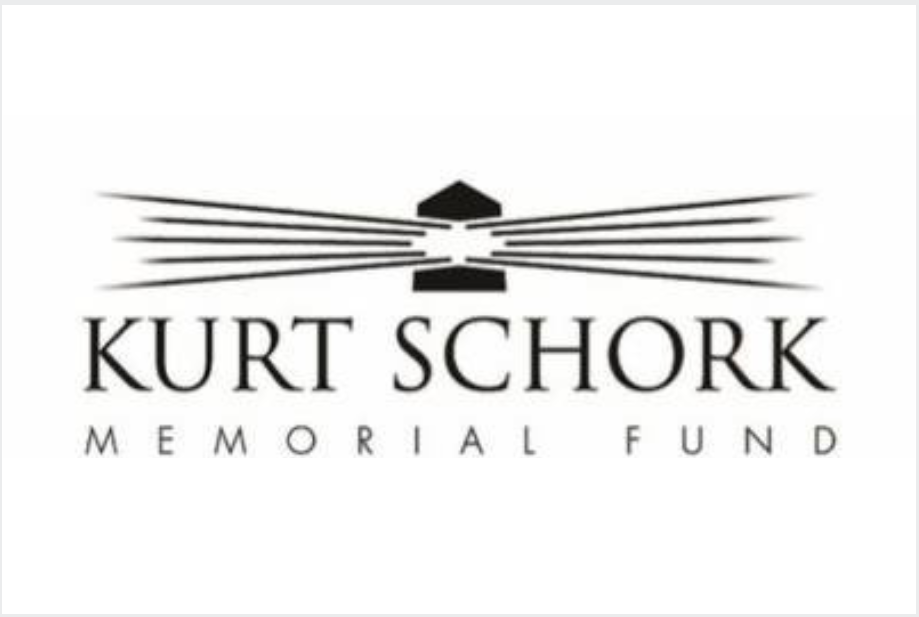 The Kurt Schork Memorial Awards are named in honour of American freelance journalist Kurt Schork, who was killed in Sierra Leone while on assignment for Reuters in 2000.  Pulitzer Center grantees Cassandra Vinograd, Peter Tinti, and Jack Losh were recognized among eight finalists for the Freelance category. Another grantee, Simona Foltyn, won in the Freelance category for a project that was not supported by the Pulitzer Center. 
Judged by Reuters Regional Editor Simon Robinson, The Guardian's Julian Borger, and Dan De Luce from NBC News, the award—now in its 17th year—is awarded to one freelance journalist and one local reporter at a ceremony at the Thomson Reuters auditorium in London, UK.  Additionally, the News Fixer Award will recognize a fixer for the often-unsung work they provide as guides, translators, and more.  
Vinograd is an award-winning journalist and producer who has reported on conflicts in South Sudan and the Central African Republic.  Her work sheds light on the human stories affected by civil war and unrest devastating these nations, and critically examines foreign attempts to influence the outcome.  
Tinti is is a freelance journalist whose reporting focuses on security, human rights, conflict, and organized crime.  He was part of the team reporting for Foreign Policy that examined Europe's migration crisis and efforts by the continent to keep migrants out of the country.
Losh's reporting looks at the interaction between religion, mineral wealth, and international intervention in the context of war in the Central African Republic.  He has highlighted the rise of child soldiers and corruption in schools, and photographed wildlife rangers in their quest to protect animals from poaching amidst the chaos. 
Foltyn is a journalist, writer and videographer based in Dubai. She recently reported on how Iraq's judicial system is dealing with alleged ISIS members.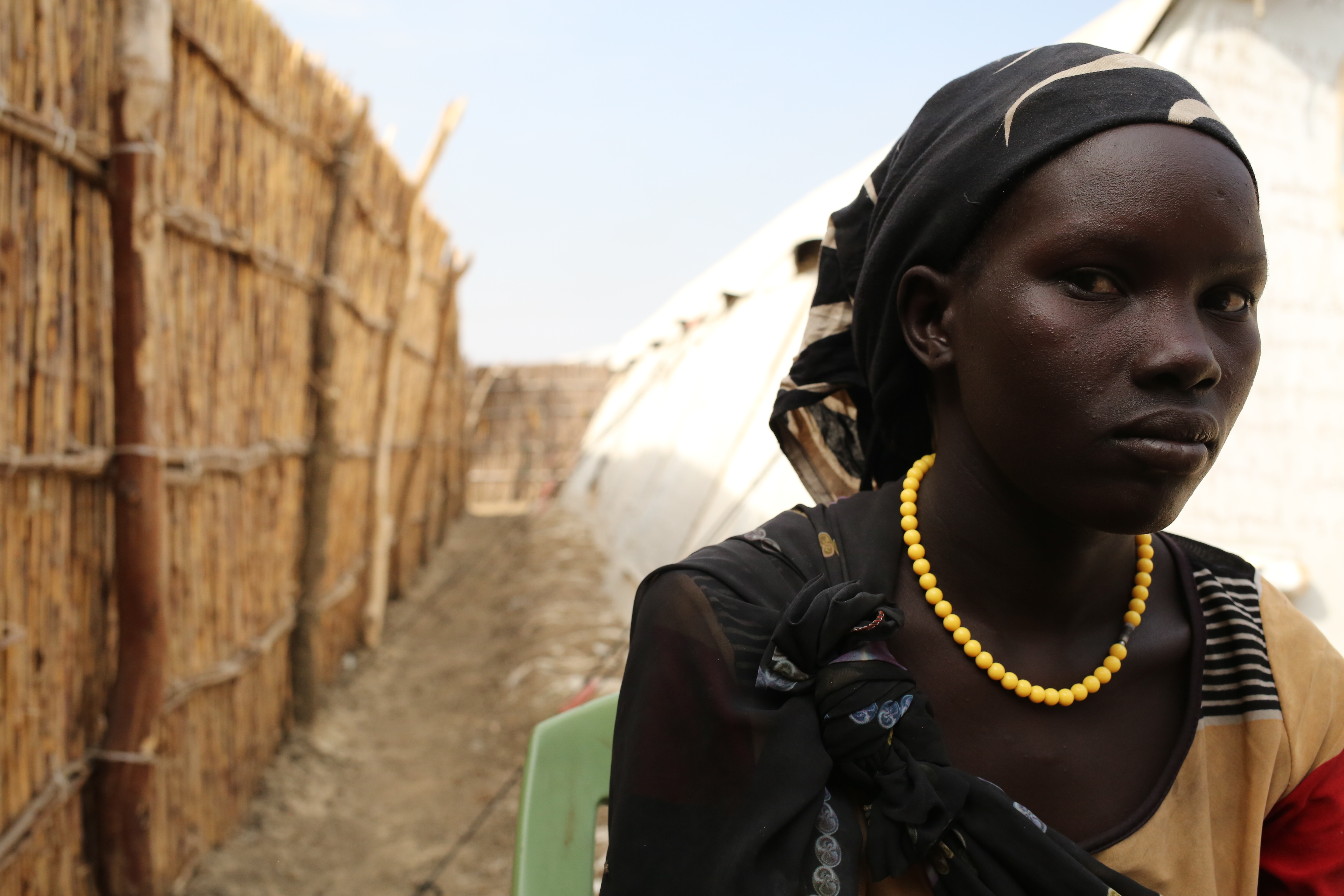 Mass killings, mass rape, ethnic cleansing, starvation and a lack of international will to act...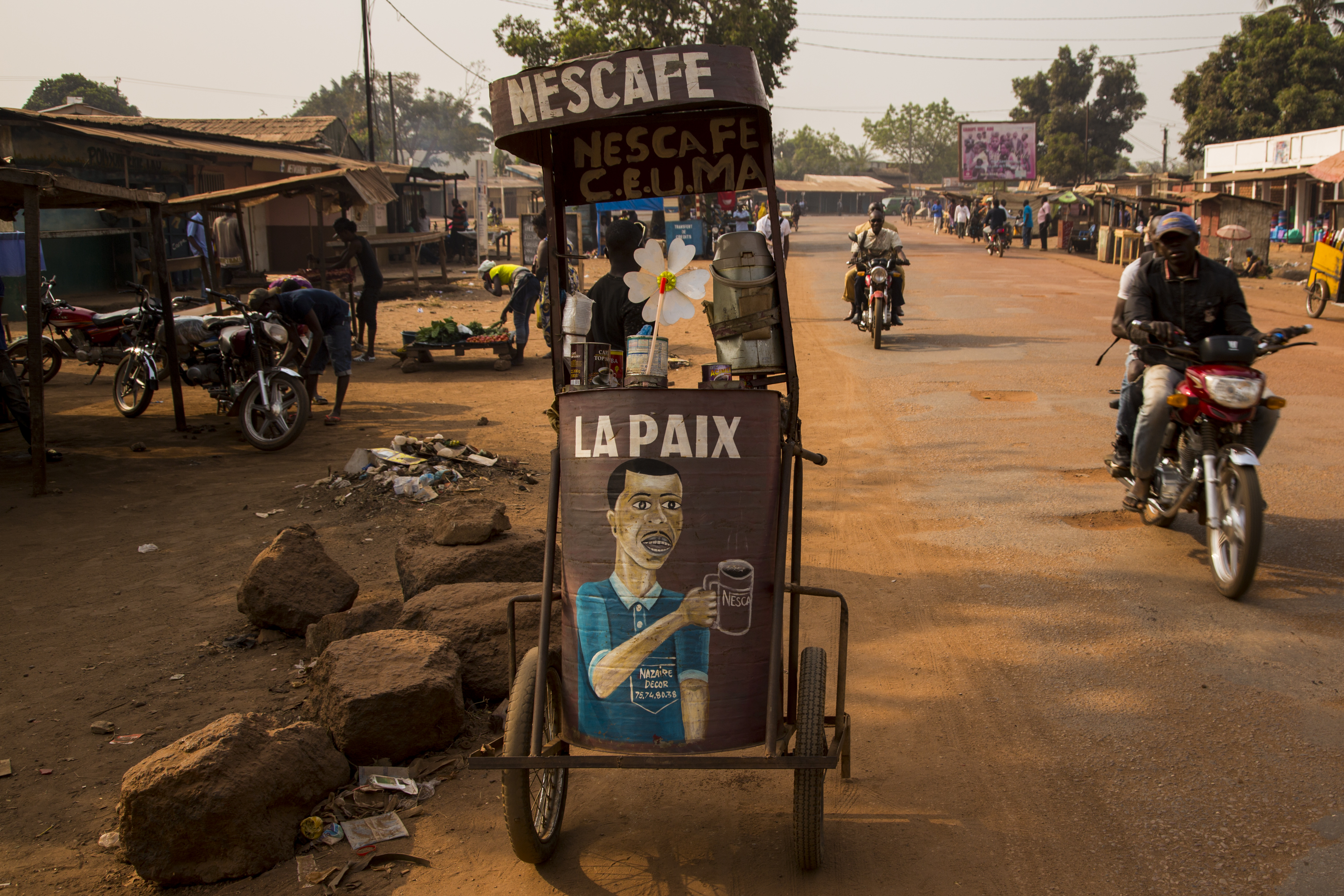 Five years since war erupted, life in the Central African Republic is again spiralling out of...
RELATED ISSUES

Governance

Women

Issue
Conflict and Peace Building
Conflict and Peace Building