Project March 16, 2018
The Center Cannot Hold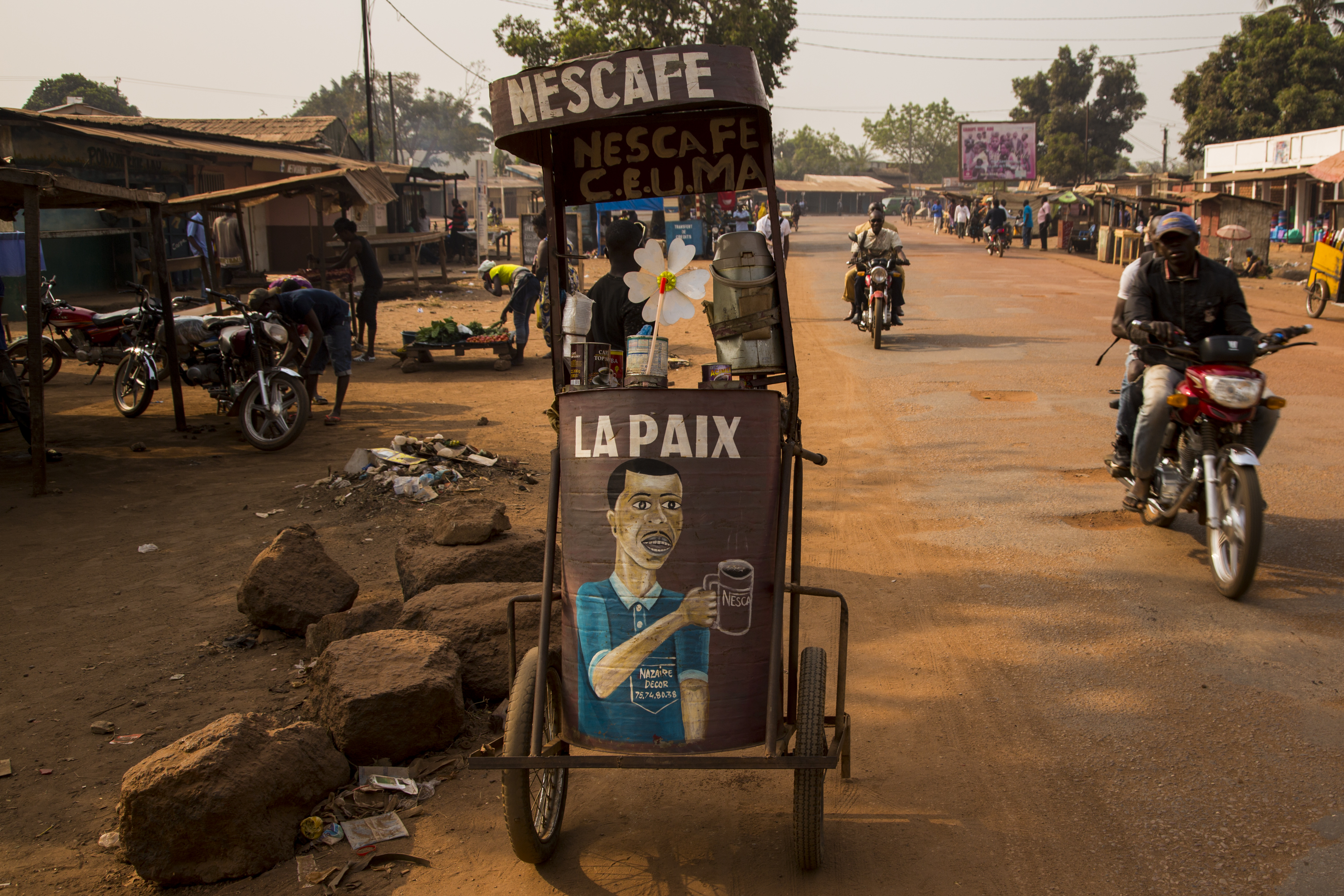 A former French colony in the heart of the continent, the Central African Republic is a land rich in mineral resources and stunning natural beauty. For years, it has also been mired in a brutal civil war that has intensified to cause profound suffering among the civilian population. This Texas-sized country languishes in the worst rankings of global development, having faced colonial exploitation and decades of misrule. Militiamen in a shifting kaleidoscope of alliances outgun UN peacekeepers, forcing communities to weather yet another storm.
This project will document life here at this turbulent time, exploring the conflict's roots and meeting the people attempting to resolve this desperate and neglected crisis.
Confronted by widespread sexual violence, there are groups that champion childhood rights, tackle the stigma of rape, and battle to bring accountability for war crimes. Renewed hostilities are prompting more recruitment of child soldiers, even as efforts continue to rehabilitate others released from armed groups. Massacres uproot entire communities, causing severe food shortages, as families start from scratch and doctors fight nationwide malnutrition. Elsewhere, rival groups commandeer homes as others attempt to resolve tensions and heal trauma. A permanent tug of war.
Amid bloodshed and ineffective state institutions, the project will examine the interaction between religion, mineral wealth, and international intervention—and consider how to stop the descent into chaos.
RELATED ISSUES