Pulitzer Center Update March 19, 2021
Applications Open for the 2021 Persephone Miel Fellowship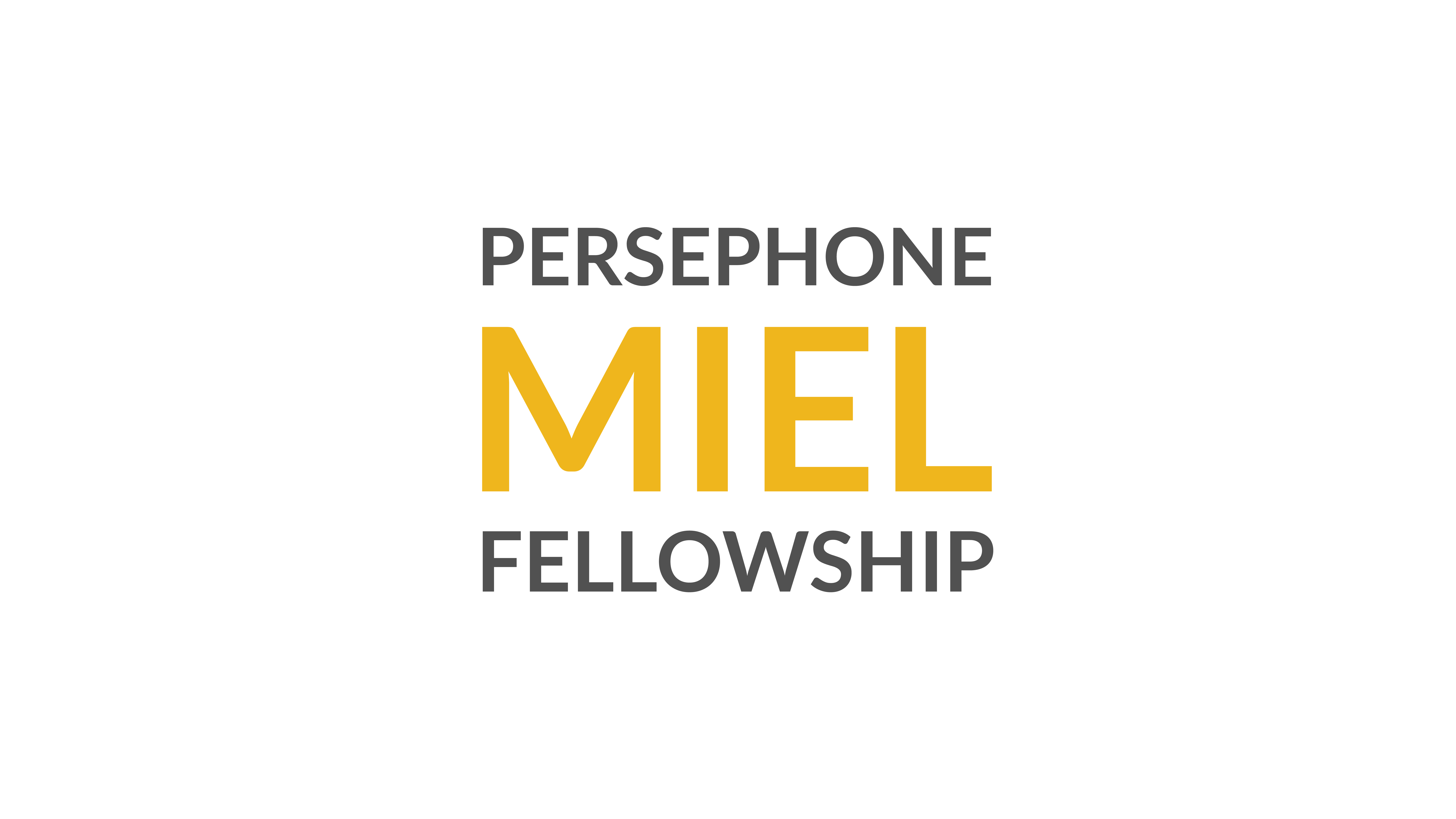 The call for 2021 Miel fellows is now open. The deadline is April 23, 2021, at 11:59pm EST.
The Persephone Miel Fellowship, overseen by the Pulitzer Center and launched in partnership with Internews, is designed to help journalists from outside the U.S. do the kind of reporting they've always wanted to do and enable them to bring their work to a broader international audience. The fellowship benefits those with limited access to other fellowships and those whose work is not routinely disseminated internationally. The fellowship is named in honor of Persephone Miel, the former senior advisor of Internews, who dedicated her life to advancing the work of journalists across the globe. Miel fellowships involve reporting from within the applicant's native country—or following migrant communities from there to other locations.
Eligibility: The Persephone Miel Fellowships are open to all journalists, writers, photographers, radio producers or filmmakers, staff journalists, as well as freelancers and media professionals outside the U.S. and Western Europe who are seeking to report from their home country. Female journalists and journalists from developing countries are strongly encouraged to apply. Applicants must be proficient in English.
Selection: The fellowship recipient will be selected by the Pulitzer Center. Selection will be based on the strength of the proposed topic and the strength of the applicant's work samples. We are looking for projects that explore systemic issues in the applicant's native country and that provide an overarching thesis, rather than individual spot reports from the field.