The Kampala poolside nightclub is dotted with patrons sharply dressed in tight skirts and slim shirts. The evening air is warm but fresh, the pop and hip-hop loud enough that you have to lean in to be heard. Groups of men and women crowd around small high-top tables, taking selfies and then marveling at them. Others sip bottles of Club Pilsener, their eyes fixed on the soccer highlights on TV. Some are young and some are old, some single and some married. Some are straight and, surprisingly, some are not.
Just a few years ago, Uganda, a calm East African nation of 41 million people, became known as the most antigay country in the world. Homophobic American evangelicals teamed up with Ugandan politicians and religious figures to warn against the impending global gay agenda. To keep the gays at bay, they claimed, Uganda needed stricter punishments. Fourteen years in prison—the maximum penalty for acts of homosexuality—was not enough. Under the 2014 Anti-Homosexuality Act, the original draft of which proposed the death penalty for "aggravated homosexuality," sodomizers and anyone caught harboring them could be locked up for life. Although the legislation was overturned after only six months, the anti-LGBTQ sentiments that arose alongside it linger on. 
Living in Kampala, the nation's capital and home to 1.5 million people, turned into a nightmare for gay, lesbian and transgender Ugandans, some of whom were beaten and stripped in the streets, chased by angry mobs or jailed. 
But you wouldn't guess that from the relaxed atmosphere at Cayenne on Kampala's north side. Few people seem to notice the transgender woman dancing by the pool, and if they do, they don't seem to care. 
Read the full story in the October 2017 Collector's edition of Playboy.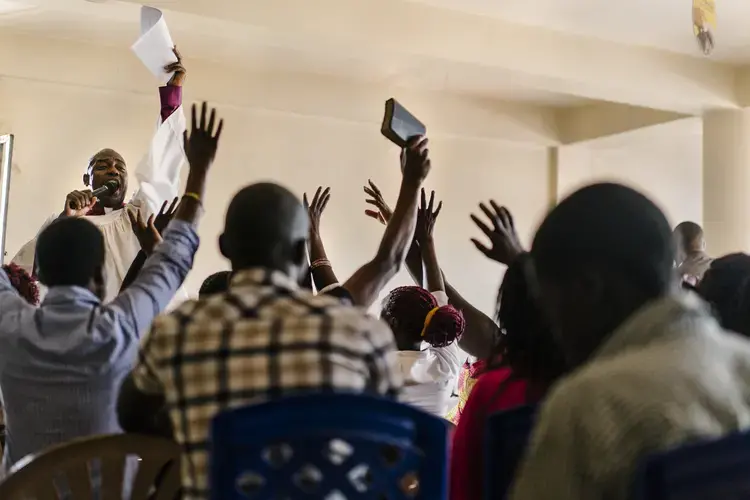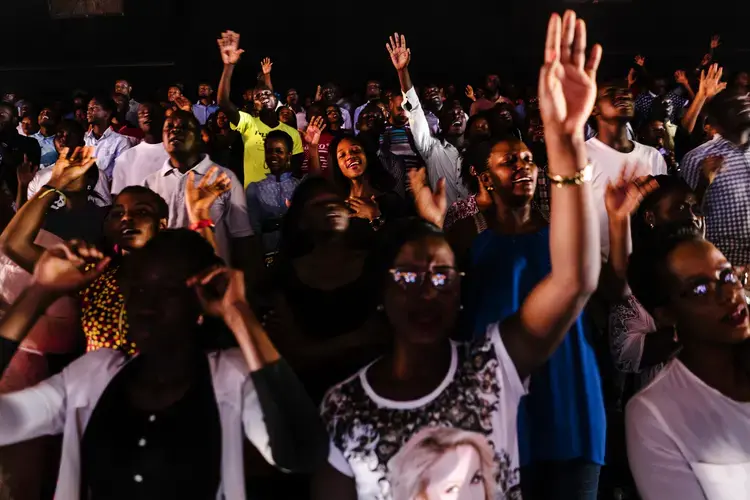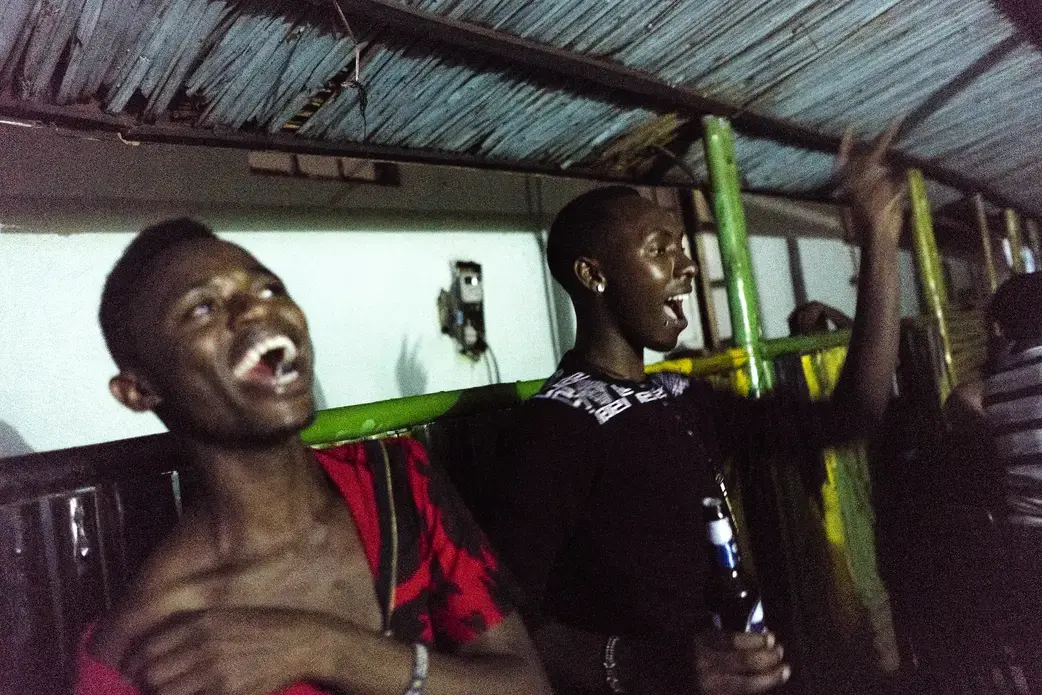 Javan dances with friends at Ram, a bar in Kampala which hosted LGBTQ nights on Sundays and had become the de facto gay bar in the city. It closed a few months ago, leaving the city without any bars with openly LGBTQ nights. Image by Jake Naughton. Uganda, 2017.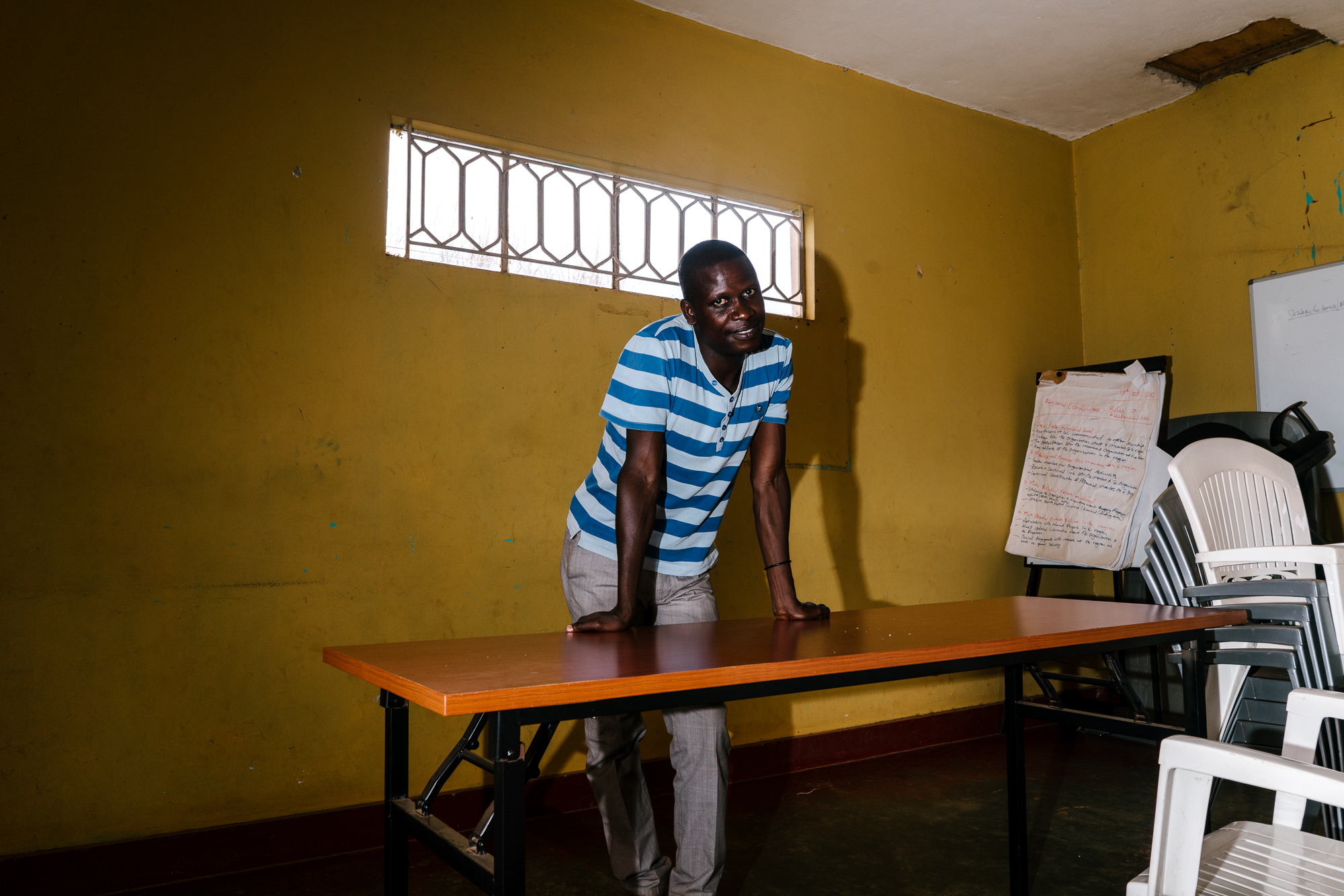 Photographer Jake Naughton talks about reporting on Uganda's LGBT community in the years following...
RELATED ISSUES

LGBTQIA Rights

Issue
Migration and Refugees
Migration and Refugees