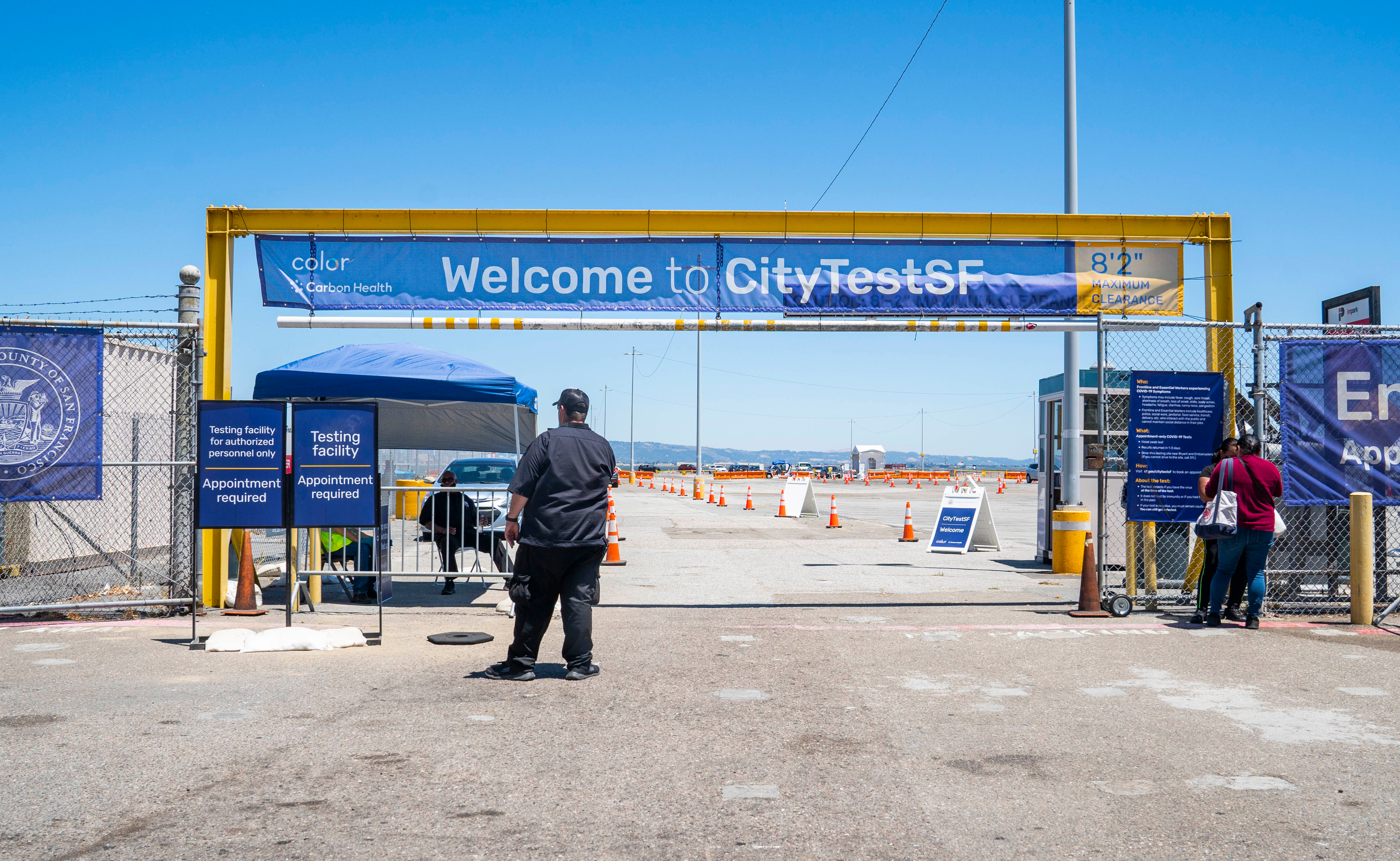 In 2008, Noha Aboelata founded a community health center in Oakland, California, to help address systemic inequity within the city. These disparities have only grown starker as the center fights against the coronavirus pandemic.
In a Q&A for Nature, Pulitzer Center grantee Amy Maxmen interviews Aboelata about how increased testing capacity won't necessarily help the most marginalized communities in Oakland. "Drive-up testing won't work if people don't have a car," Aboelata tells Maxmen. "Also, some people don't feel comfortable accessing services outside of their community. From our work, we've seen that trust in the health-care system is a big issue, so operations that just pop up aren't going to fly."
But according to Aboelata, testing is still easier than follow-ups with positive cases. "Quarantine and isolation are also challenging situations because some folks who are losing income are already living day-to-day, hand-to-mouth. So, a lot of what we've done is to coordinate delivering food boxes and basic cleaning supplies."
Maxmen is a long-time grantee and Reporting Fellow adviser whose Pulitzer Center-supported reporting projects have covered subjects including archaeological digs in Ethiopia, HIV research in South Africa, and an Ebola outbreak in the Democratic Republic of the Congo. She is currently a senior reporter at Nature, and her science writing has been featured in Wired, National Geographic, The New York Times, Newsweek, and other publications.
To read the full story, visit Nature.