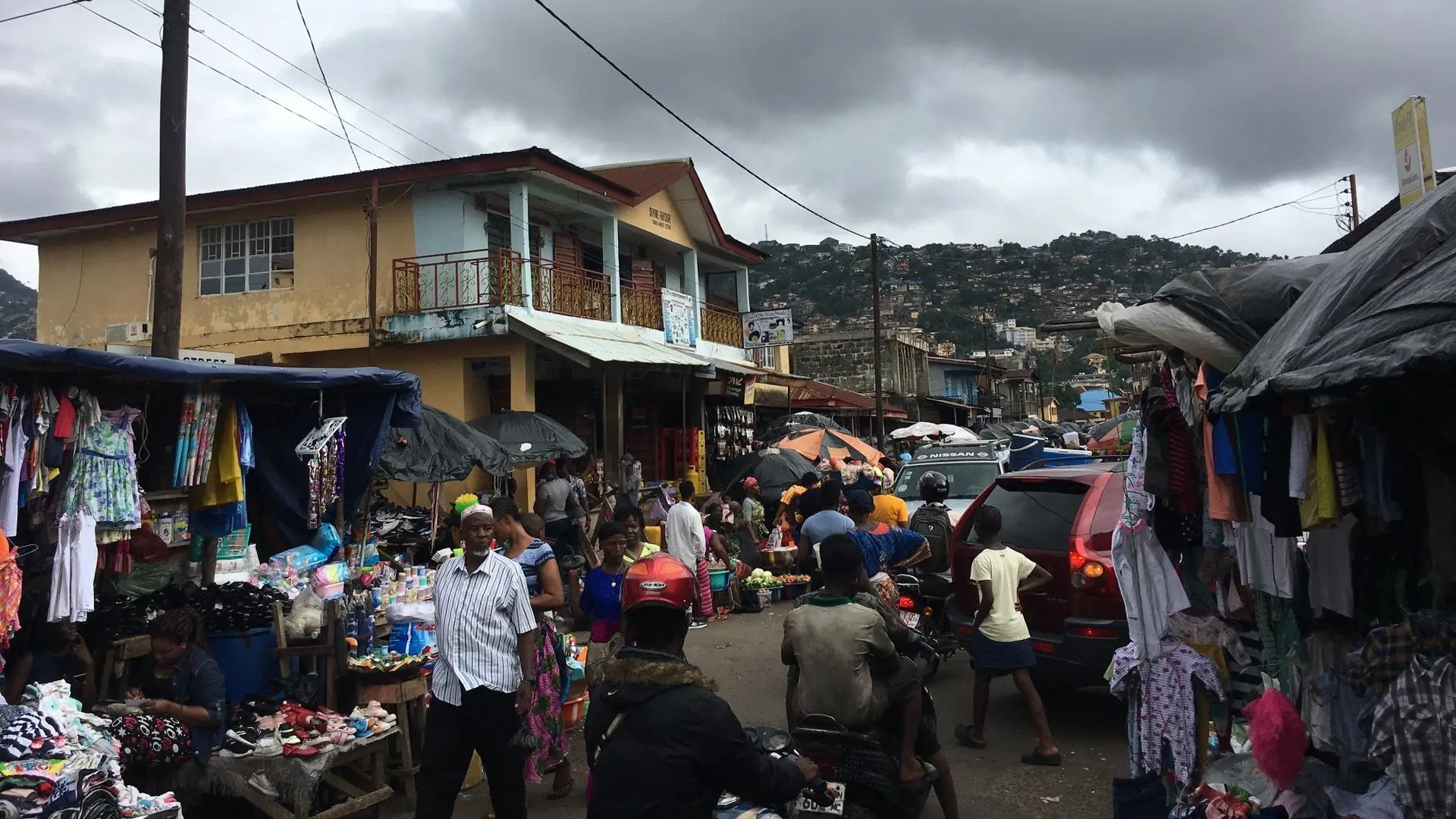 This report, also available on Starr FM, is the second in a two-part series. Part one can be found here.
At the Lumley Government Hospital in Freetown, Sierra Leone, officials return from an ongoing COVID-19 vaccination drive.
Nurse Theodora Bome said it's been difficult convincing people to get the jab. She said that they used to record just 30 vaccinations a day, far from their daily target of 600.
But since they started taking the jabs to public places a couple of months ago, like markets and lorry parks, the numbers have begun to rise.
---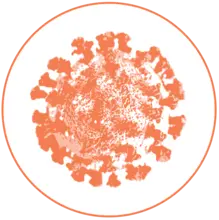 As a nonprofit journalism organization, we depend on your support to fund journalism addressing the COVID-19 pandemic. Donate any amount today to become a Pulitzer Center Champion and receive exclusive benefits!
---
"Before, people were saying the vaccine is killing them — [they believed] we are injecting diseases into their system," she said. "But now, we are counseling them. So, that's motivating them to come and take the vaccine.
For much of the pandemic, West African countries have lacked the vaccines needed to protect their populations against COVID-19. Now, supply in the region has finally caught up with demand for the vaccine.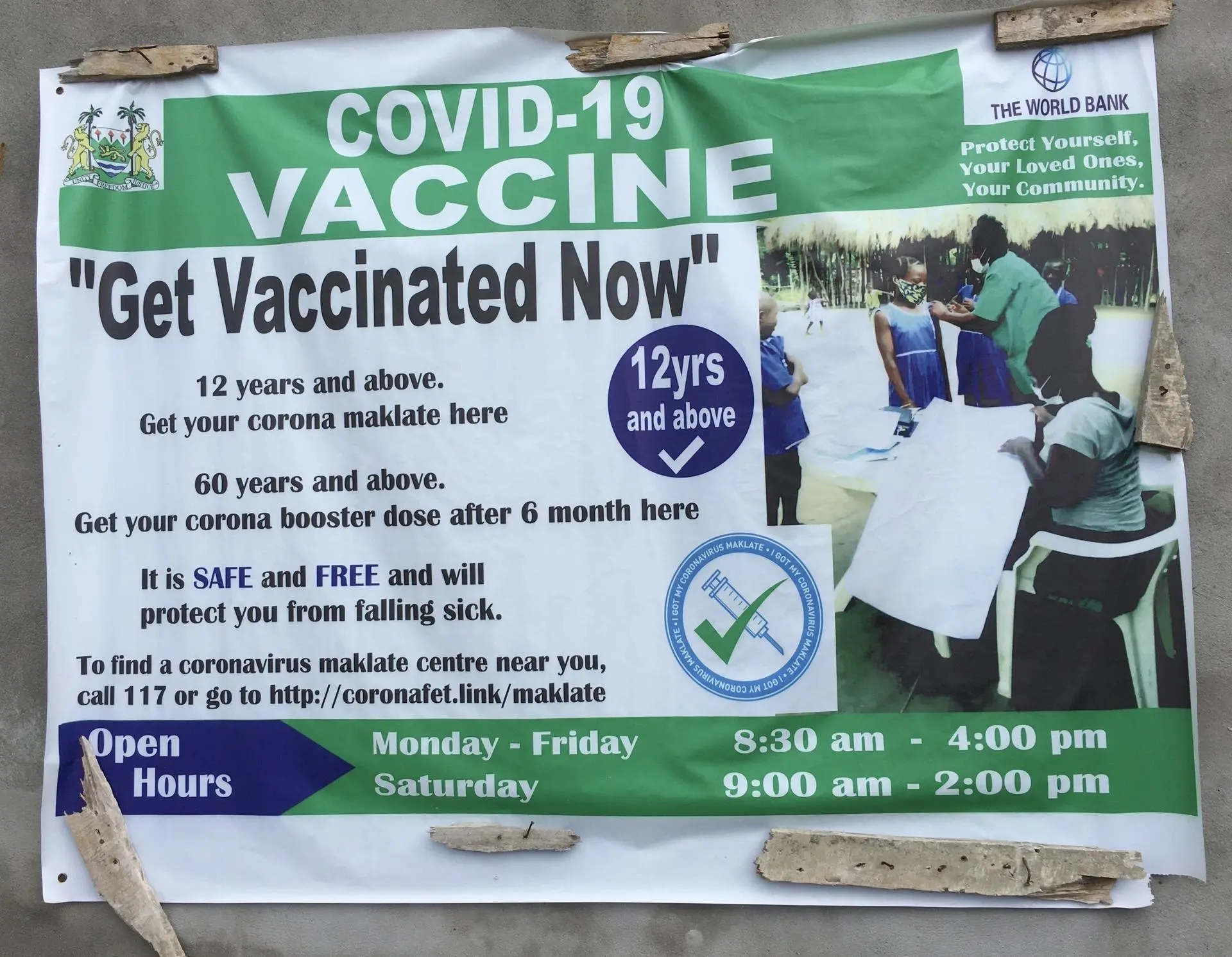 Still, too few people are vaccinated. That's why governments and health care workers in the region — especially in Sierra Leone and Ghana, where vaccine rates are comparable — are stepping up efforts to bring the vaccine directly to people, and to address questions about the shots.
And while vaccinations are on the rise, health care workers face plenty of challenges, including disinformation and fears stoked by social media and even some religious leaders. The already-strained health care system is also faced with the Marburg virus, monkeypox and Ebola.
Ramping up efforts in Sierra Leone 
Over the past two years, Sierra Leone — with a population of 8 million people — has recorded nearly 8,000 cases and more than 100 COVID-19-related deaths. And  with only 24% of the population fully vaccinated, health experts warn of a possible spike in infections.
To respond to the needs, the government has increased routine COVID-19 vaccination sites from 72 to 724 across the country since March. It has also initiated a strategic vaccination drive by introducing monthly, five-day intensive campaigns.
And some hesitant Sierra Leoneans, like Edmond Ernest Jr., are now responding.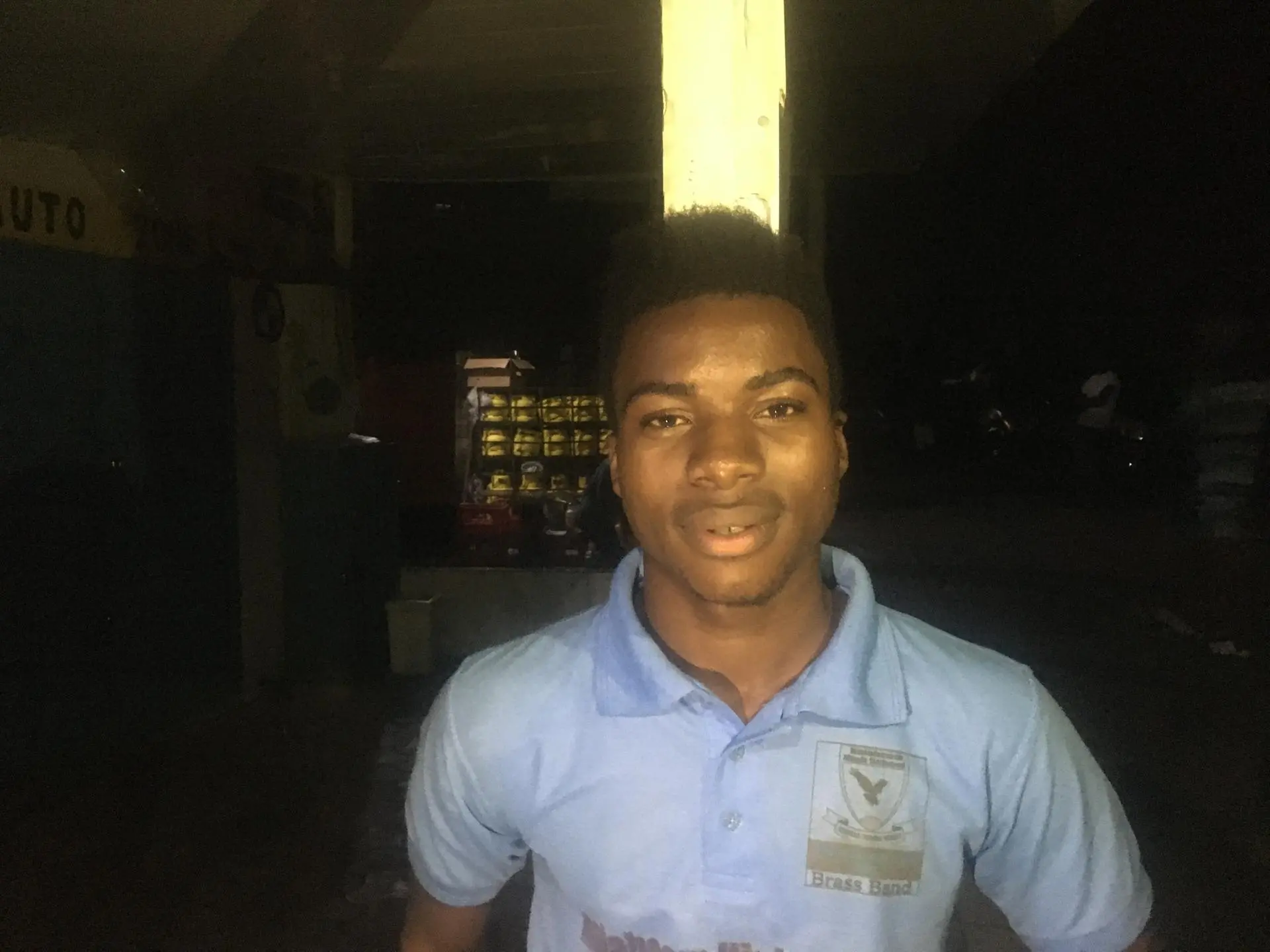 The 27-year-old cricketer said that he missed out on many competitions because of his previous refusal to get vaccinated. But now, after health care workers spent time with him, responding to his concerns, he got the shot. Today, he is advocating for other people to get the shot.
"If you take the vaccine, you are a little bit safer than an [unvaccinated] person," he said. "And I guarantee you, 100%, that you are safe, so go ahead and take it. … It is better to be safe than sorry."
But others, like Muctarr Barrie, in Sierra Leone, are still holding out. Barrie, a third-year university student, hasn't gotten the vaccine — a decision that he said has disrupted his education.
His school currently does not allow unvaccinated students access to lecture halls, he said, so he gets lecture notes from his classmates.
His parents believe that local remedies are sufficient, and are apprehensive after reading about life-threatening side effects on social media. That has dissuaded him from getting the shot.
"In any decision I make in life, my parents make a choice for me," he said. "That's a fact — as you know, we are in Sierra Leone.  So, my parents are skeptical about the vaccine issue."
Trying to achieve herd immunity in Ghana
Ghana, which has recorded about 170,000 cases and nearly 1,500 deaths from COVID-19, is also racing against time to achieve 80% herd immunity.
So far, the country has administered more than 18 million shots and has fully vaccinated just 25% out of its 31 million people.
Here, vaccine hesitancy has led to hundreds of thousands of vaccine doses expiring, according to the Ghana Health Service. And some medical professionals have even been attacked verbally and physically.
"Some people sack you, pour water on you, they insult you," said Delight Yevu, a vaccination officer who was headed to remote villages in the Ketu North municipality, to bring the shot to locals there.
The farming community of Deme is home to around a thousand people.
Sixty-year-old Ben Yergbeh, a longtime farmer here, didn't get vaccinated because, he said, he saw in the news that the jab was killing people and leaving many critically ill.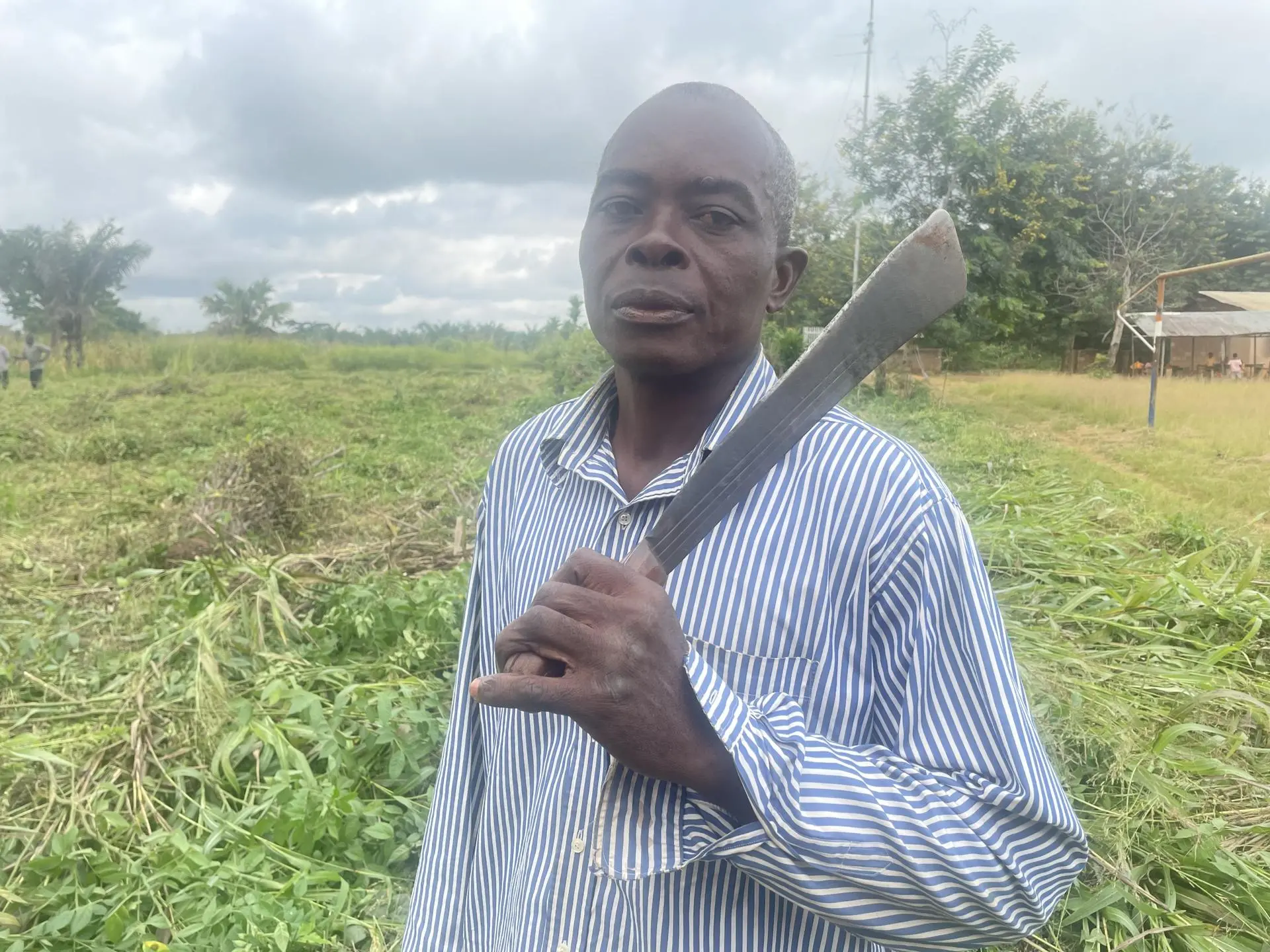 He said that he doesn't want to risk side effects keeping him, or his wife and 10 children, from working on the farm for a few days.
"I'm afraid that when I take the injection I will die. Because I heard that people are saying that when they took the injection they were not feeling well," he said.
Other community members echo Yergbeh's skepticism.
"Why are nurses just going around giving injections when they have not tested my blood whether I'm sick or not?" asked 33-year-old Wisdom Bedzra, while doing laundry under a big tree in Deme. "This whole thing doesn't make sense to me."
Bedzra said he doesn't understand how some countries with high vaccination rates are still recording a large number of cases. But health officials eventually convinced him earlier this month to get the shot — the first in his village to do so, according to vaccination officers.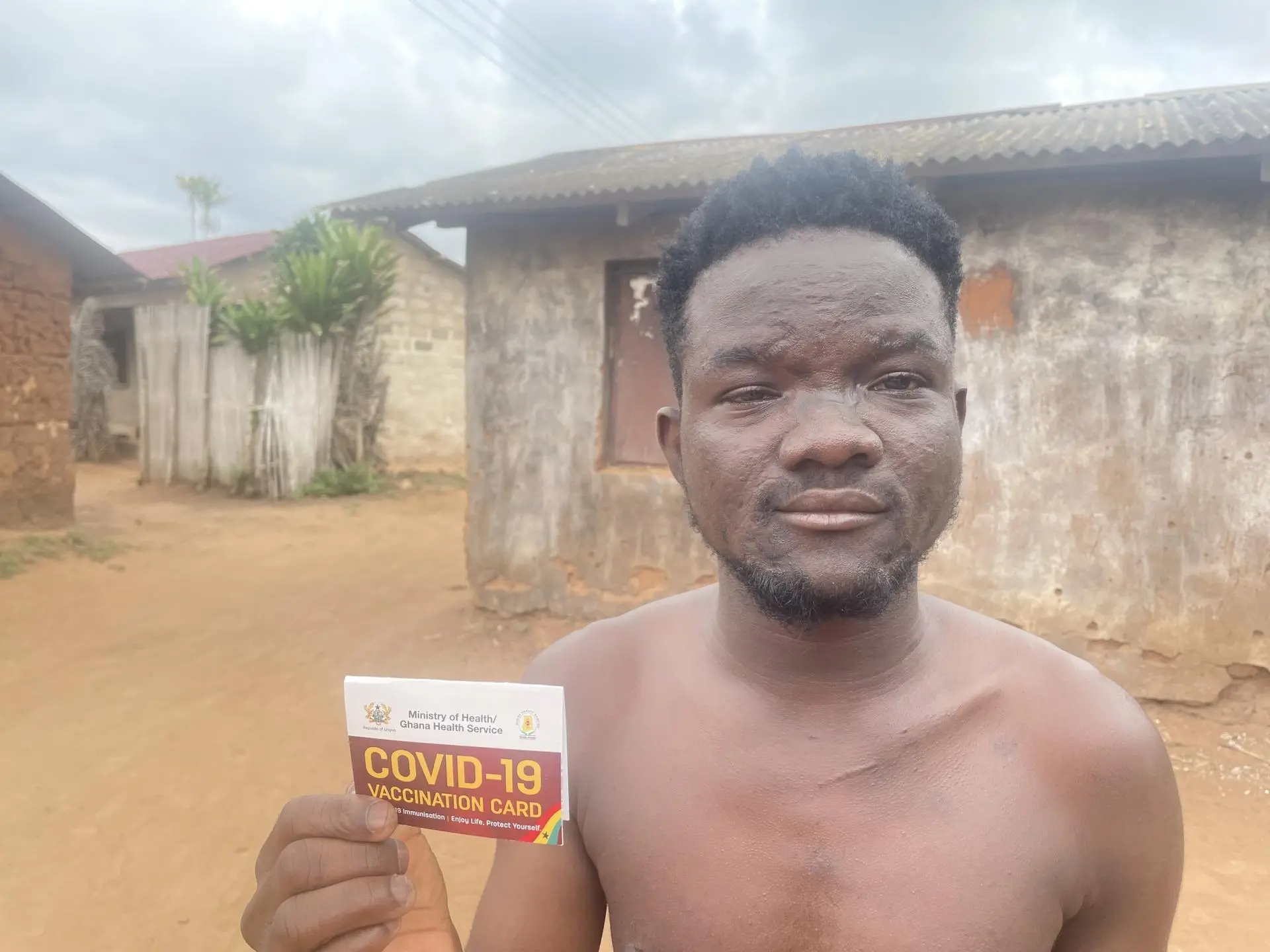 "Anyway, it is normal," he said after taking the jab. "But I don't know the impact it will have on me in the near future."
Dispelling disinformation 
Yet, some health experts are concerned that the low deaths recorded in Africa — contributing to low- and no-risk perceptions — may not paint a true picture of the situation. They argue that most countries on the continent lacked effective medical facilities to test and trace all deaths during the pandemic.
Rabiu Alhassan, a fact-checker at GhanaFact, has done studies on COVID-19 misinformation and said that there's a need for more awareness campaigns.
"West African countries have to wake up to the realization that the digital shift has meant that the online space can be used for evil by bad actors," he said. "Fact-checking organizations should collaborate with traditional media organizations to … reach more people when tackling misinformation."
Iddi Iddrisu, who works in the department of Social and Behavior Change at the UNESCO office in Accra, the capital, leads a team of journalists and social media influencers in brainstorming a radio drama to dispel COVID-19 vaccine misinformation.
"The messaging in there will let people understand the real situation and will also feature trusted messengers, including doctors and religious leaders, who have a lot of influence in our community," he said.
Dr. Kwesi Djokoto is acting director for the Volta region at the Ghana Health Service.
Djokoto said that there's a new, nationwide approach to take vaccines directly to the people — instead of having them visit centers to queue to get the shots — and answer their questions directly, door to door.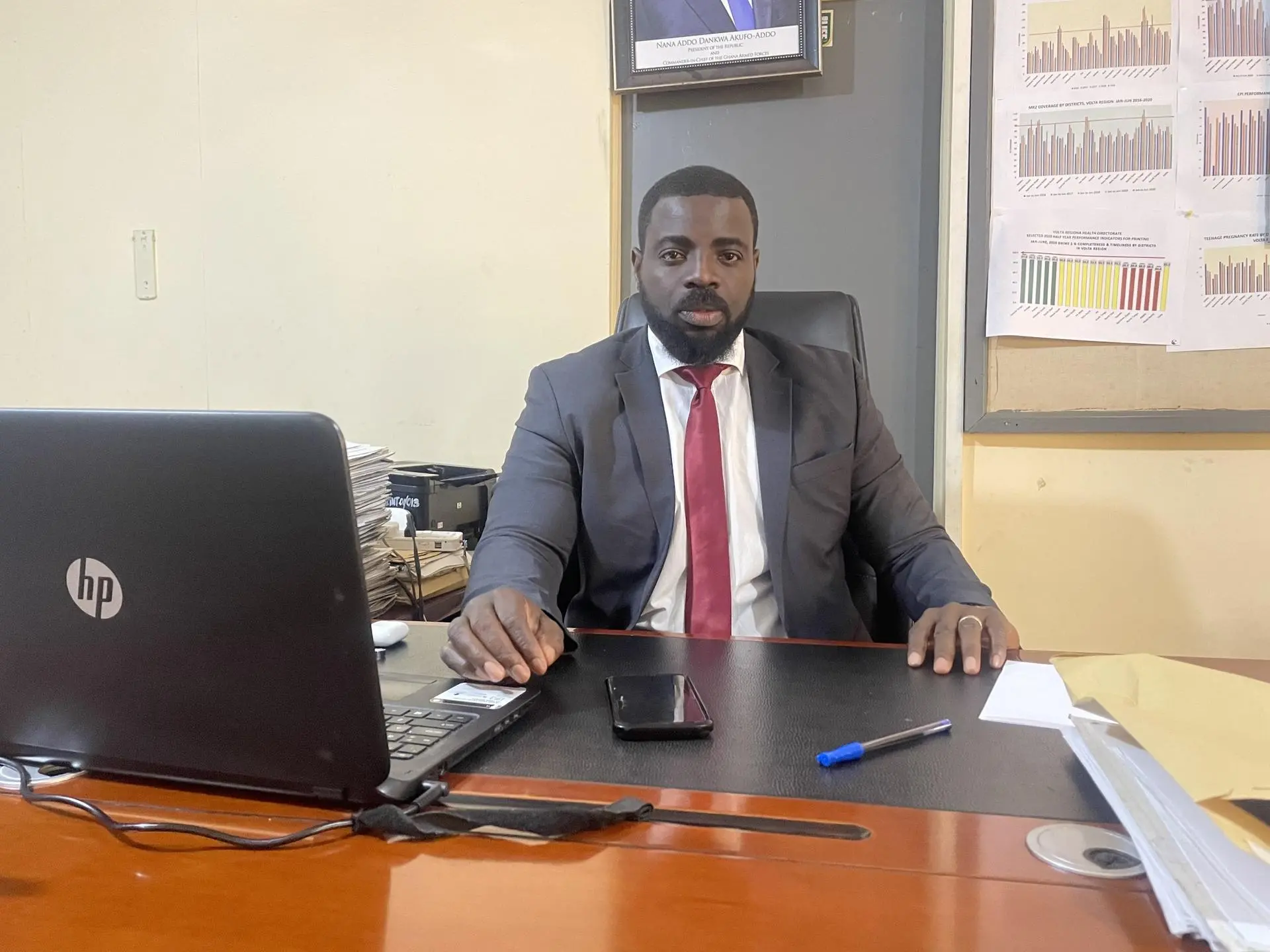 "If you look at potentially what can be lost if this intervention is not put in place, you would realize that it is way more economical to go door to door, house to house, kitchen to kitchen, bedroom to bedroom and ensure that everybody gets vaccinated," he said.
Ghana and Sierra Leone have relied on their long-standing relationship with Gavi, the vaccine alliance leading COVAX, which supplies free vaccines and logistics to low-income countries especially in Africa.
Fred Osei-Sarpong, the World Health Organization's Emergencies and Immunization officer based in Accra, said it helps that COVAX has restrategized its vaccine distributions — moving to a strategy based on what's called "demand planning." 
"So, what COVAX is currently doing is to ask countries to request based on their consumption," he said. "Countries will request and then they will supply."
As Ghana and Sierra Leone begin to see an uptick in their COVID-19 vaccination rate, the hope is that the rest of West Africa will adopt similar initiatives to ramp up their vaccination drive.
West African countries like Ghana have plans to manufacture their own vaccines, but experts say it will take a strong regulatory system to achieve this.
RELATED INITIATIVES