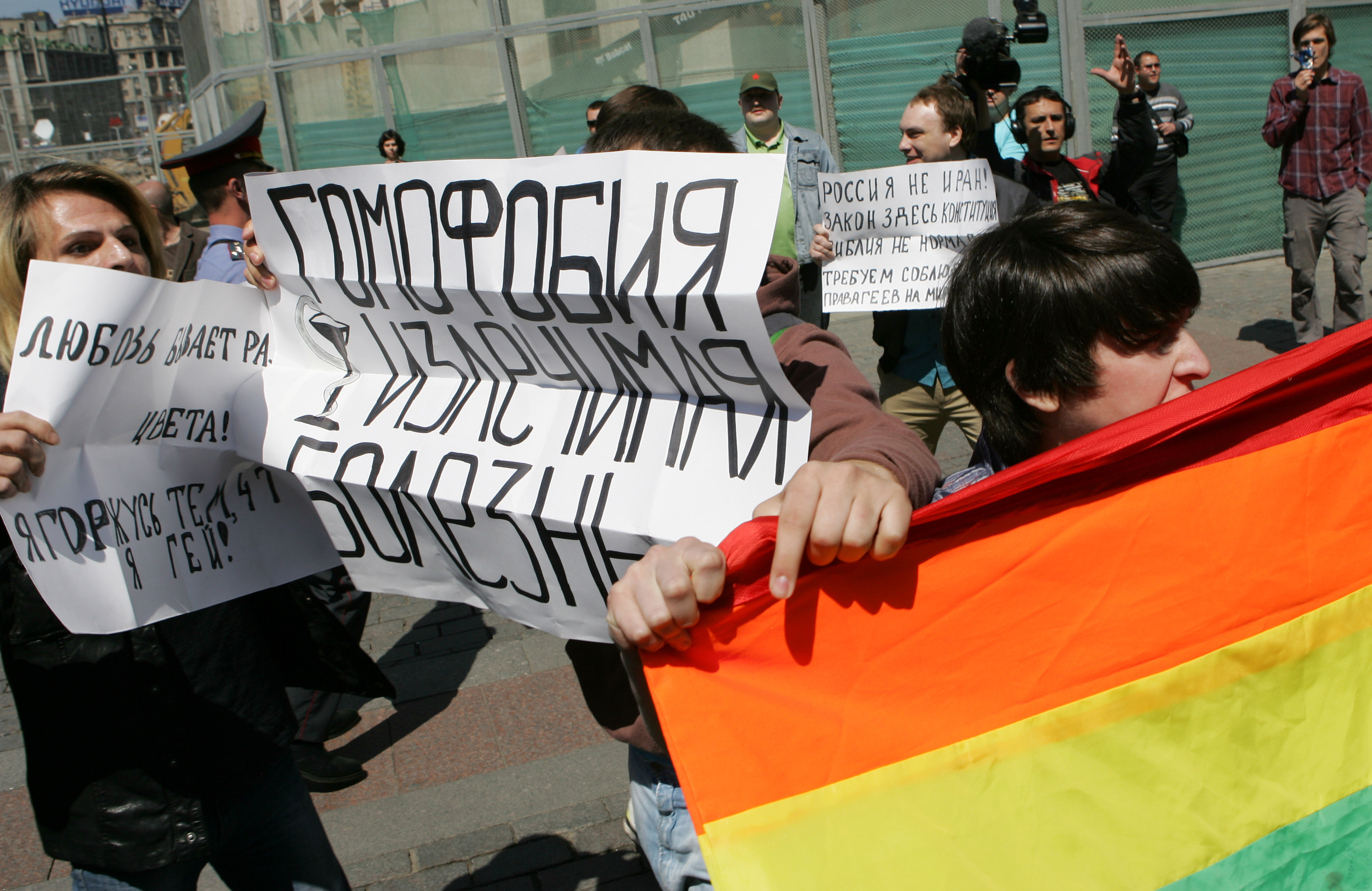 On December 21, 2010, the Russian State Duma passed a law to protect children from information harmful to their health and development. It was approved by the Federation Council on December 24 of the same year. Under this law fell the sex education and propaganda of non-traditional sexual relations. Four years later, Russian media blew up with former Presidential Commissioner for Children's Rights Pavel Astakhov's comments that "sex education won't be taught in Russian schools."
Raisa Gorina, a psychologist-consultant in the field of sexual dysfunctions and a current member of the Sexologists Association in Russia, said in an interview, "There is a misconception of sex appeal and sexuality in Russia." She said she believes that this is such a complex and sensitive topic that it is complicated for the government to properly implement sex education program which could affect families and society.
Russia is a family-oriented country, and the focus [in education] should be on couples or families and deeper than sex, the psychologist-consultant says. Maria Godlevskaya stands in solidarity. Godlevskaya, whose HIV status is known publicly, is an activist and member of Fund E.V.A. which stands for Unity, Faith, and Action in Russian. The activist believes that sex education in Russia is not just awareness of contraception—it is much deeper such as understanding of oneself—and it should be discussed on socio-psychological and emotional levels. 
HIV and sex education in Russia
A 2021 report says that as of June 30, 2021, more than 1.5 million people are registered with HIV positive status when, in 2017, 800,000 people tested positive with HIV. The majority contracted HIV through heterosexual connection, amounting to 67.3%, whereas drug use accounted for 28.9% of cases, and homosexual connections only accounted for 2.9% of cases, according to the report. Organizations like E.V.A are trying to increase awareness and help those who have already tested positive.
Godlevskaya said how difficult it was to bring this to the attention of teenagers, but added, "They are cool and more knowledgeable than older generations." She shared her experience in cases that must be approved by the Educational Committee. She said always felt as if she was "walking on the edge."
Godlevskaya, who tested positive for HIV in 1999 when she was 16 years old, says she got it through sexual contact with her first boyfriend. She considers herself very lucky because the doctors had time to discuss everything in close detail; there were only 4,000 registered patients in Saint Petersburg at that time. 
The process of finding out could be different for everyone. An ex-musician, Denis Kurakin found out his status in 2015. The lab results showed that Kurakin had zero immunity to the virus. He was sent to Infectious Hospital №2 in Moscow. But he left shortly because it was "too scary." He described that hospital as a "conveyor" where every single day people died in hospital beds and new ones arrived within hours.
"In Russia, people still believe that HIV is a disease of gay people, drug addicts, and prostitutes," he said. The majority of the population believes it is not relatable to them.
This experience drove Kurakin to write a book Aids, the Round Trip, and to start his own fund Azbuka so he could help those who only recently learned their status and so he could educate others to prevent the spread of HIV. 
Kurakin wanted to offer his help to a younger generation. He asked his mother-in-law, a teacher in high school, if he could read a lecture about HIV prevention, which would include information about contraception. She told him that he was out of his mind and that she would "lose her job."
Kurakin is concerned about the younger generation and HIV epidemic in Russia; he believes non-government organizations are trying to help increase awarenesss. "But it is not enough," he said. 
LGBTQ and sex education in Russia
Viktoria Kosova, an ex-school therapist, shared how difficult it sometimes was for her to give any advice to kids who came to her with their teenage concerns due to the jurisdiction.
Today Kosova identifies herself as bisexual and lives with her girlfriend Svetlana Karakulina. People do not know her orientation at the workplace—she keeps it around a closer circle such as friends. Even she and her partner's parents try not to speak openly about it. 
Kosova said LGBTQ youth who are now trying to understand themselves are "battling in their minds and with their thoughts."
"These kids tend to be anxious and closed children," she said. Kosova's biggest concern was that families of these kids were not in any rush to speak to the therapist. Kosova suggests that what scares the parents is that it would be disclosed to everyone, and it would: "…disgrace the honest name of the family,'' the therapist said with irony. 
LGBTQ relationships have never been welcomed in Russia, and those who identify as LGBTQ have had to figure out their sexuality on their own and keep it private. With a bill newly introduced on July 18, 2022, it is unknown what possible complications will face the Russian LGBTQ community. This bill is mainly focused on "the prohibition of information promoting non-traditional sexual relations." 
Ksenia Maximova, an open lesbian from Moscow, shared her disappointment that a homosexual relationship was equated to pedophilia: "The problem with Russia is that they do not share the orientation and some kind of perversion." The biggest point of confusion for Maximova is how the Administration of Russia cannot understand the simple concept of consent.
She is afraid that the new law will result in a worse attitude towards LGBTQ community, and she is more worried about males than females. In her opinion, men tend to be under a higher risk of physical violence than women.
Saint Peterburg's gay activist Oleg Ustritskii suffered physical violence for being gay. 
Speaking of his childhood and his sexual orientation, he said, "It felt very natural for me." Ustrinskii was around 12 years old when his first attraction toward men appeared, and it took him three years until understanding and acceptance came into place. He was growing up in the small town of Nevinnomyssk, and the only guidance he could find was online. 
Now, his concern about LGBTQ youth is that "If resources will be blocked, it will be a giant abyss for children. They will not understand what is happening to them, and Russia is already one of the first countries in the world in suicides among teenagers."
In July, 2022,  the Russian media RBC released a report created by the current Commissioner for Children's Rights, Maria Belova, stating that the suicide rate among under-aged Russians had increased by 13% in the last three years. In total, Russia is in third place in the world with the highest number of suicides.
"I thought, how I feel is not okay. But then I read the forums and people there told me that it is fine, and it calmed me down and the anxiety went away,'' said 22-year-old Sergey Derevyanchenko who went through the first steps of understanding his sexuality when he was a teenager and was growing up in Yaroslavl, one of the most ancient cities in Russia.
"Sexual education is already thrown into a stone age in Russia," Derevyanchenko said regarding newly processing laws in Russia. "As long as that power remains, everything will remain the same."  
Sources said the examples of young people and activists who face complications related to sex education and sexuality in Russia are numerous. Yet thousands of stories are told and millions of actions taken every day to try and make Russia better, healthier, and more compassionate toward one another. 
RELATED ISSUES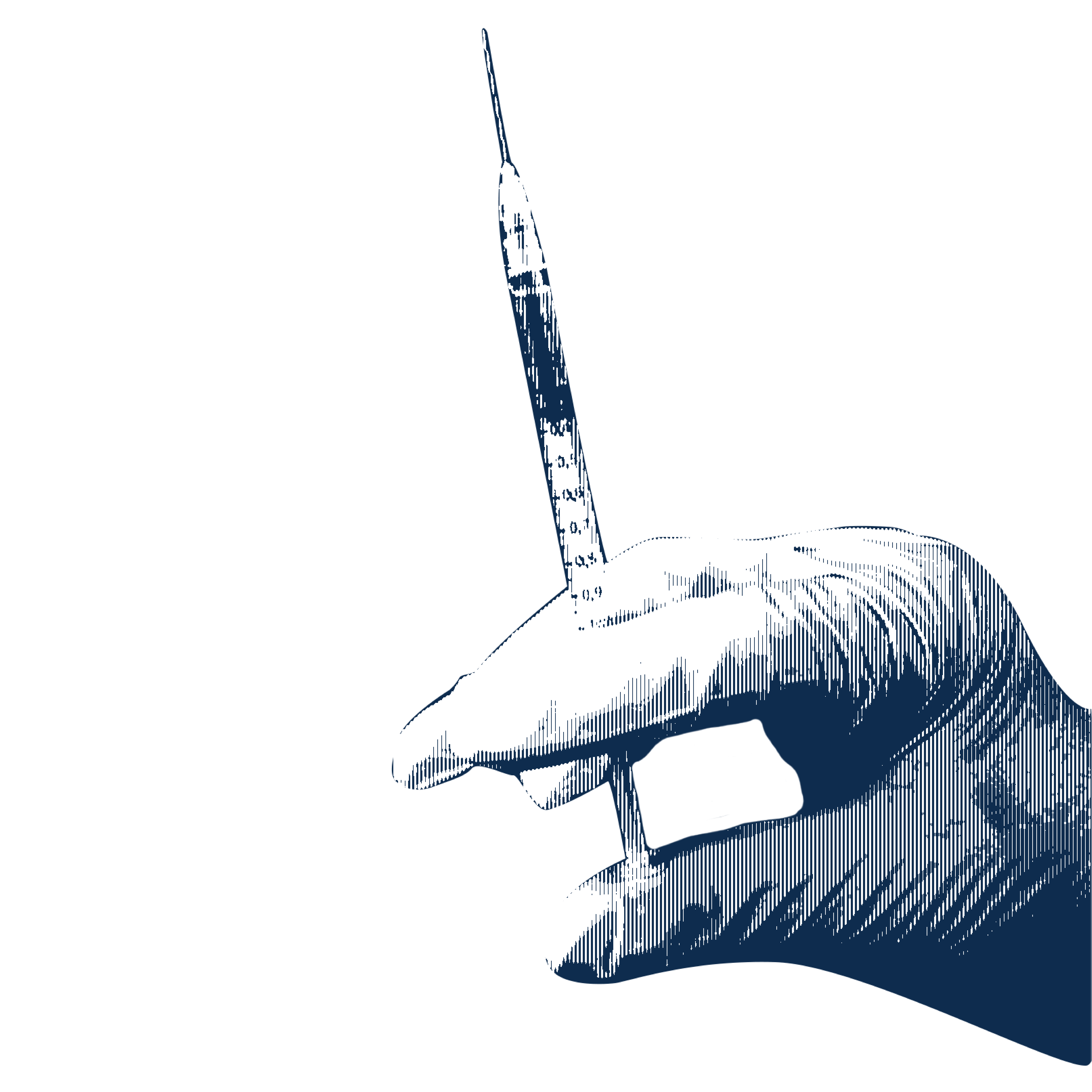 Health

LGBTQIA Rights