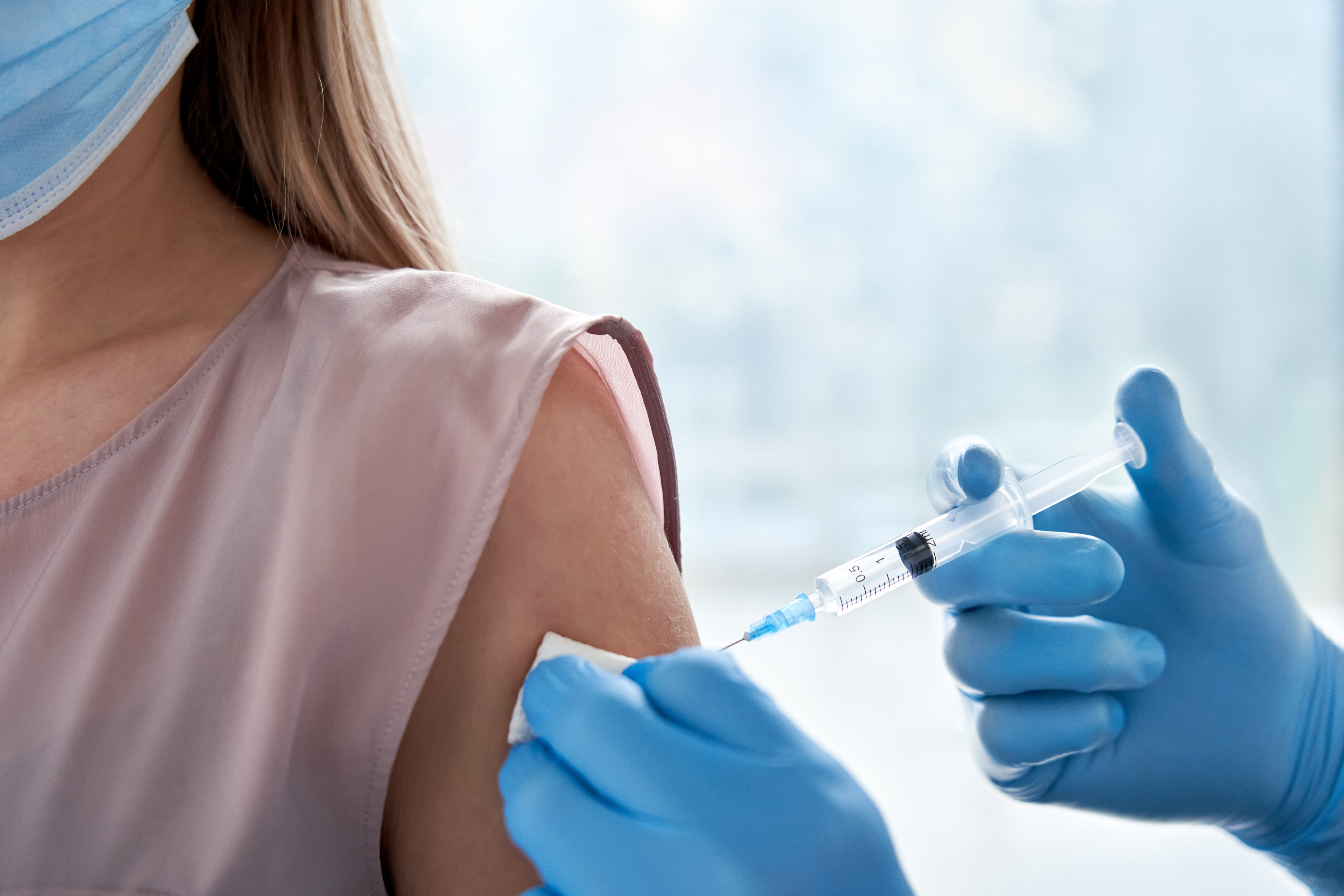 As new influxes of COVID-19 cases fill ICU beds, mandates, masking, and vaccines have entered the debate again amongst GOP politicians.
In an article for The New Yorker, Peter Slevin covers how in Wisconsin, a state with predominantly GOP legislators, the partisan battle was met with a new rage as the University of Wisconsin-Madison campus explored enforcing a vaccine mandate.
States like Wisconsin and towns like Springfield, Missouri, all face challenges to mitigating the ongoing Delta variant surge when public health measures become partisan battlefields, Slevin writes. Will Sistrunk, an infectious disease specialist with the Mercy health system tells Slevin, "We're going to continue to see COVID-19 cases, either until we're all vaccinated or we've all been infected. We're seeing more people become infected. We're seeing more people become ill faster than we did in the fall, and we're seeing more people in the intensive care unit."
Slevin is a professor of journalism at Northwestern University's Medill School of Journalism, a Pulitzer Center Campus Consortium member. He spent a decade working on the national staff for The Washington Post and currently contributes to The New Yorker.
To read the full story, visit The New Yorker's website.
RELATED ISSUES

COVID-19

Governance