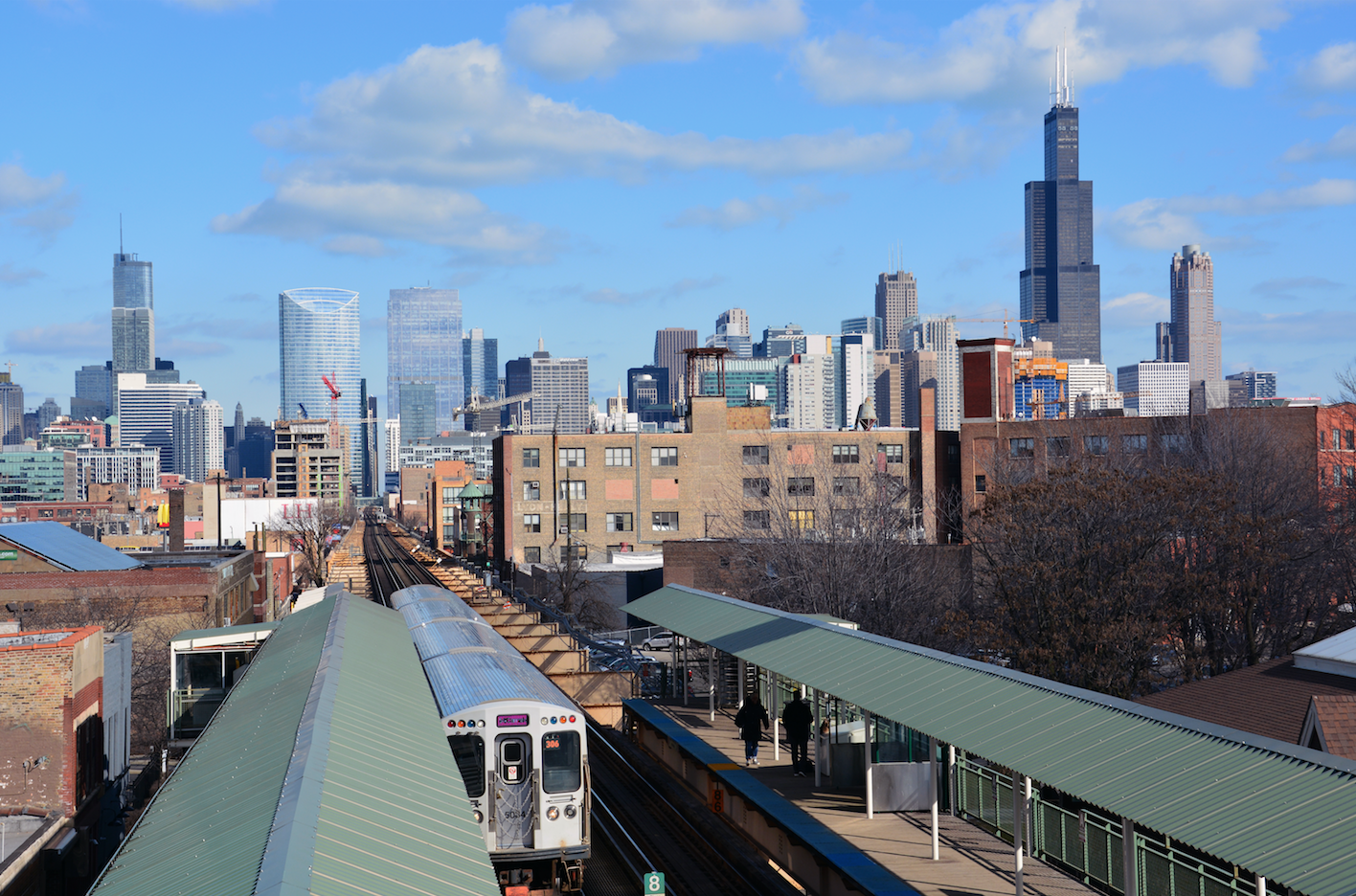 The new school year has brought a host of unprecedented challenges to Oscar DePriest Elementary, a public school on Chicago's West Side that serves predominantly low-income households.
In a piece for The New Yorker, journalist and Medill School of Journalism professor Peter Slevin examines how DePriest shuffled funds, distributed laptops, and extended office hours to help its students navigate virtual education. "Have I lost a lot of sleep? Yes," DePriest Principal Latasha Geverola tells Slevin. "I journal every day. And I go to therapy. Virtually, of course. There are seven hundred people who depend on me. That can be scary."
Despite the difficulties of connecting virtually with students, DePriest's 45 teachers are still finding ways to have meaningful conversations about the recent wave of protests for racial justice that swept through their neighborhood and the nation. "It's about [students] understanding, not just knowing," one DePriest parent says to Slevin. "Everyone is definitely working together as a team to keep them updated on what's going on in the world."
Slevin is an associate professor of journalism at Northwestern University's Medill School of Journalism, a Pulitzer Center Campus Consortium member. He spent a decade working on the national staff for The Washington Post and currently contributes to The New Yorker.
To read the full story, visit The New Yorker's website.