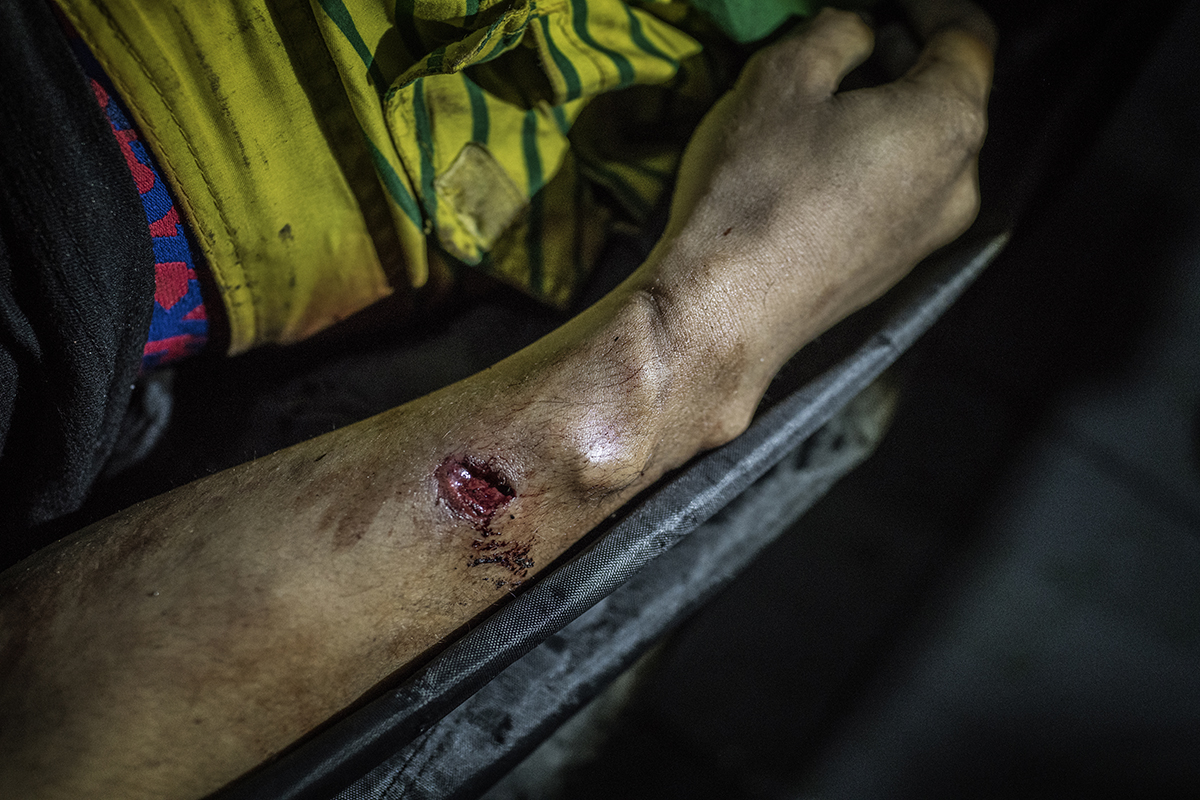 The three killings the night of June 21, 2017 had striking similarities.
Christopher Roque, 40, Tony Santos, 38 and Julius Soriano, 24, were all gunned down near or in their homes. To get to them, their killers had to walk through tight dark alleys that were so narrow only one person at a time could pass through.
There was another similarity. All three victims that night had bullet wounds in their forearms suggesting that the victims had attempted, and failed, to block their assassin's bullets. In the case of Julius Soriano, both his wrists bore the ridges of what appeared to be zip tie and a bullet slug remained lodged in his right wrist.
Before dawn, another two bodies were dumped in a grassy field in Quezon City. Both had signs around their necks: "I am a hold-upper. Don't be like me."
There were a total of seven reported drug related deaths that night adding to the more than 12,000 dead since Rodrigo Duterte assumed the presidency and unleashed a war on drugs.
RELATED ISSUES