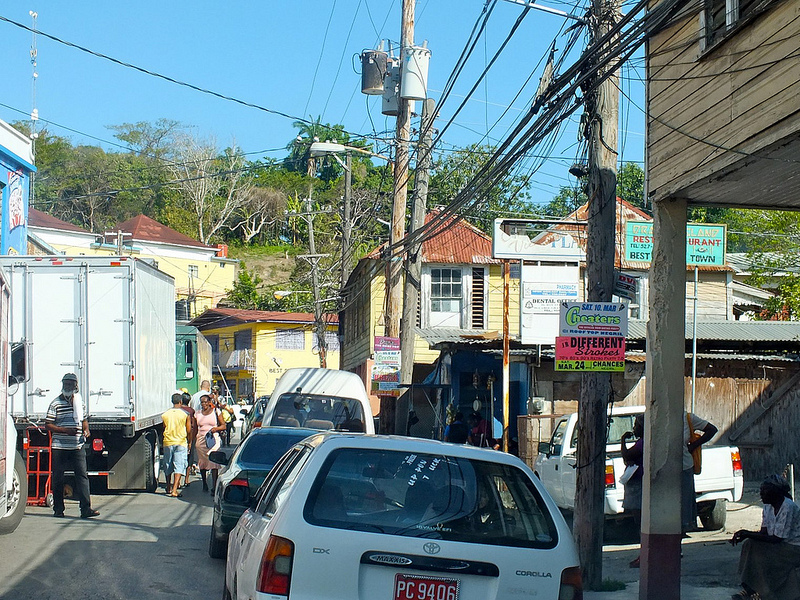 The snaking, sun-scorched streets of Kingston, Jamaica's capital, are dotted with thousands of signs advocating road safety. "Want to spend time with your family? DON'T SPEED, SPEED KILLS," shouts one. "You may be dead wrong if you overtake carelessly," warns another. Nary a stretch of asphalt is without some kind of cautionary signage.
The signs are the most visible example of a wide-ranging and long-standing campaign against Jamaica's poor road safety record. The government only introduced a breathalyzer program in 1995 to combat drunk driving and passed seat belt legislation in 1999. But just over a decade ago the rate of road deaths was still 15.6 per 100,000.
Attitudes towards road safety are clearly improving. Jamaica's roads used to be a deathtrap that almost rivaled its more crime-ridden neighborhoods, but aside from a few bad years, fatalities have fallen relatively steadily for over two decades. In 1991 the rate of road deaths was 18.5 per 100,000, but in 2012 the fatality ratio fell to just 9.5, according to the Statistical Institute of Jamaica. That is below the U.S. rate, and approaching Cuban and Canadian levels. In absolute terms, last year's 260 fatalities were the lowest on record.
The National Road Safety Council (NRSC) is now aiming to bring road deaths to below 240 by 2016. "While we are pleased with the declines, scaling up of efforts will be paramount to ensure that we maintain the gains of last year, into the decade," Duane Ellis, general manager of the Jamaica Automobile Association, told local media earlier this year.
Earlier this month the NRSC announced a series of new initiatives to hold on to and extend the gains of recent years: auditing a main road in Chudleigh, in Jamaica's Manchester parish, and recommending ways to improve its safety; rolling out a school transportation scheme in more areas; and campaigning for the judiciary to take stronger action against repeat traffic offenders. Jamaica's Island Traffic Authority cannot suspend or revoke driver's licenses, but the courts can do so to if the circumstances warrant it.
Indeed, much remains to be done. Drivers now usually buckle their seat belts and show more caution on the roads. But driving under the influence of alcohol or drugs remains a problem, and the proliferation of more advanced mobile phones is causing more accidents among more easily distracted drivers.
Perhaps the biggest problem is motorcyclists. Many still eschew helmets – despite a plethora of road signs that say "Protect your head. Don't end up dead." Forty-two motorcyclists were killed in Jamaica last year, roughly the same number as in the early 1990s.
But proper motorcycle helmets are expensive, and Jamaica is in the middle of a systemic economic crisis. The country had to be bailed out by the International Monetary Fund again this year, and the mandated government spending cuts and tax hikes are hurting everyone. For many Jamaican motorcyclists – often poorly-paid couriers – the cost of even a basic but life-saving $50 helmet may just be prohibitive.
RELATED ISSUES

Issue
Migration and Refugees
Migration and Refugees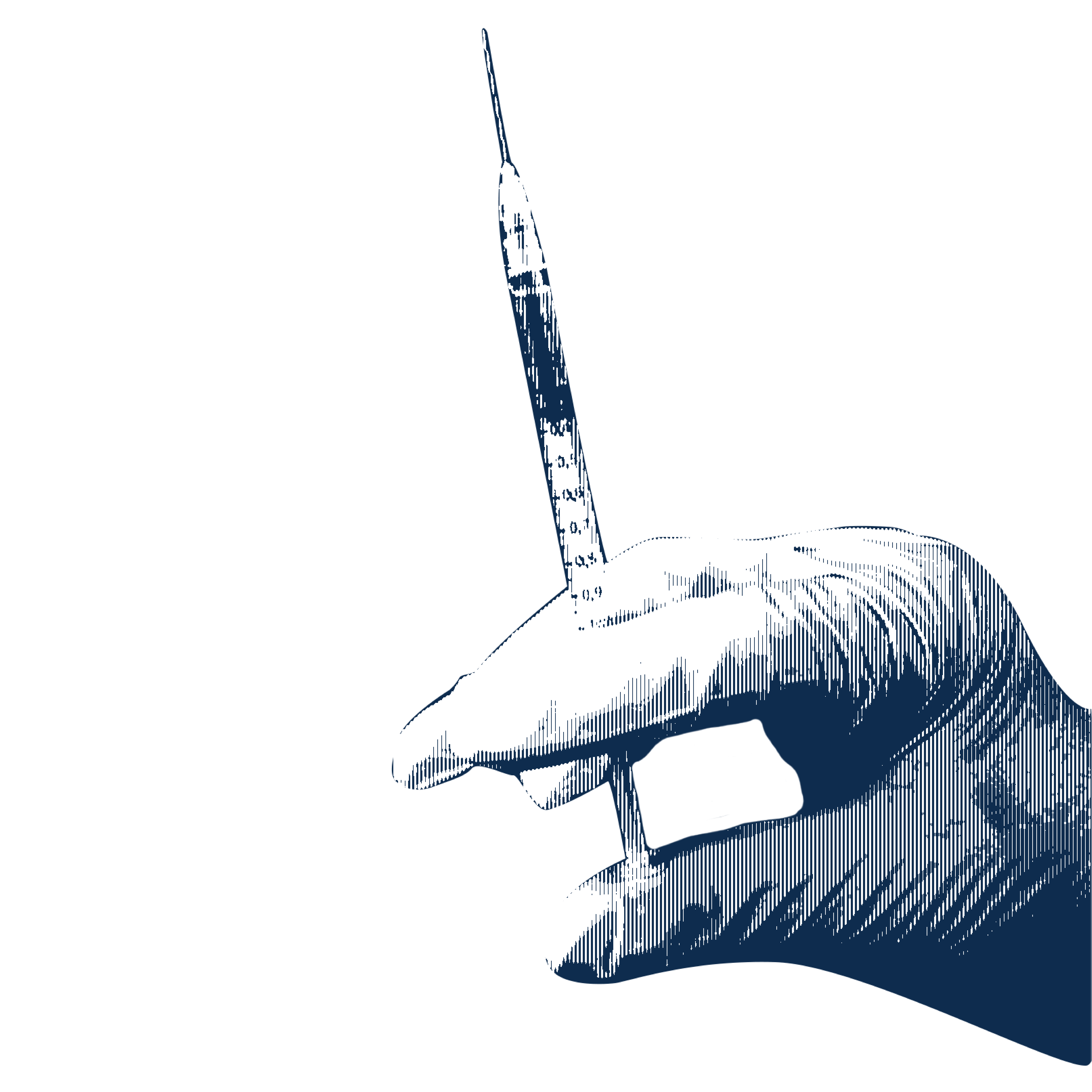 Health