Project December 17, 2013
The Caribbean: Trouble in Paradise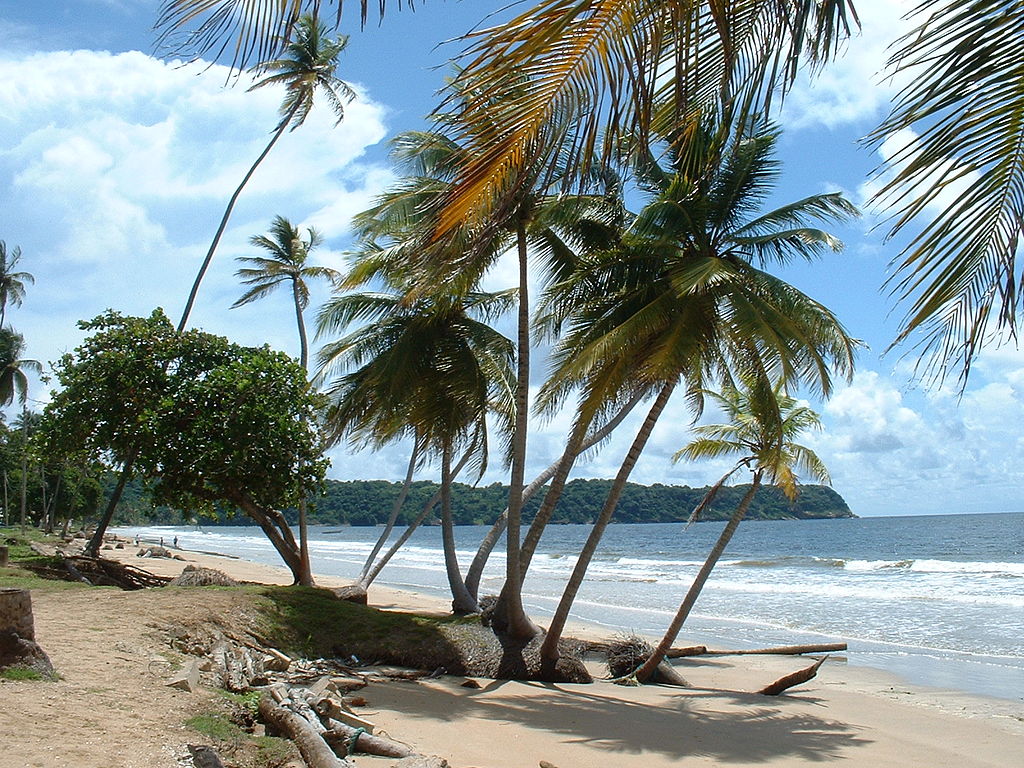 Many Caribbean countries are facing their toughest challenges since independence. Decades of slow growth, budget deficits and uncompetitive economies have culminated in a region-wide crisis. Many governments have already had to default on their debts, and more are teetering on the edge. Budgets are being slashed, worsening already-high unemployment rates.
This is starting to have a pernicious effect on social cohesion in some countries. Although many of the island statelets still appear pacific, violent crime is on the rise. Mexican drug cartels are starting to set up operations in some countries, taking advantage of the emerging power vacuum caused by shrinking governments.
Cartels are not the only ones seeking to take advantage of the Caribbean's plight. As the U.S. has disengaged from the region, China has been stepping in with grants, soft loans and investments totaling billions of dollars. Xi Jinping earlier this year became the first-ever Chinese president to visit the Caribbean, and local politicians are starting to visit Beijing.
Financial Times correspondent Robin Wigglesworth travels to Jamaica, Trinidad and Tobago and Barbados to report on a region facing severe economic, social and political challenges. Wigglesworth explained the backdrop to the Caribbean's current predicament, and explores the human impact of the region's financial difficulties.