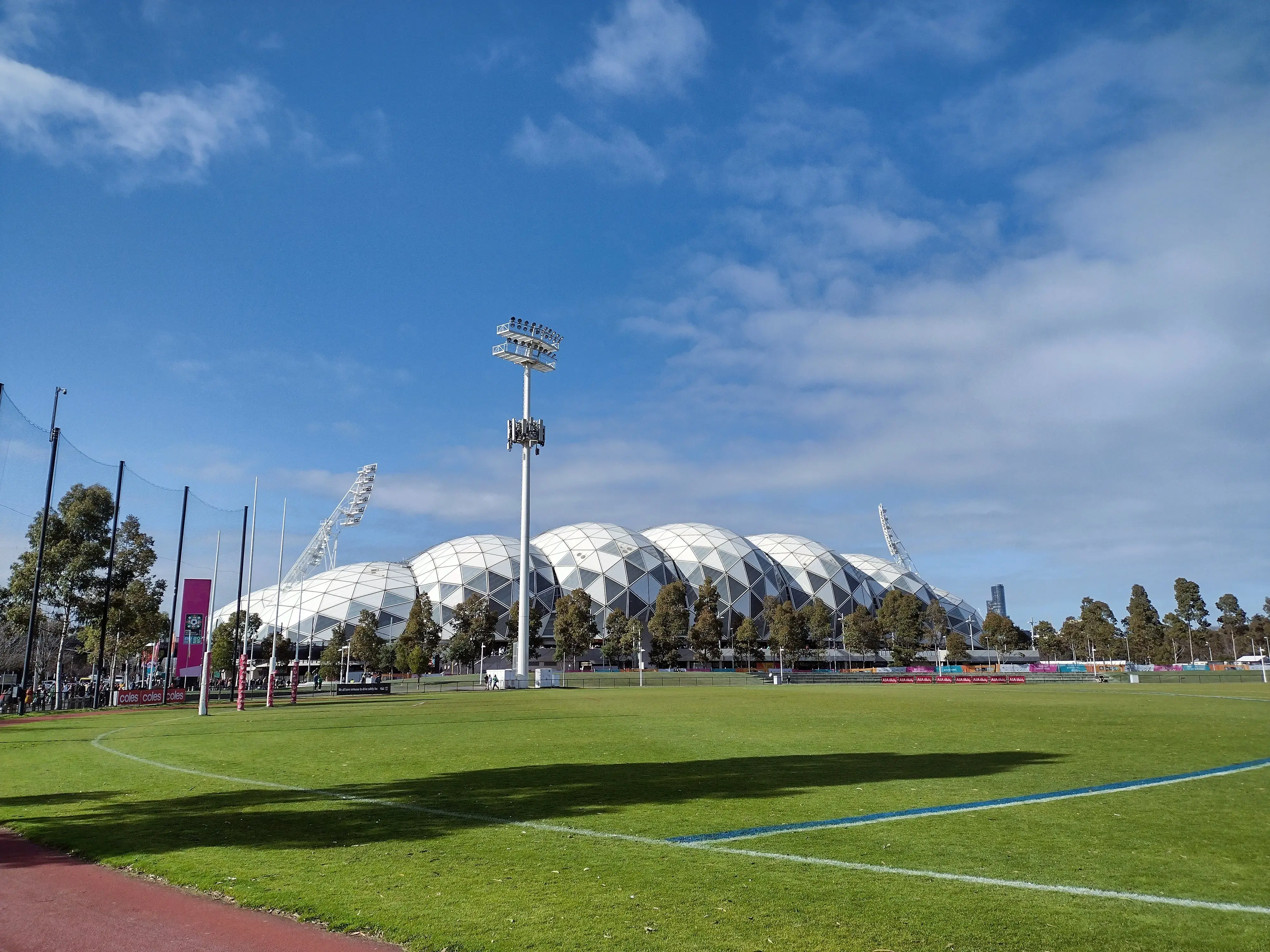 I had arrived in Australia to report on the Nigerian women's football [soccer] team and issues of pay ahead of the 2023 FIFA Women's World Cup. I was in contact with the team press officer and coach, and I was staying 20 minutes away from Nigeria's training ground in Brisbane. 
On my first day, I received a text that the Nigerian team would not be speaking with any media during their pre-tournament camp—I suspected due to the combination of a contentious interview given by the coach a few days before and a rumor the team was considering boycotting their opening World Cup match. Understandably, the team was there to play football on the world's biggest stage, and constant media controversies hardly make for ideal tournament preparation. For my personal reporting goals, however, it was certainly less than ideal.
Thankfully, I was able to speak with a number of the Nigerian players over Zoom and WhatsApp after the World Cup. But this meant I had little opportunity to cultivate personal relationships with the players as all contact—and the interviews themselves—were virtual. After cautious messages back and forth, and further reassurances at the start of conversations that my sources would only be quoted anonymously, some players chose to open up. 
After explaining what I was interested in writing about—struggles between the team and the Nigerian Football Federation (NFF)—one player proceeded to speak for 20 minutes without pause (and unprompted by questions). That was my most memorable interview. We delved into past and present injustices, exasperations with the NFF, and changes she wished to see. Even over an unreliable WhatsApp connection, the passion and frustration with which she spoke about her experiences were palpable. Over an hour later, after ending the call, I felt privy to the story of someone who wished to be heard—and a responsibility to accurately convey their emotions in my article.
Upon my return to the U.S., The Athletic accepted my pitch for a story on Nigeria's World Cup successes despite unpaid wages, blacklisted players, and demands of apology letters from the Nigerian Football Federation.  
I am grateful to all the players who spoke with me and allowed me a glimpse into the challenges they have faced for many years—I hope in the future they receive the support their talent and resilience deserves.
RELATED ISSUES

Governance

Women