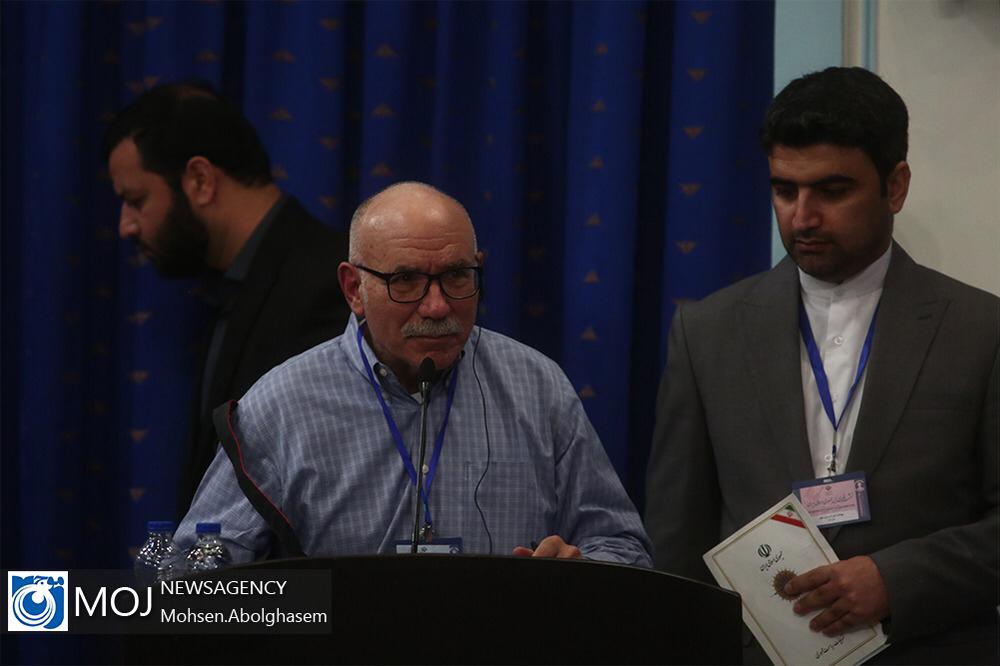 Reese asking Rouhani a question, Feb. 16, 2020
Among over a hundred foreign reporters gathered at a press conference for President Hassan Rouhani, I was one of the few allowed to ask a question. I asked whether Iran would be more amenable to negotiations with the U.S. if there was "regime change" in Washington after November? Rouhani denounced U.S. sanctions and said the U.S. must get used to not being the number one power in the world. But he didn't answer the question. 
Other officials told me that if a mainstream Democrat wins the November election, it would be better than Trump, but no guarantee of an end to the U.S.-Iran conflict. The U.S. must lift sanctions and rejoin the nuclear accord. Joe Biden, in their view, may or may not do that.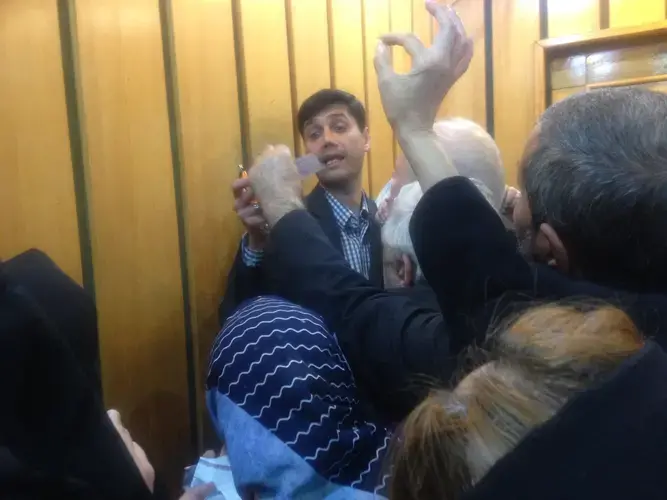 Candidate is mobbed, Feb. 18, 2020
I was listening to a campaign rally in Tehran when suddenly a pack  of 30 seniors surrounded me. They weren't after me, rather they wanted to get close to Seyed Miaad Salehi (gesturing with his hand), a young and charismatic hardliner running for parliament. The mostly working class seniors were convinced that Salehi could help them get their pensions or otherwise fight the government bureaucracy. Salehi's popularity was just one sign that the hardliners would win the election given the devastating impact of U.S. sanctions on ordinary Iranians and the failures of the dominant reformist faction.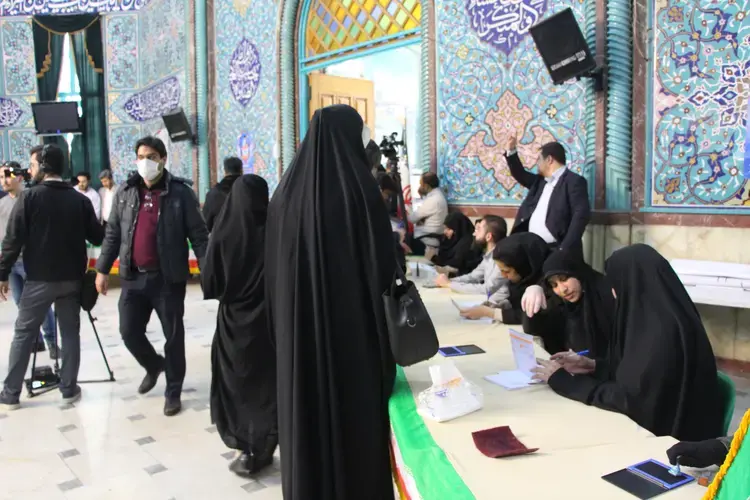 Few voters show up, Feb. 21, 2020
Few voters turned out for Iran's parliamentary elections. Some analysts blamed the growing coronavirus epidemic, and indeed, voters could be seen wearing face masks. Some stores had already sold out of masks and hand sanitizer. 
But the low turnout also reflected disenchantment with the country's reformist leaders as well as their hardline opponents. The hardliners won 76 percent of the parliamentary seats, but only 43 percent of eligible voters came to the polls. Parliament doesn't have much power in Iran, but the elections are seen as a bellwether for next year's presidential race. Given President Trump's hardline against Iran and Iran's hardliners coming to power, conflict is likely to continue for some time.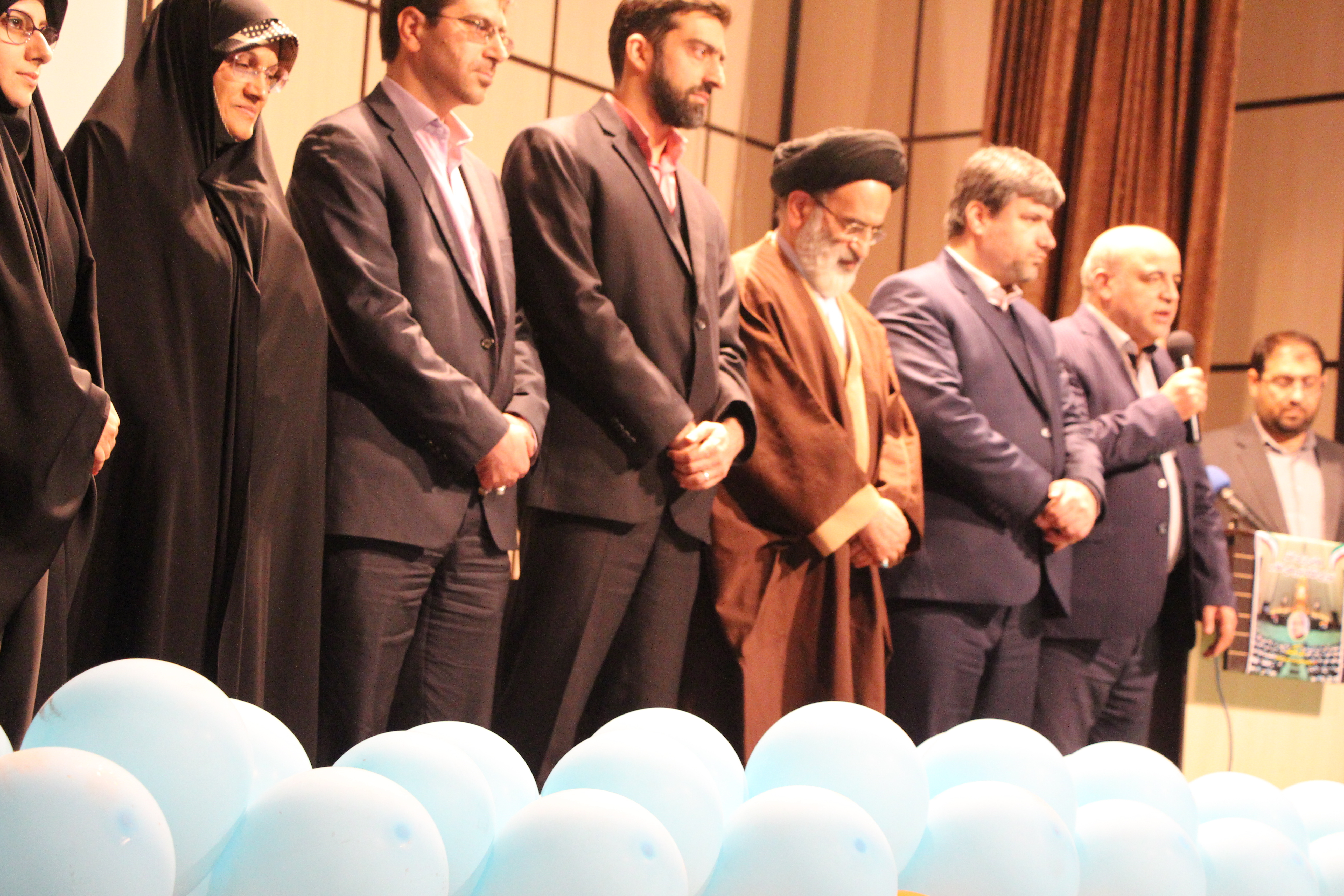 Journalist Reese Erlich has covered Iran's unique governing system for 15 years. Although the...
RELATED ISSUES