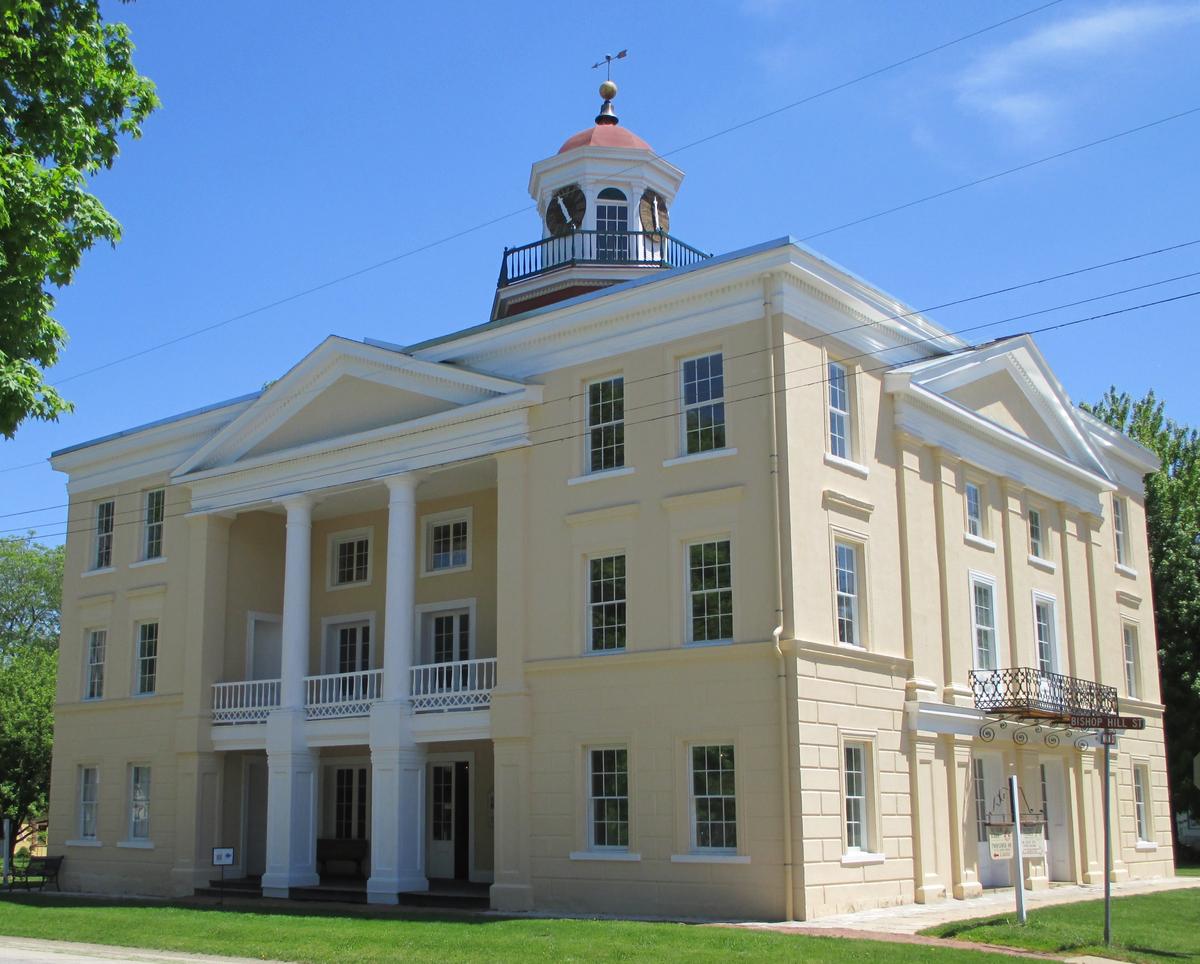 Though Illinois allowed indoor museums to re-open June 26, while the Covid-19 pandemic still raged across the nation, museums and historic homes in the Quad-Cities have taken different approaches to re-opening.
As of that Friday, with phase 4 of Illinois' reopening, very few museums on the Illinois side of the Mississippi River were open to the public. As of mid-July, attractions remaining closed include the John Deere Pavilion in Moline, John Hauberg Indian Museum at the Black Hawk State Historic Site in Rock Island, Colonel Davenport House on Arsenal Island, and the Hauberg Estate in Rock Island.
The historic Butterworth and Deere-Wiman homes in Moline reopened on July 12, four days a week, with new rules. Reservations will be required for a set number of people (a maximum of 10 per tour, but may be revised at a later date). Guides and visitors will wear face coverings and sanitize hands as they enter each building; visitors are not allowed to touch historic surfaces. No group meetings will occur in these spaces this summer, and they will not be using disinfecting chemicals on historic surfaces.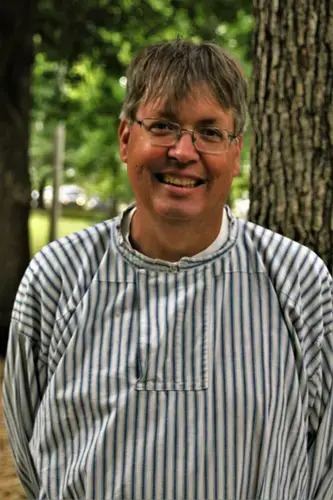 The popular Swedish heritage of Bishop Hill, in Henry County, was impacted by coronavirus, as nine pre-Civil War buildings maintained by the Bishop Hill Heritage Association (BHHA) were closed for three months. Not only were their two museums closed, the association was deprived of rental income from private events and businesses that operate in its buildings; events were canceled or postponed, and the Colony Store was reduced to online or phone orders, according to association administrator Todd DeDecker.
"It definitely had a negative impact. For us, during those couple months we were closed, we weren't taking in any revenue, we're not taking in donations from our museums."
The store has reopened seven days a week (employing a part-time manager and clerks), and other buildings are rented to people who have their own businesses – including the carpenter shop, the blacksmith shop, and cobbler shop. The museums – like the Steeple Building Museum – were able to open before phase 4 for free-will donations. In April and May, they lost revenue from rentals, school field trips, and adult bus tours.
"Then we hit summertime in Bishop Hill and a lot of tourism is driven by our festivals. We have a couple festivals each month up all the way up to December. Of course, right now we can't do festivals, so we are losing and will lose even more revenue."
DeDecker says the Bishop Hill Heritage Association has an average annual attendance of 90,000, including events and buildings. Most of the festivals are also free and open to the public, with sales from restaurants and the store. Since reopening, they ask visitors to wear masks (mandatory in the store) and social distance. 
To help cover revenue loss, the BHHA got a $3,000 grant from the Illinois Arts Council in June and $2,500 from Illinois Humanities in May, on top of a federal PPP loan to pay employees and utilities.
"We still have the rest of the summer and the fall, and at this time, there's really no other programs available to us, unless we want to start taking out real loans with interest rates, and stuff like that."
DeDecker said smaller nonprofits like his, compared to larger museums, face bigger obstacles.
"Smaller museums, most of them are operating on a slimmer margin. They don't have cash reserves or investments, endowment funds, or anything like that they can tap into. Depending on how long this last, it'll be harder for them, as things progresses. I think it's hurting all museums. I just think small museums have, in general, less resources available."
"If we can't do our festivals, that's definitely going to hurt us during the course of this year."
 Depending on public health trends, it may be a long time before Illinois can enter its last phase of reopening, allowing large-group gatherings.
"That's one of the uncertainties. Phase 5 is when you're allowed to have festivals, but Phase 5 is when you have a vaccine."
This story was produced in partnership with the Pulitzer Center. For more stories about the effect of Covid-19 on museums, please visit the Prairie State Museums Project at PrairieStateMuseumsProject.org. 
---
COVID-19 Update: The connection between local and global issues–the Pulitzer Center's long standing mantra–has, sadly, never been more evident. We are uniquely positioned to serve the journalists, news media organizations, schools, and universities we partner with by continuing to advance our core mission: enabling great journalism and education about underreported and systemic issues that resonate now–and continue to have relevance in times ahead. We believe that this is a moment for decisive action. Learn more about the steps we are taking.
RELATED ISSUES

Issue
Bringing Stories Home
Bringing Stories Home

COVID-19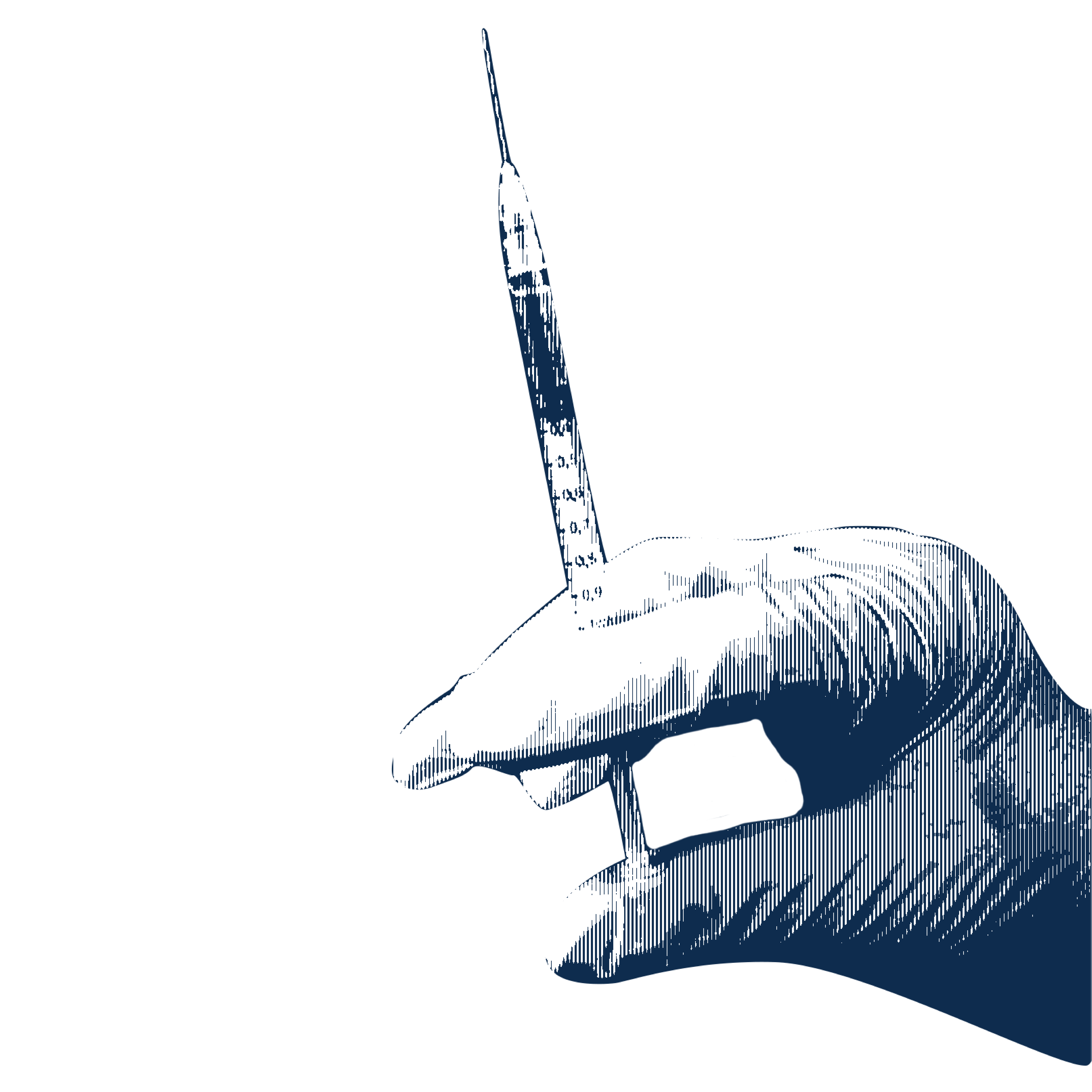 Health
RELATED INITIATIVES