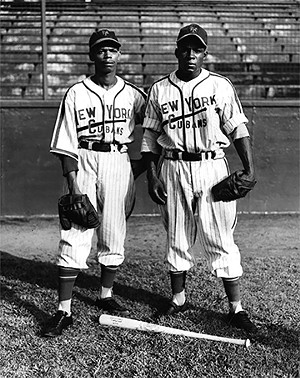 For more stories about the effect of COVID-19 on museums, please visit the Prairie State Museums Project at PrairieStateMuseumsProject.org.
Like museums all over the world, the Springfield and Central Illinois African American History Museum (AAHM) closed its doors due to the COVID-19 pandemic. Although the museum is now allowed to open under the Restore Illinois Phase 4 guidelines, no opening date has been set. The museum is volunteer-driven, with only one part-time staff member, who has been furloughed.
Nearly all of the museum's volunteers are in high-risk categories for the COVID-19 virus, and some won't return to volunteer until there is a vaccine. The museum can't reopen until there are enough volunteers to welcome visitors. Nevertheless, the museum is working diligently to stay connected to members, friends, and the entire community by putting new information on their website on a regular basis, according to Nell Clay, board president. The museum is also partnering with several organizations to host voter registration events at the museum this summer and fall.
The AAHM board of directors was moved to do something proactive in response to the large, diverse crowds protesting for justice in response to the killing of George Floyd. "In order to make a significant impact in our community, our state, and our country, we need to work together to get everyone in Springfield who is 18 and older registered to vote," says Clay. Then people need to go vote, she adds. In partnership with local chapters of African American sororities and fraternities, Black Lives Matter, and the League of Women Voters, AAHM is hosting eight voter registration events at the museum between July 18 and Sept. 22. (See schedule below or go to https://spiaahm.org/ for more details.)
COVID-19 has had a dire impact on the museum, and the board of directors is looking at various ways to raise money to pay their bills and is applying for grants. "We are struggling, but we are determined to remain open and a vital component of our community," says Clay. The voter registration events are just one way the museum is working to serve the community.
Clay said 2020 was off to a great start, with an annual membership meeting, Black History Bowl with all three high schools and a full suite of programs and exhibits planned for the year. Then the pandemic hit, and all public events and programs came to a halt. The museum canceled its March program for National Women's History Month, its grand opening for a new exhibit featuring Central Illinois African Americans who were first in their field, summer programs for youth, and the fall annual fundraising gala. The fall gala typically generates around $25,000, providing the crucial operating support for the museum. Exhibits are made possible through grants and other fundraising. The museum raised enough money to bring a National Negro Leagues Baseball exhibit to Springfield from the Kansas City Negro Leagues Baseball Museum. Originally scheduled to open in Springfield in April, this exhibit has been deferred to 2021.
"The museum's mission is telling our truths clearly, unapologetically, honestly, and in a way that children to seniors will be inspired and hopeful," says Clay. Since March 2016 the museum has been located on Monument Avenue at the entrance to Oak Ridge Cemetery, in a building it rents from the city of Springfield. The museum's origin goes back to 2006, when the Springfield Illinois African American History Foundation was incorporated, with the mission of recording the history and contributions of African Americans to the Springfield community through oral histories. After the success of the oral history project, the foundation established the Springfield and Central Illinois African American History Museum on Washington Street across from the Old State Capitol, opening in February 2012. In May 2014 the museum moved temporarily to the historic Strawbridge-Shepherd House on the University of Illinois Springfield campus before relocating to its current location.
Through exhibits, programs, summer camps and partnerships with other organizations, the museum has helped tell important stories – of inspiring African Americans who have impacted central Illinois and beyond, as well as sad chapters in our history, such as the Springfield Race Riot of 1908 and Middle Passage slave ships. Other exhibits have been about the first African American president, Barack Obama, early African American pioneers of Springfield, Illinois African American families, and African women on U.S. postage stamps. The museum is working on applying for a grant for digital exhibits. An exhibit on Springfield's five oldest African American churches will be the feature exhibit when the museum reopens.
Clay is proud of what this small, volunteer organization has accomplished in recent years. COVID-19 is impacting every facet of the museum – from finances to volunteers to programs and exhibits and the ability to open its doors. "I think we are more vital and important than ever," says Clay. "We pull from the past, but we are crucial for the present and essential to the future." For more information about the museum, volunteering, donating or becoming a member, contact 217-391-6323, [email protected] or go to www.spiaahm.org.
Voter registration at the museum Registration events take place at Springfield and Central Illinois African American History Museum 1440 Monument Drive, Springfield. Organizations partnering with the museum to host the registrations are listed with each date. July 18, 11 a.m.-3 p.m. | Zeta Phi Beta Sorority, Inc. Kappa Sigma Zeta Chapter  July 21, 3 p.m.-7 p.m. | Sigma Gamma Rho Sorority, Inc. Epsilon Sigma Sigma Alumnae Chapter  July 23, 11 a.m.-2 p.m. | Delta Sigma Theta Sorority, Inc Springfield-Decatur Area Alumnae Chapter July 25, Noon-4 p.m. | Black Lives Matter Aug. 8, Noon-4 p.m. | League of Women Voters Aug. 15, 1 p.m.-3 p.m. | Alpha Kappa Alpha Sorority, Inc. Nu Omicron Omega Chapter Sept. 12, Noon-3 p.m. | Phi Beta Sigma Fraternity  Sept. 22, 5 p.m.-8 p.m. | Alpha Phi Alpha Fraternity, Inc., Mu Delta Lambda Chapter. Masks or face coverings will be required, social distancing will be practiced, temperatures will be taken and hand sanitizing will be available. For more information, go to https://spiaahm.org/ or the museum's social media platforms.
---
COVID-19 Update: The connection between local and global issues–the Pulitzer Center's long standing mantra–has, sadly, never been more evident. We are uniquely positioned to serve the journalists, news media organizations, schools, and universities we partner with by continuing to advance our core mission: enabling great journalism and education about underreported and systemic issues that resonate now–and continue to have relevance in times ahead. We believe that this is a moment for decisive action. Learn more about the steps we are taking.
RELATED ISSUES

Issue
Bringing Stories Home
Bringing Stories Home

COVID-19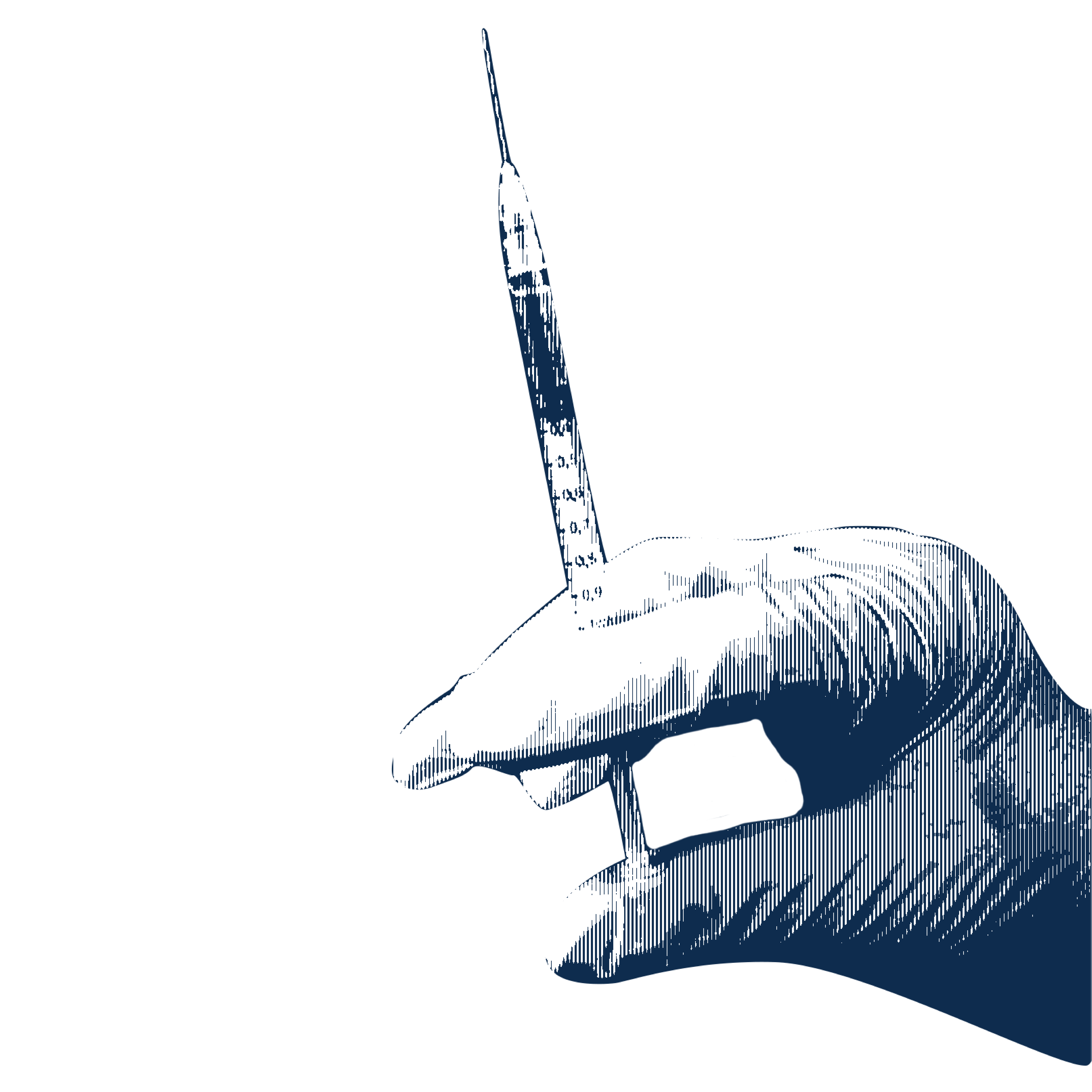 Health
RELATED INITIATIVES