For more stories about the effect of COVID-19 on museums, please visit the Prairie State Museums Project at PrairieStateMuseumsProject.org.
ROCKFORD — There are very few positives about the coronavirus pandemic that shut down 85,000 museums worldwide in March, including Rockford's Burpee Museum of Natural History.
If you are one to look hard for silver linings, there is this: At least it didn't happen in 2017.
"When I took over (in 2017), we were months away from shutting down," Burpee Executive Director Ann Weerda said. "It was a combination of financial decisions over the prior 20 years. I spent that year just trying to lengthen our runway."
Despite receiving annual taxpayer support through a tax levied by the Rockford Park District, Burpee lost nearly $470,000 in 2015 and 2016. In 2017, Weerda was able to shave the losses to $4,803. Finally, in 2018, Burpee was back in the black with a surplus of $79,631.
The pandemic in March, though, was "a kick in the gut," Weerda said.
"We lost over $100,000 in contracts," she said. "We had to lay off 84% of the staff. We were down to four people working. I was coming in at 7 a.m. and leaving at 9 p.m., building walls, writing grants, cleaning toilets."
And getting creative. Museums, especially historical museums, have been moving toward digitizing their collections. The pandemic sped up the plans of many. Weerda said Burpee actually has about 100,000 historical items in its collection, only about 10% of which are on display at any one time.
"Every natural history museum is like a library of the past," Weerda said. "We have crocodiles from 1901 and 1991. You can examine the differences over time. A lot of what we have can't be displayed often. We have moccasins from 1802 that can't be exposed to too much air.
"We've written and received grants to make virtual reality tours — a 360-degree space that's navigable where you can look up and see the ceiling," Weerda said.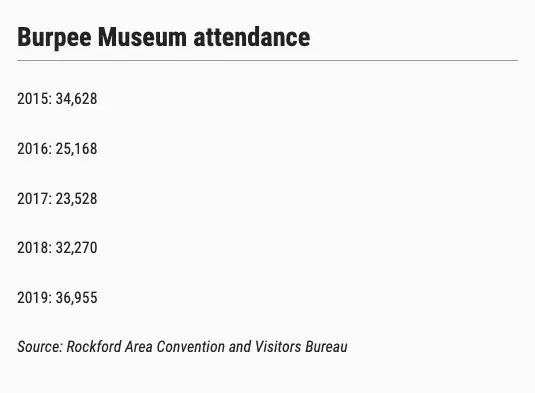 Much of Burpee's foot traffic comes from school field trips. There won't be very many of those in 2020 even if schools are back in session.
"Virtual tours will allow us to still meet our mission, because now you can see what we have from anywhere in the world," she said.
Burpee continues to apply for grants to create a digital repository of its entire collection. That would open up a world of possibilities.
"Let's say you are walking around and looking at dinosaur bones," Weerda said. "If you click on your phone you now can see 15 others. Maybe that inspires you to really dig into the subject, so now you go into our database.
"These are things we were going to have to do eventually."
A study by the United Nations Educational, Scientific and Cultural Organization estimated that up to 13% of museums worldwide wouldn't reopen from the pandemic. Burpee is not among those.
Weerda said Burpee received a Paycheck Protection Program loan from the Small Business Administration to bring back some of its employees. The museum reopens Friday on a restricted schedule.
According to its website, Burpee is open to members Monday through Thursday only by reservation. Walkups will be turned away. On Fridays, Saturdays and Sundays, groups can come in only if they have pre-registered.
"In the short term, we know we'll have less visitors," Weerda said. "Our No. 1 goal is not to lose money. So if we start to do well on weekends, we'll expand our hours. What we don't want to do is bring people back and then have to lay them off again."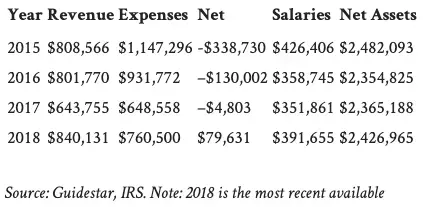 RELATED ISSUES

Issue
Bringing Stories Home
Bringing Stories Home

COVID-19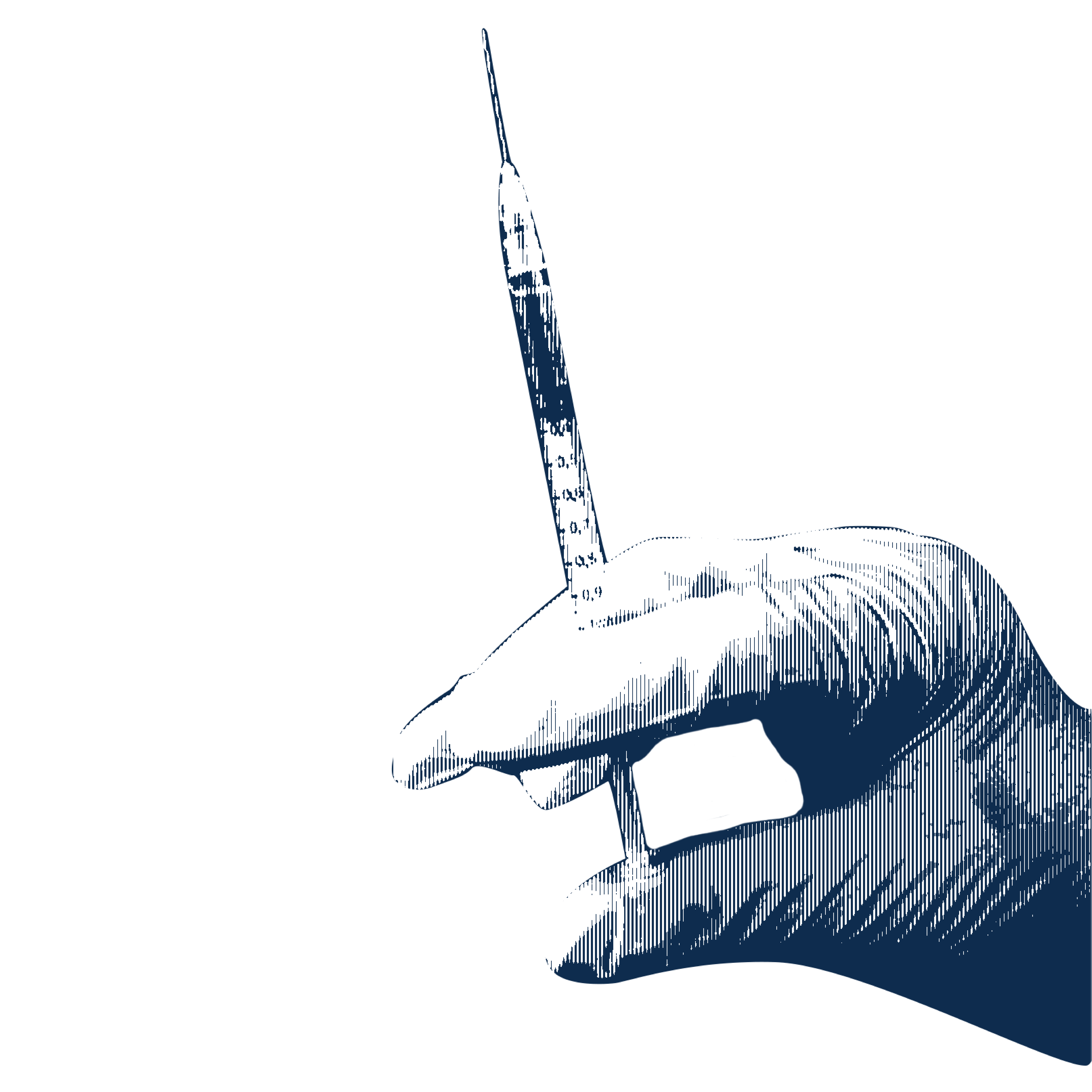 Health
RELATED INITIATIVES