The chatter of 16 women rang through a typical hotel conference room, almost drowning out Mekka Abdelgabar's call to end the ongoing exercise. For the past hour, using a speed-dating setup, the women have been swapping partners in order to share advice on their critical work.

Covered head-to-foot in patterned tiab, each woman hails from a different region in Darfur, the war-torn region in western Sudan that's been the focus of international—and celebrity—attention for more than a decade. Both Sudan's government and its critics have in the past distorted the narrative of the crisis that's resulted in millions of deaths and displacements since 2003, when fighting between government forces and rebel groups began. But these women are more concerned with action than message.

They've traveled to Sudan's capital city of Khartoum to learn from each other tactics for intervening in daily intertribal conflicts that, left unchecked, can easily escalate to violence. These self-appointed peacemakers have taken on public roles in a very traditional, male-dominated culture.

In a resolution adopted in 2000, the United Nations Security Council declared that women and children are most affected by armed conflict, and stressed the importance of women's participation in peace building and reconciliation. But in a survey conducted a decade later, the UN concluded there's been "little success," and that women made up less than 10 percent of those involved in formal peace negotiations.

To read the rest of this story in Rewire click here.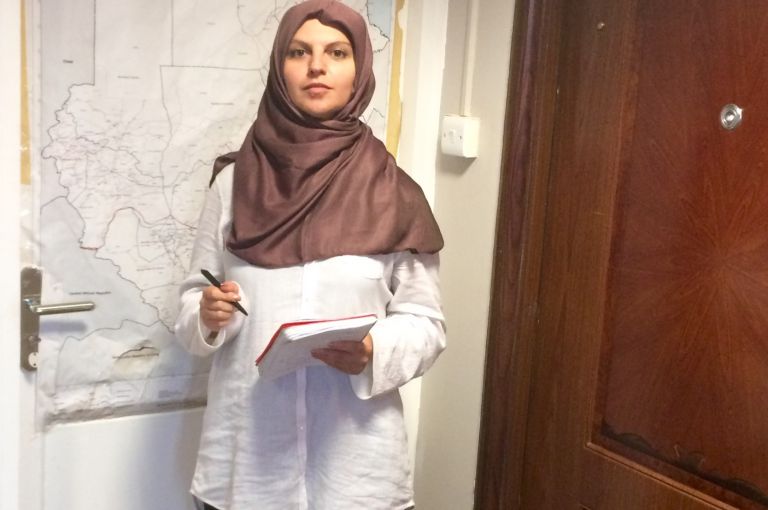 Terrorist recruitment of young people is a challenge for many communities and countries in Muslim...
RELATED ISSUES

Issue
Conflict and Peace Building
Conflict and Peace Building

Religion