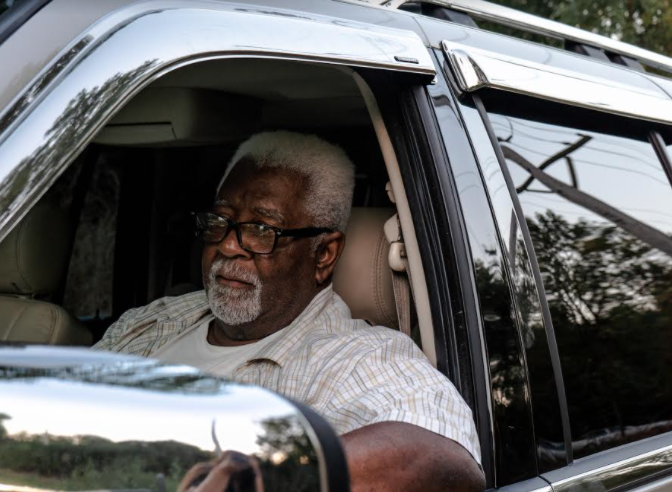 When I originally submitted a project proposal to the Pulitzer Center, the goal was to explore how the United States and other countries prioritized the environment, the public's health, and making money.
The impetus for the reporting focus was generated by the United States' public discussion about the fossil fuel industry and the cultural ties some Americans have formed with a large and substantial employer. The plan was to compare two towns, Kiruna in Sweden, and Herculaneum in Missouri, and report how each individually handled major crises that threatened it.
By mid-June, due to COVID-19, the proposal needed to be almost completely revamped. International travel was not an option anymore.
A day-trip across the Mississippi River was, though.
I began the project meandering about Herculaneum seeing if I could spark up conversations with residents about the lead smelter, now closed, and the lead contamination that resulted in 160 properties being bought and torn down. A huge gap of open land was left in the town.
It was then when I realized the relationships I cultivated over the past two years in a community that was not my own, but much closer to home, would help me switch the focus of my story.
With hindsight, I thank Pepper Holder for his invitation to breakfast to talk about the old Koppers Tie Plant in Carbondale, Illinois. The Koppers Tie Plant was a railroad treatment plant that operated in Carbondale from 1901 to 1991.
The railroad tie treatment process is a dirty one.
It entails a 250-pound long piece of wood being put in a vat of very hot liquid coal-tar creosote that encases the wood with the toxic chemical cocktail and slows down the decaying process. At Koppers, creosote was recycled, but occasionally it would spill out of the draining troughs under the vats onto the ground. Creosote was also held in lagoons on the far side of the property that would flood when it rained hard. Eventually, the groundwater and property became contaminated.
Koppers was the main economic driver for Black families to settle in Carbondale. The northeast area of the town, adjacent to the tie plant, was the one area where Black people could live in Carbondale during segregation. When the Environmental Protection Agency (EPA) began cleaning up the Koppers tie plant, residents in the neighborhood began to connect the many clusters of cancer to the horrible smell in the air and oily film they used to see in their private water wells. They realized they were likely poisoned by the same place that provided many of them with a job.
I've lived in southern Illinois my whole life, yet I never knew about the tie plant until I attended a City of Carbondale Human Relations Committee meeting where nearly 20 individuals showed up to decry the environmental racism many of them had lived with their whole lives.
Day after day, and meeting after meeting, the pieces in my head started to come together to reveal what had been right under my nose the whole time—racism in the 21st century and the struggle to overcome it.
Pepper helped me see it. When I pulled away because I kept hitting dead ends trying to report the story, he patiently pulled me back, reminding me of the weight of what we were doing. His focus on the root of the problem strengthened my commitment to the story as he demonstrated unwavering grace with me, a white girl from one of the more racist towns in the state. Without him, this project would not be possible.
Pepper and I are an odd reporting pair. A 70-year-old Black Vietnam veteran without a college degree, he's a former community radio host who had a variety of guests on his old show, the Pepper Holder Show on WDBX, including former President Barack Obama when he was a U.S. Senator for Illinois. He's worked in construction, his family's former moving business, and more. He is a deep thinker and an avid reader. He dreams about rehabbing a century-old A.M.E Church in Cairo that is in disrepair.
I, on the other hand, am none of that.
However, as a source told me in an interview when he heard where I grew up, "It's not about where you came from, but it's about where you're going."
Pepper and I both agree that racism, and all other sorts of discrimination that runs deep in southern Illinois' soil, will hold back the region from being a place of opportunity and prosperity that both of our ancestors hoped their descendants would have.
In his opinion, "If we can solve racism in southern Illinois, we can solve it anywhere in the country."
That has stuck with me ever since he said it over breakfast the first time we met.
In Herculaneum, Missouri, as I wandered through the town looking for story angles for how I could adapt my story given the coronavirus restrictions, it was with me. When I sat in my hotel room and watched this summer's civil rights movement on my phone screen, it was with me.
When a white Herculaneum resident said she'd rather be poisoned with lead than watch old houses be demolished after a buyout because of contamination, it was with me. It's hard to imagine any person from Carbondale claiming they would rather be poisoned than lose the physical places of their memories.
But we, as Americans, have a difficult time deconstructing racism in our institutions because many of us who are white continue to deny that it even exists.
Progress does not come until there is an acceptance that there is a problem and shared acknowledgment for the roles that we have in building a more just and equitable society. In contrasting Herculaneum and Carbondale's situations, I attempted like so many other people before me to illustrate racism in America as different worlds—white, Black, Latinx, Indigenous, and Asian—that are intentionally separated from each other.
The variety of cultural worlds, experiences, and notions of truth in the United States continue to stand in opposition to each other when we fail to address the cause of systemic inequalities for what they are—oppression.
Unfortunately, Pepper and I both know that. And we know my reporting on the old tie plant and the troubled relationship between the Black community and local government will not be the answer to a problem that is much older than both of our ages combined. Yet it could be a very small piece to a larger movement toward healing and rest that people who spent generations fighting injustice are owed.
There is still a deep and long learning process ahead for many of us if we choose to commit ourselves to not perpetuating the harm we condemn.
RELATED ISSUES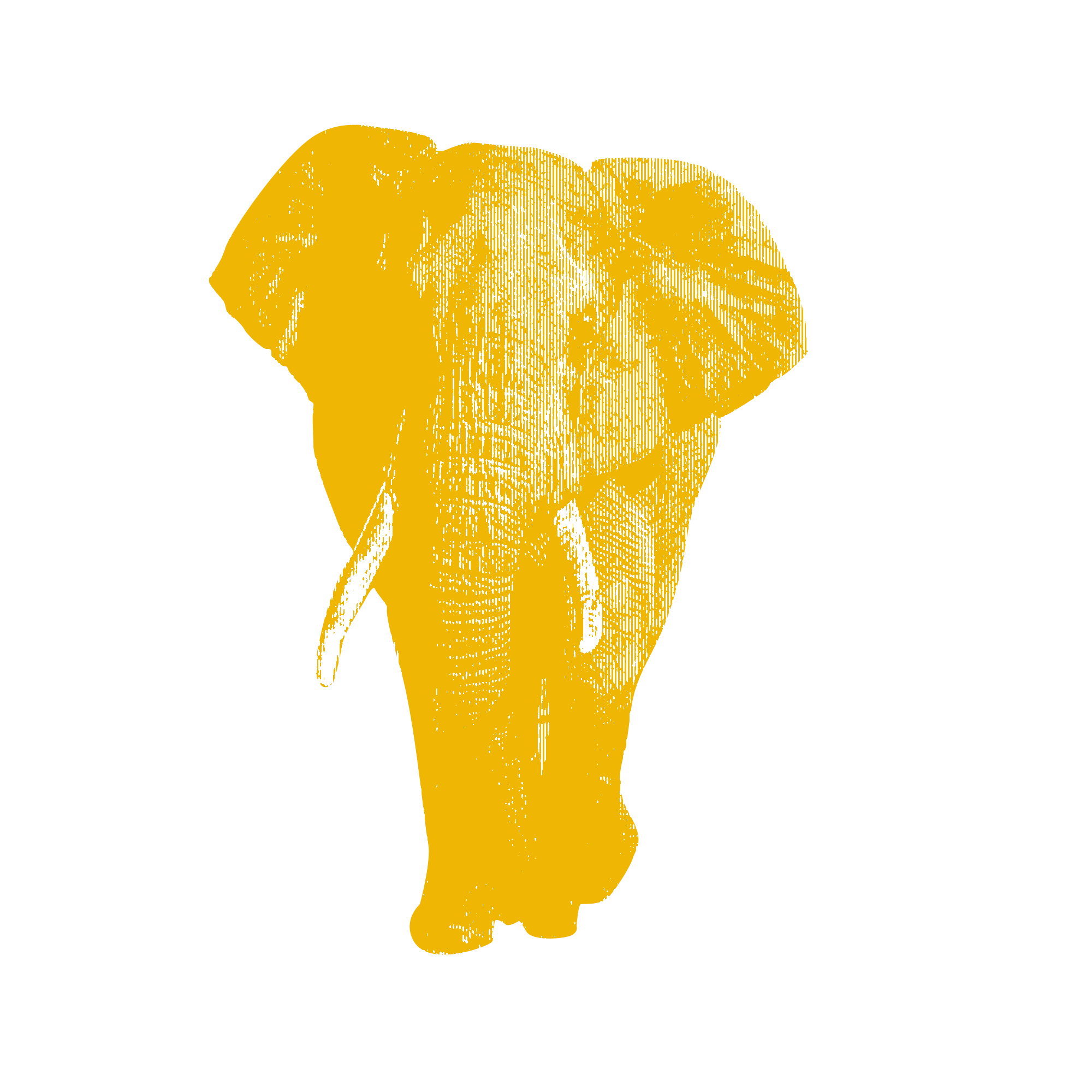 Issue
Environment and Climate Change
Environment and Climate Change

Racial Justice