On December 5, 2022, Mongabay featured a story by journalist Justin Catanoso in which the first ever biomass industry insider came forward as a whistleblower and discredited the green sustainability claims made by Enviva—the world's largest maker of wood pellets for energy.
On December 15, citing that article and recent scientific evidence that Enviva contributes to deforestation in the U.S. Southeast, The Netherlands decided it will stop paying subsidies to any biomass company found to be untruthful in its wood pellet production methods. The Netherlands currently offers sizable subsidies to Enviva.
Precisely how The Netherlands decision will impact biomass subsidies in the long run is unclear. Nor is it known how this decision may impact the EU's Sustainable Biomass Program (SBP) certification process, which critics say is inherently weak and unreliable.
Also in December, Australia became the first major nation to reverse its designation of forest biomass as a renewable energy source, raising questions about how parties to the UN Paris agreement can support opposing renewable energy policies, especially regarding biomass—a problem for COP28 negotiators to resolve in 2023.
Prompted by exclusive reporting from Mongabay, the House of Representatives in The Netherlands's Parliament has approved a motion that compels its government to stop paying subsidies to wood-pellet manufacturers found to be untruthful in their wood-harvesting practices.
On December 14, the Dutch House, by a 150-114 vote, approved a motion introduced by Rep. Lammert van Raan of Amsterdam, a member of the progressive Party for the Animals. In his motion, van Raan noted that up to €9.5 billion ($10 billion) have been reserved by the government through 2032 to subsidize the purchase of domestic and foreign-produced wood pellets for energy and heat generation.
"The risk of fraud with sustainability certification of biomass is significant," van Raan wrote. Then, in reference to a Mongabay story published December 5, he added: "A whistleblower who worked at Enviva, the biggest maker of wood pellets, has reported that all of Enviva's green claims are incorrect [and] according to an important recent scientific study… Enviva contributes to deforestation in the southeastern U.S."
Van Raan concluded his motion by writing that the House "calls on the government to ensure that all subsidies do not end up at parties that cheat with sustainability certification."
The approved motion requires the Dutch government to seek a higher level of proof under the third-party Sustainable Biomass Program (SBP) certification process. Enviva already participates in the SBP, but critics note that the certification process is inherently weak and unreliable, especially regarding the climate and biodiversity impacts of tree harvesting.
Van Raan's motion seeks to address such problems as the SBP standards used by the European Union are not seen as adequately holding pellet manufacturers accountable for their harvest practices. NGOs and journalists have shown, for example, that clear cutting of native, biodiverse forests are common industry practices, yet such harvests are still certified as sustainable. The Netherlands' challenge is to make the SBP process more rigorous and transparent. And if those higher standards aren't met, pellet makers like Enviva could lose millions in subsidies.
Whistleblower speaks out
The Mongabay story that precipitated the Dutch motion featured the first employee from within the multibillion-dollar global wood pellet manufacturing industry to ever speak out publicly. The whistleblower, a high-ranking Enviva plant official who declined to be named, told Mongabay that Enviva's claims of using mostly treetops, limbs and wood waste to produce pellets were false, as were other sustainable policy claims.
"We take giant, whole trees. We don't care where they come from," said the whistleblower, who no longer works for Enviva, "The notion of sustainably managed forests is nonsense. We can't get wood into the mills fast enough."
Mongabay confirmed many of the whistleblower's allegations in November when this reporter observed firsthand a forest clearcut in eastern North Carolina where nearly half the trees from a 52-acre industrial site were chipped and transported to an Enviva pellet-making plant. Also, a recent study by the Southern Environmental Law Center illustrated how Enviva's tree harvesting since opening its first plant in 2011 in North Carolina is contributing to net deforestation in coastal North Carolina and southern Virginia.
In response, Enviva told Mongabay it stood by its public assertions regarding the sustainability of its wood-harvesting practices. The company also said it believed the whistleblower was not credible in his allegations.
Global doubts over biomass as a renewable energy source
In April, The Netherlands voted to stop subsidizing wood pellets for about 50 new heat-generating, wood-burning plants. But existing plants (200 for heat, and four for energy that co-fire with wood pellets and coal) still receive subsidies of nearly €600 million annually ($635 million). In 2021, The Netherlands imported 1.2 million metric tons of wood pellets from the southeastern U.S., much of that coming from Enviva.
The move by the Dutch to hold pellet makers accountable for their sustainable harvest claims—a first in the European Union—comes at the same time the biomass industry suffered its first global setback. On December 15, Australia amended its renewable energy policy to exclude woody biomass from native forests as a renewable energy source. That decision essentially blocks the biomass industry, which has no presence in Australia, from getting started there.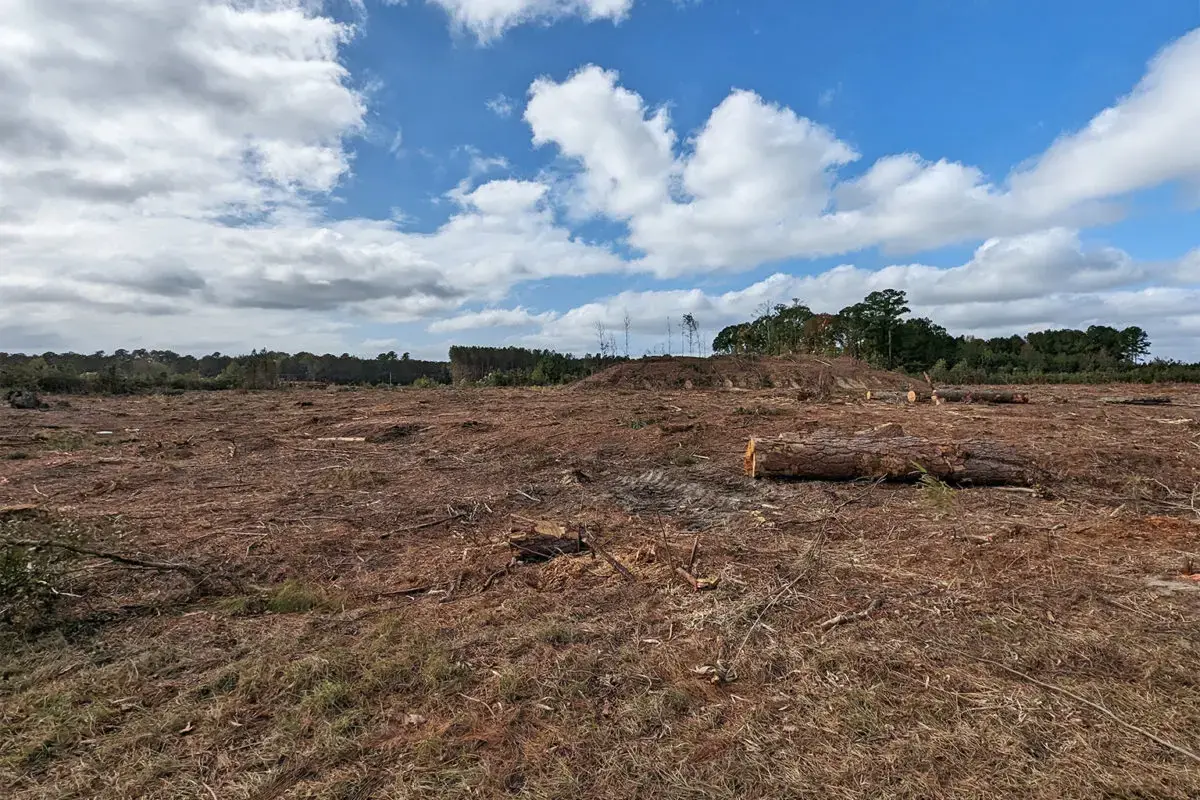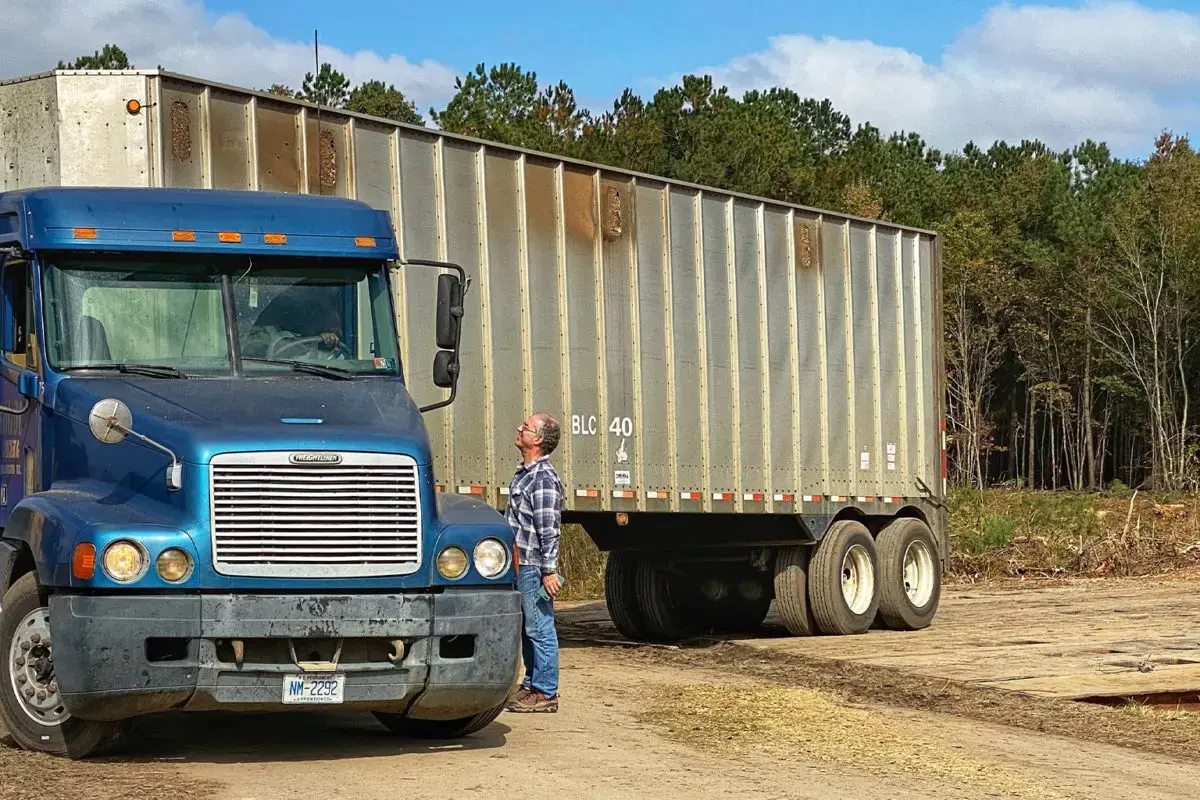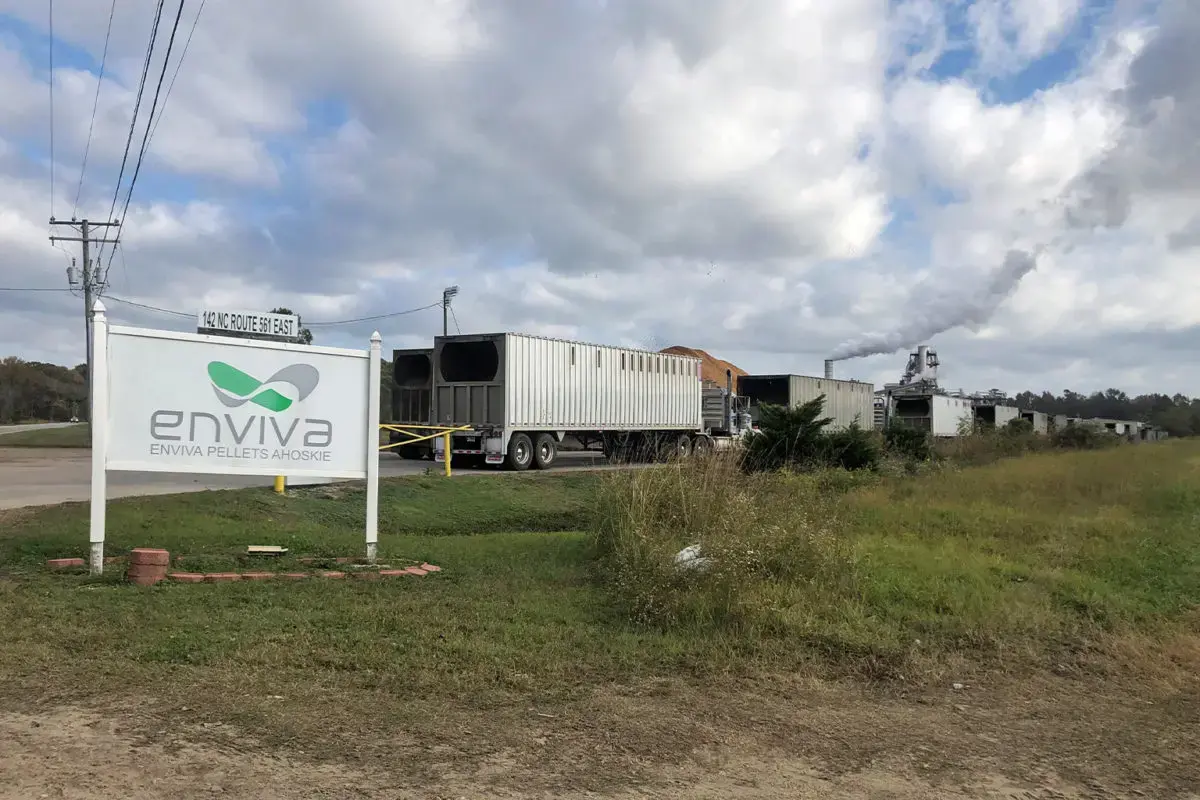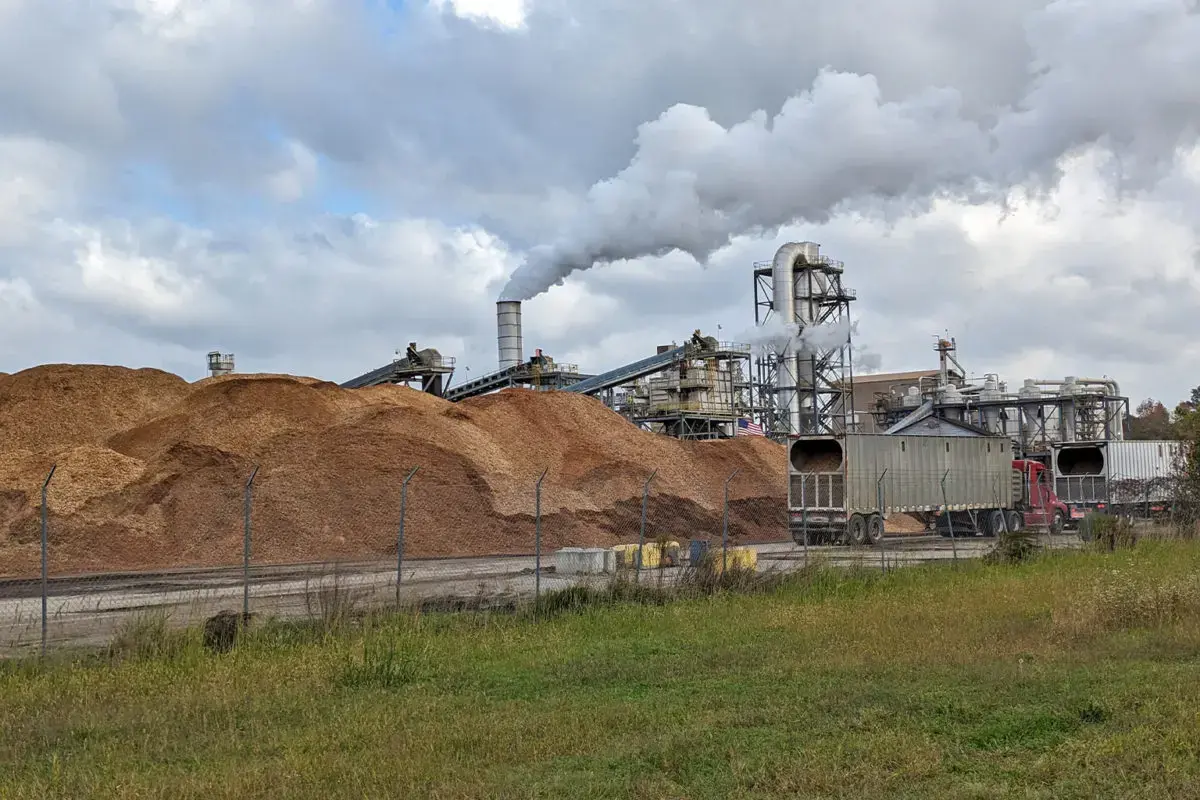 More trouble may lie ahead for Enviva. A Seattle-based law firm, Hagens Berman, is seeking plaintiffs in a possible class-action lawsuit against the Maryland-based public company.
The law firm is recruiting Enviva investors who believe they have been harmed financially by what the attorneys call greenwashing—appealing to investors because of Enviva's ESG (Environment Social Governance) credentials, when in fact the company is allegedly harming the environment and contributing to climate change.
Enviva denies these allegations as well. Hagens Berman has set a January 3, 2023, deadline for plaintiffs to come forward.
The growing unease of governments toward biomass as a subsidized renewable energy source comes after years of pressure from scientists and forest advocates who have presented evidence and argued that burning forests to make energy is dirtier than coal, while also harming ecosystems and reducing forest carbon storage capacity—even as the climate and biodiversity crises intensify.
Mongabay has reported on biomass since 2014 with more than 60 articles, while other media outlets have increasingly brought attention to the topic.
Activists have pressed hard for years to put a biomass discussion on the agenda at annual UN climate summits, to no avail, but are encouraged by events in The Netherlands and Australia. They say they remain hopeful that actions by policymakers will soon match growing public opposition to using forest wood for energy in a climate crisis.
RELATED ISSUES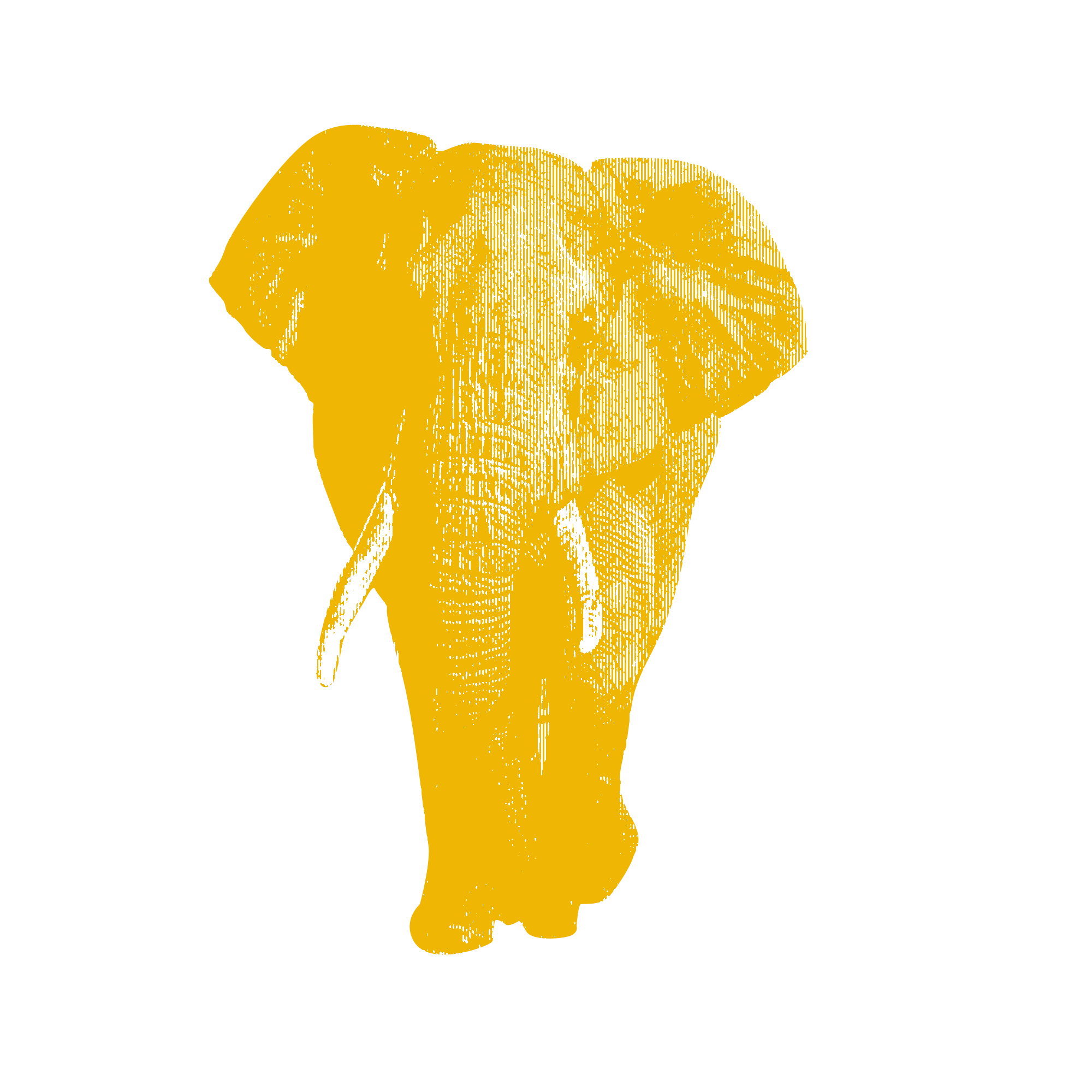 Issue
Environment and Climate Change
Environment and Climate Change

Governance
RELATED INITIATIVES