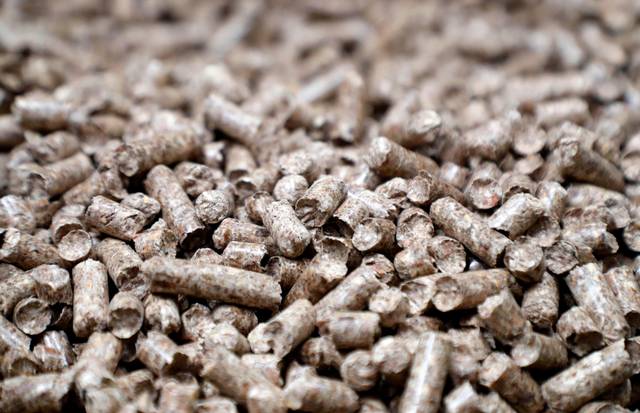 In an interview in November with News & Observer correspondent Justin Catanoso, Michael Regan, secretary of the North Carolina Department of Environmental Quality, discussed the wood pellet industry his department oversees and Enviva, the largest producer of wood pellets in the world. The interview was edited for length and clarity.
Question: Enviva entered the state in 2011. Critics contend that because the industry was new, state regulators issued permits for the company to operate and expand pretty much as it requested. Environmental groups argued that the state permitted Enviva without regards to the Clean Air Act. You came into office in 2017. What was your regulatory learning curve in regards to the industry and recent expansion permits Enviva has received?
Regan: I took the approach of wanting to understand what the impact is in fact versus fiction. I quickly understood that these Enviva facilities were permitted just like any wood manufacturing facility. There are permits that govern the facilities' operation from an air quality impact. And then there is the separate issue of the products that they produce, where are they going and what are they being used for. So I would say that in looking at the permitting of these facilities since I've been in this position, we have ratcheted down (on regulations) and Enviva has gone above and beyond what we could require from a legal or regulatory standpoint to ensure that we don't have any exacerbations of those emissions. Meaning, the regulations are performing in a way that are protective of air quality for those regions in the state.
Q: Air quality advocates have said that Enviva could have put those pollution controls in place eight years ago but were not required by the state to do so. They argue that Enviva is installing pollution controls now because of its need to expand production capacity combined with the threat of a lawsuit against your agency.
Regan: I don't want to speak for Enviva, but maybe they said, "Listen, the existing regulations, we can do better and we should do better. And so, Mr. Secretary, if you're going to require that we do better, we will step up and we will do better."
Q: What is your view of this new industry that has come into the state and depends on harvesting trees -- not just trees from plantations, but private forests and bottomland hardwoods that possibly affect the state's climate resiliency?
Regan: It is impossible for us to tell a private landowner what he or she can do with the product on their land, whether it's a crop or a forest. So that presents a significant challenge. But I am not shy about saying that Gov. Cooper and I believe in a clean energy, renewable energy future that has the lowest emissions possible. That's going to be driven by technology and new ways of thinking about things. I don't see a future in wood pellets. Once you really start to see improved battery storage and solar, grid modernization, increased efficiency in the next four or five years, it's very hard for me from a business model standpoint to understand how a European market is going to continue to go to wood pellets when it will be more cost-effective and cleaner to choose other forms of energy generation.
Q: The existing EU policy of carbon neutrality – emissions from burning wood pellets are not counted toward a country's carbon emissions output in regards to climate change – has helped create this industry and an expanding global market.
Regan: The international community is challenging the notion of carbon neutrality. That conversation is occurring. It is very hard to buy into the carbon neutrality argument with the new data that we are seeing. At the same time, you've got prices coming down and the commercialization of these new technologies that are cleaner and more efficient. Both of those things are going to put a squeeze on this industry…It doesn't seem that this industry has the brightest future in selling itself as a carbon neutral or sustainable industry. But that's a question that the company (Enviva) has to answer.
Q: What kind of impact do you think Enviva is having on the state's forests?
Regan: We are not seeing a loss of forest lands in the state; we're actually seeing an increase.
Q: Environmental groups like the Dogwood Alliance that have reported witnessing clear cutting and following truckloads of trees back to Enviva plants have a different take on that.
Regan: I truly understand this a very, very emotional issue. You know, it's hard for anyone to say that they are thrilled with our natural resources being used to power another country and trees being that resource. So it's hard to be enthusiastic about that. But then there are the facts. And that facts are that we are constrained as a state in terms of what we can do. I think the Department of Environmental Quality is doing the most it can do to be sure that we are protecting our residents (in terms of air quality). And when you look at our Clean Energy Plan…wood pellets are not being sought after and used in the state of North Carolina as a means of meeting our Clean Energy Plan's objectives.
Q: Environmentalists are demanding a moratorium on the expansion of the wood pellet industry until there is a full study done in North Carolina to assess its impact on air quality and the environment.
Regan: I'm very sensitive to the need and the desire to protect our forests and our natural resources. But if you want to see even more stringent regulations than those that we put on Enviva, you'd have to go change the law. Do you want to see a moratorium on any industry in the state in North Carolina? You'd have to go to the legislature. These are legislative and policy changes that are much larger than the secretary of the DEQ or the governor just issuing a moratorium.
RELATED ISSUES

Issue
Bringing Stories Home
Bringing Stories Home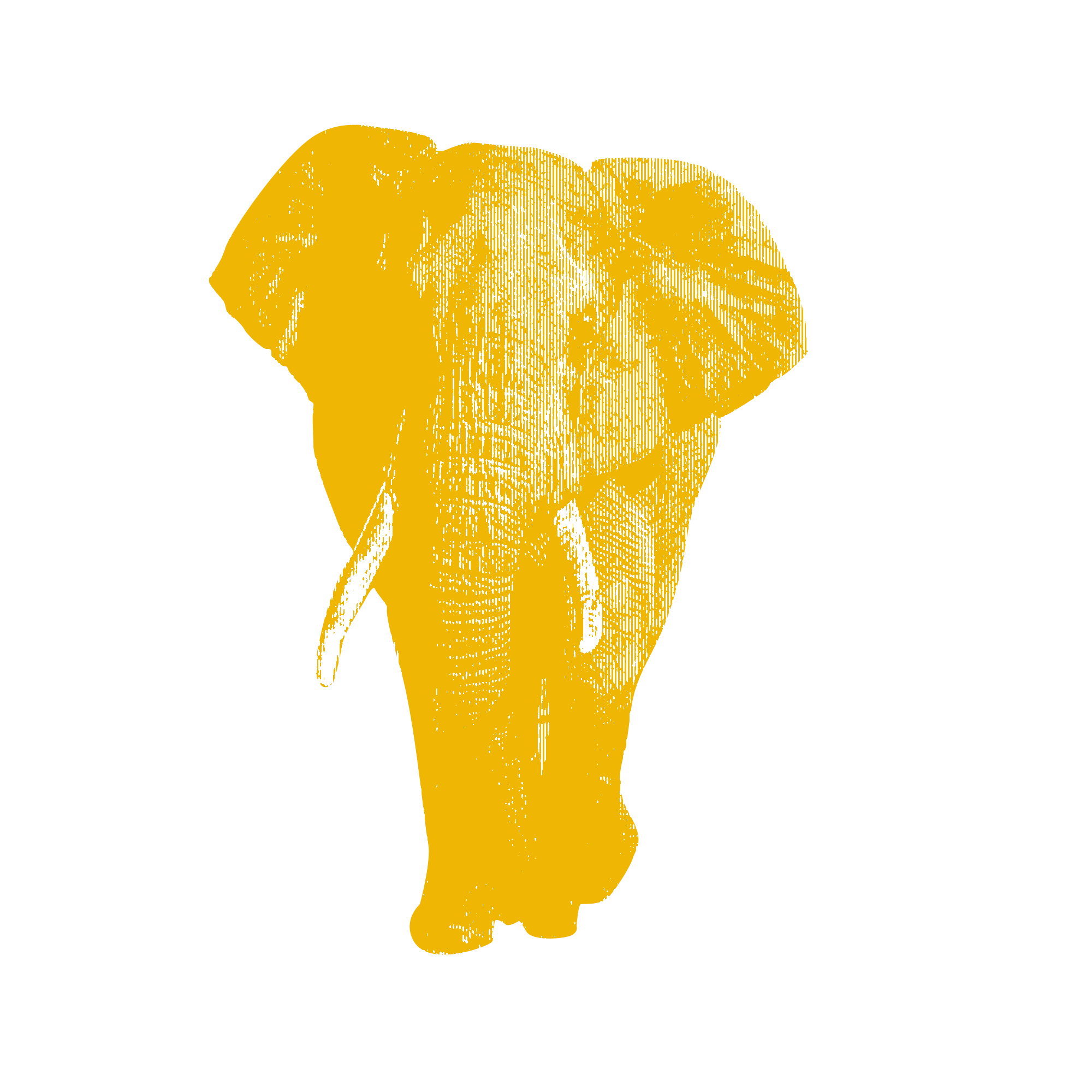 Issue
Environment and Climate Change
Environment and Climate Change
RELATED INITIATIVES