September 2018, 26-year-old Shawn Sinisi landed at the Pittsburgh Airport after a late-night flight from Arizona. No one was there to pick him up—he was alone with a simple suitcase of belongings, having been abruptly kicked out of one of the top drug rehab facilities in the country. He was supposed to be recovering from an addiction that had consumed most of his young life. Instead, he hit the streets to score, then walked into a McDonald's bathroom and dialed a friend to talk him through his misery while he shot a needle into his arm. She remembers his voice trailing off. The dope was laced with fentanyl. That night, Shawn became the first known and documented victim of Jerry Sandusky's sexual abuse to die.
Most of the last decade has been about accurately recognizing and dealing with sexual abuse—bringing it to light and holding people accountable. What's missing is treating those who are struggling with the effects. As a society, we talk about drug abuse and we talk about sexual abuse, but often those are in silos—separated from one another. Shawn's story brings both together and highlights the complexities of this trauma and the system failures that are not being addressed.
Chapter I: Introducing the Mayor of Maple Avenue
"Don't you remember that camp? Don't you think it was weird? Something happened… he changed."
---
As a nonprofit journalism organization, we depend on your support to fund critical stories in local U.S. newsrooms. Donate any amount today to become a Pulitzer Center Champion and receive exclusive benefits!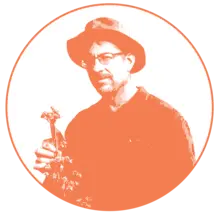 ---
---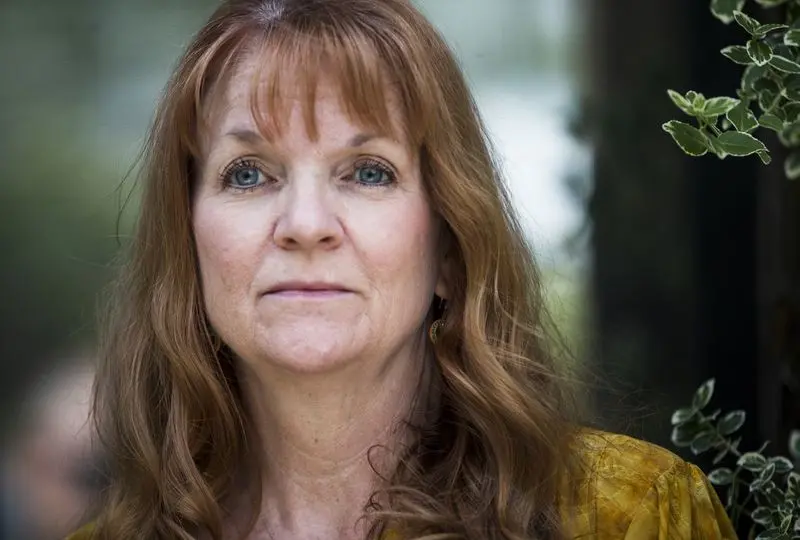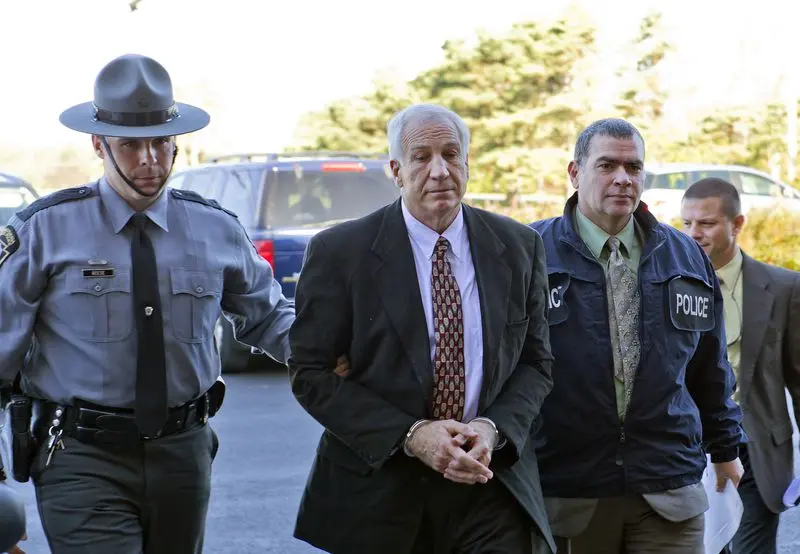 ---
Chapter II
"I need to know what's going on. What is going on with him that he's nodding off like that?"
Chapter III
Shawn was nearing the end of his 30-day stay at The Ranch, and from what Marianne could tell, he hadn't truly been sober for very much of it. She felt the promise of this fancy rehab facility atop a hill slipping through her fingertips.
Chapter IV
"He stole my childhood from me. I don't know who I am anymore." Please note that this chapter contains profanity and graphic depictions of child abuse and sexual assault that some people may find disturbing.
Chapter V
As hard as Shawn was trying to lead a normal life, at best he was only halfway. And that's probably why he was so focused on Josh and Katelyn's wedding.
Chapter VI
In the past, Shawn had been very careful to hide the gory details of his addiction from his family. But today is different.
An Inside Look: Sara Ganim Speaks with Dan LeBatard
We get an inside look at the origins of this reporting. Join us as Sara Ganim speaks with Dan LeBatard on his show "South Beach Sessions" about how she broke one of the biggest sports scandals in history by being plugged in as a small-town reporter and just how she came about wanting to tell the story of "The Mayor of Maple Avenue." This conversation was first published in November 10, 2021.
RELATED ISSUES

Criminal Justice

Drug Crises
RELATED INITIATIVES