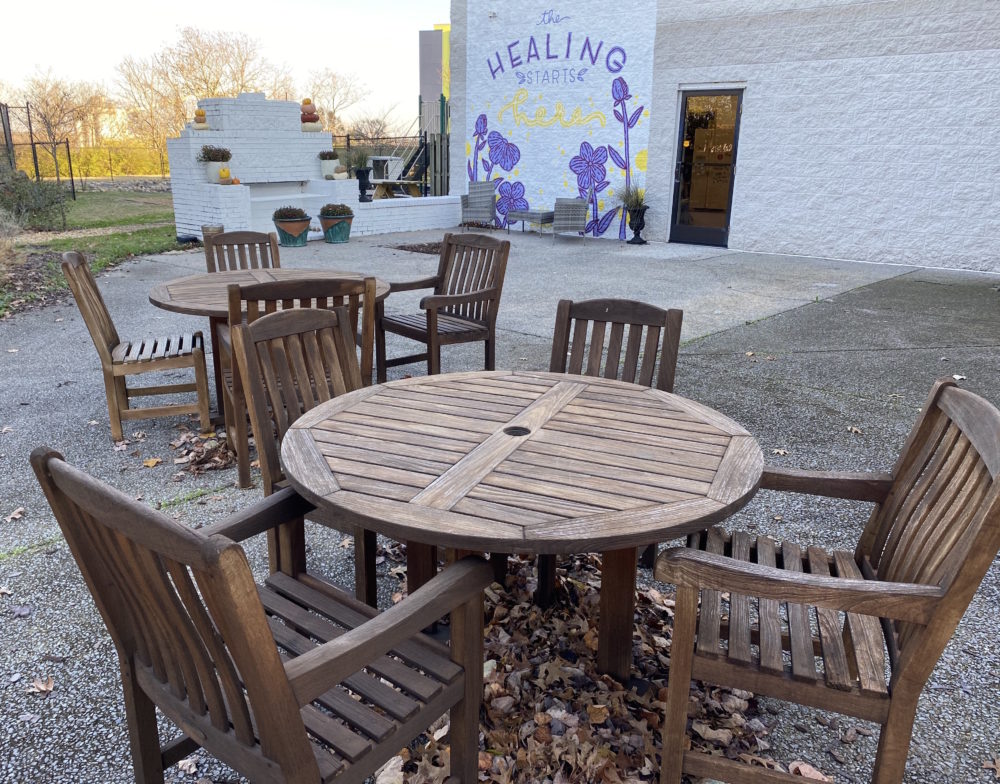 The pandemic has caused social, financial and psychological issues for many people. That stress has led to an increase in domestic violence.
The Sexual Assault Center in Nashville has implemented some changes in response to increased need. As Natasha Senjanovic reports, their goal is to reach even more victims and survivors, especially in Latinx communities.
COVID-19 Update: The connection between local and global issues–the Pulitzer Center's long standing mantra–has, sadly, never been more evident. We are uniquely positioned to serve the journalists, news media organizations, schools, and universities we partner with by continuing to advance our core mission: enabling great journalism and education about underreported and systemic issues that resonate now–and continue to have relevance in times ahead. We believe that this is a moment for decisive action. Learn more about the steps we are taking.
Natasha Senjanovic's story was produced in collaboration with the Pulitzer Center and Nashville Public Radio.
This segment aired on April 13, 2021.
RELATED INITIATIVES