Farmworkers perform essential labor that ensures Americans have convenient and reliable access to fruits, vegetables, and other products. But, for decades, they have endured substandard housing and working conditions.
To better understand those conditions, Investigate Midwest is obtaining housing inspections from dozens of states. View our map of housing inspections — including violations inspectors noted — and our additional coverage below.
The heat map on the left shows concentrations of farmworker housing. Hover or click on the dots in the map on the right to see more detailed information, including the violations inspectors found.
This is an ongoing project, and this map will be updated as more records become available.
RELATED ISSUES

Governance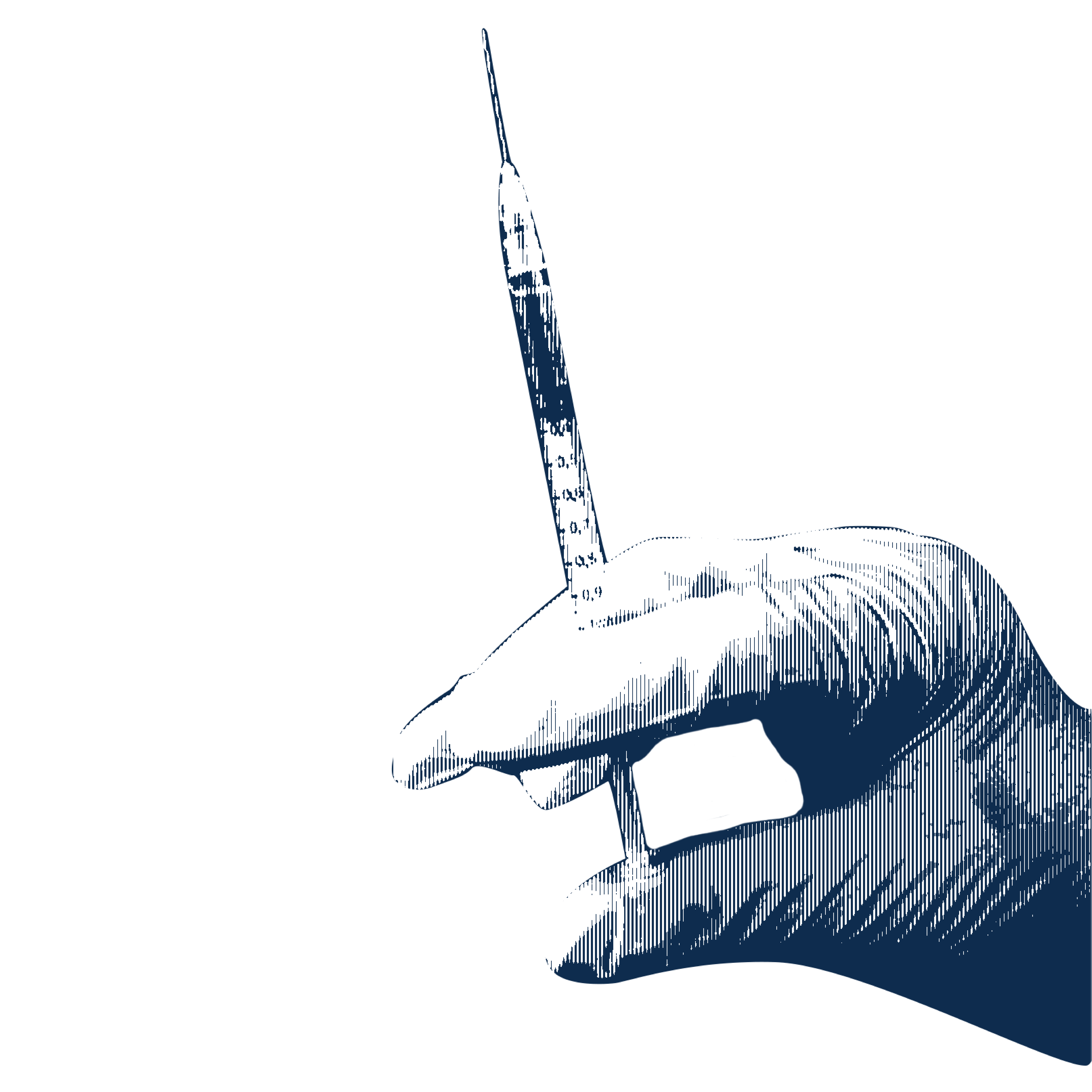 Health

Issue
Migration and Refugees
Migration and Refugees
RELATED INITIATIVES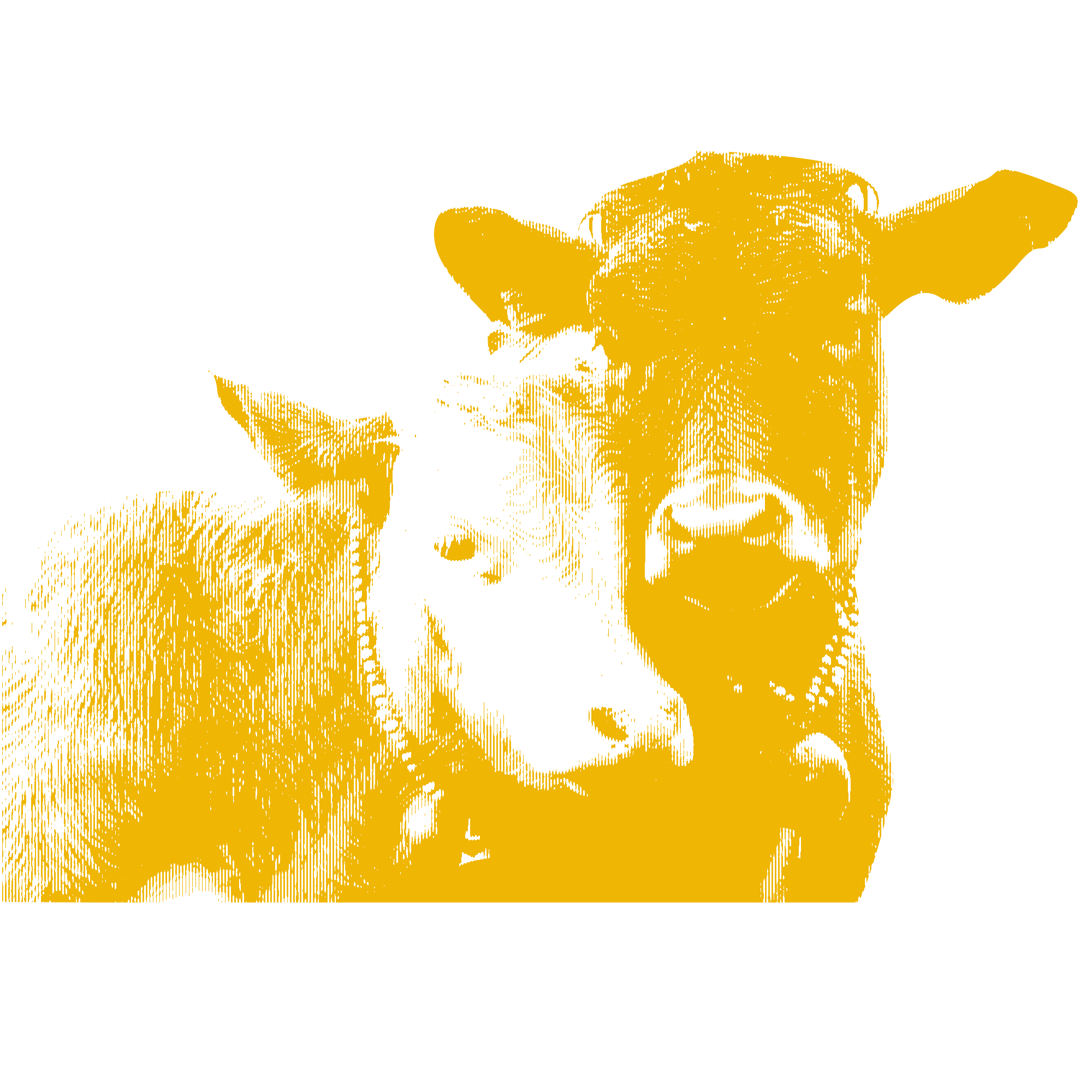 Initiative
Bringing Stories Home
Bringing Stories Home