In Malawi women are smoking themselves to death caring for their loved ones. But cigarettes are not to blame. Women are responsible for cooking and spend much time over smoky fires and large pans. It is here that they are at high risk of falling prey to the "killer in the kitchen" - toxic cooking smoke.
It is "tradition", says Vanessa, a housewife in a rural area in Southern Malawi: "a woman has to have a meal ready when the man comes home." With 98 percent of the country's household's still cooking on biomass fuels, unclean cooking poses a huge public health threat.
Energy is expensive, poverty and inequality stubbornly high. Cheap, wasteful and unclean cooking energy in the form of wood or charcoal is often the only affordable choice for impoverished households, like Vanessa's.
Deforestation is one of the most pressing environmental issues in Malawi. It's forest reserves disappearing with at an alarming annual rate of almost 3 precent. And with Malawi's energy-deprived population growing at a rate of 3.1 percent each year, this problem will only get worse. The impact is already being felt. Every year, Astina, a mother living in a small village in Mulanje in the South of the country, finds she has to walk further and further to find wood to cook her nsima on.
Improved cook stoves have been brought forward as a solution to relief Malawi's women's ever increasing workload. But can the technology solve Malawi's burning cooking problem?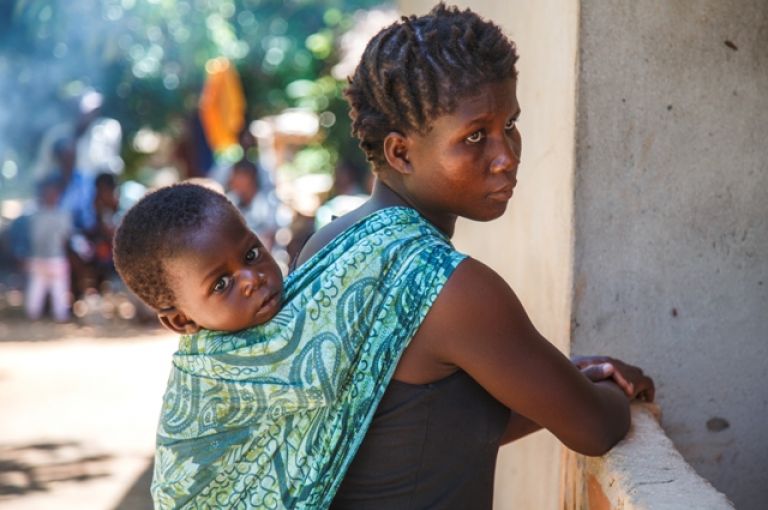 "Unclean" cooking is causing a global health crisis with huge environmental consequences. The World...
RELATED ISSUES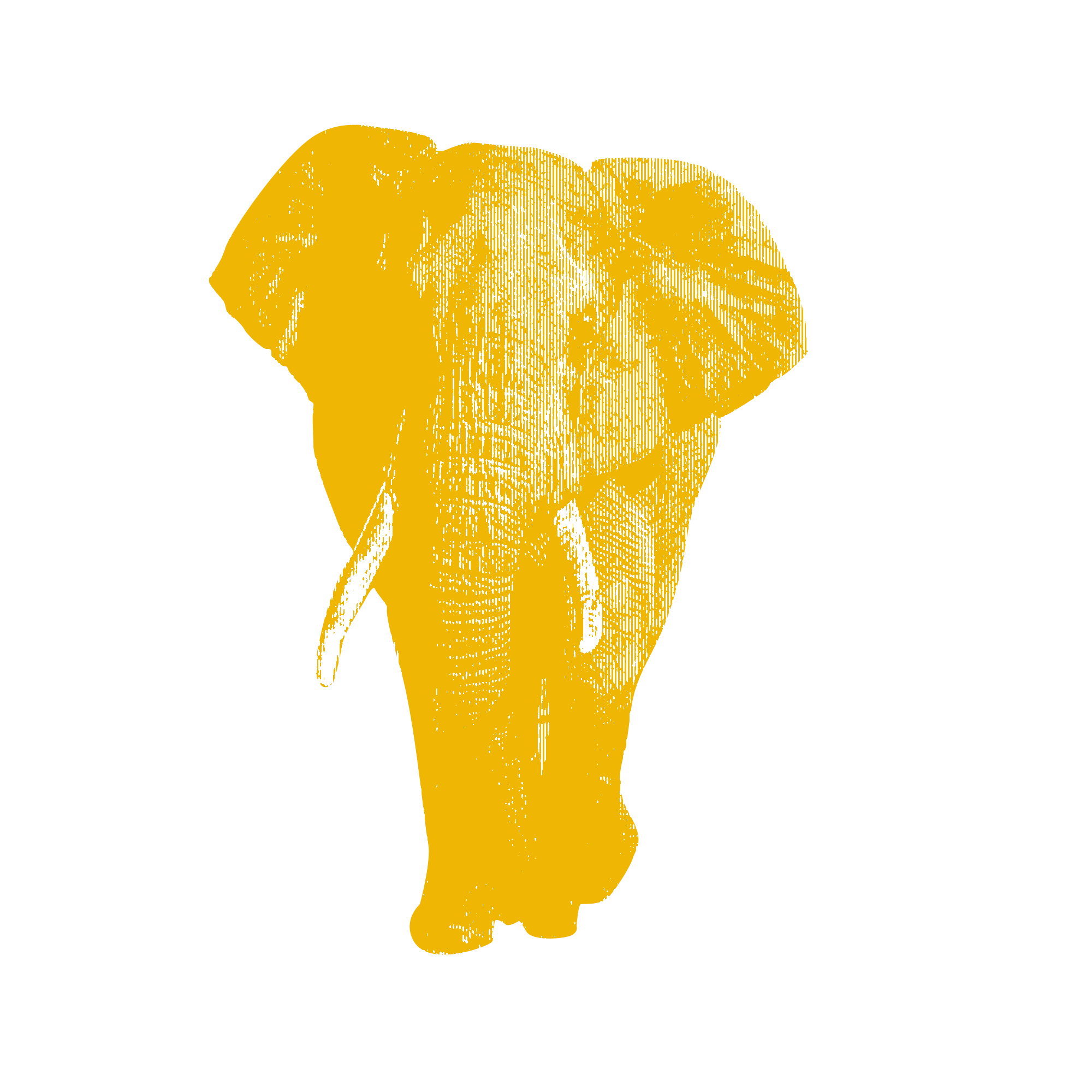 Issue
Environment and Climate Change
Environment and Climate Change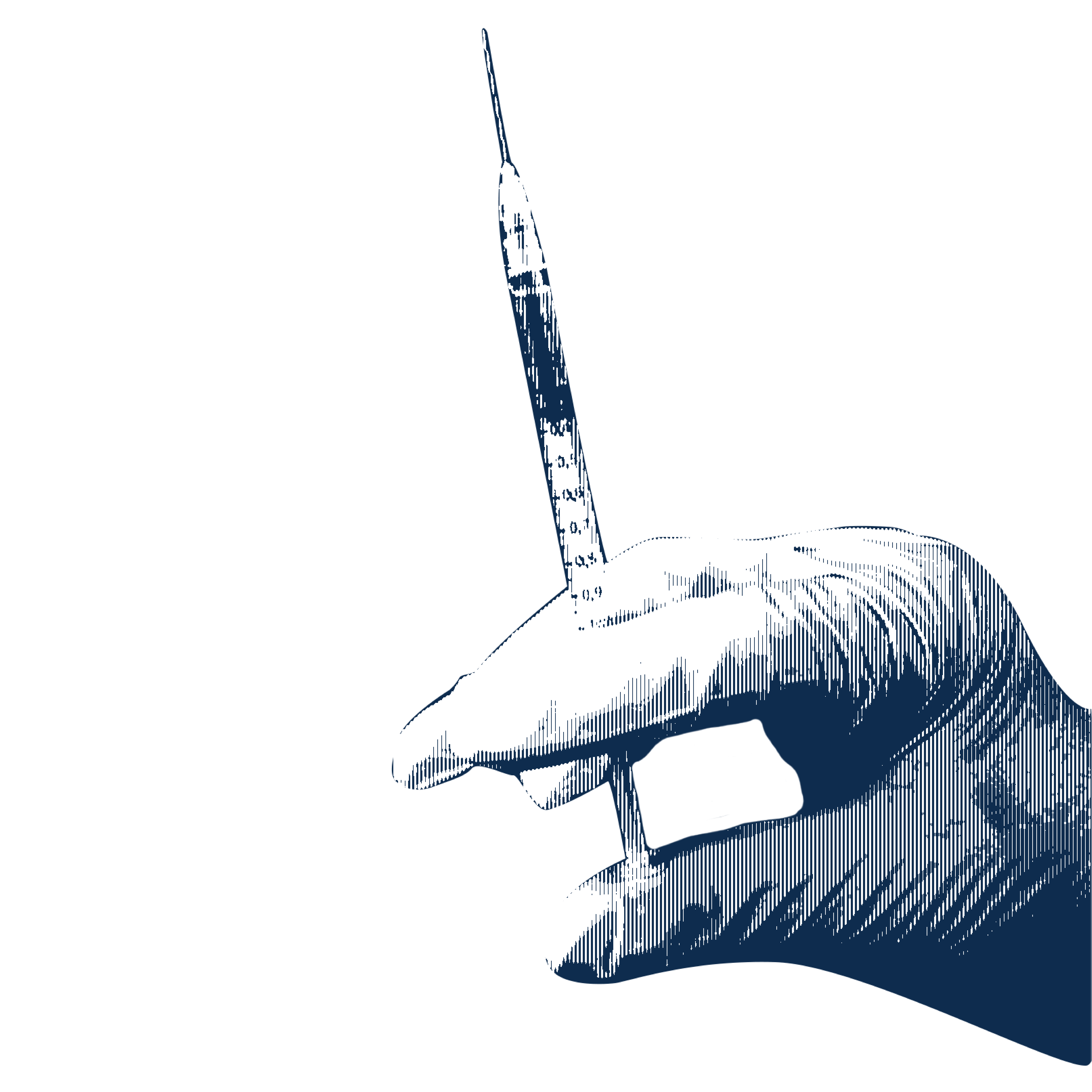 Health