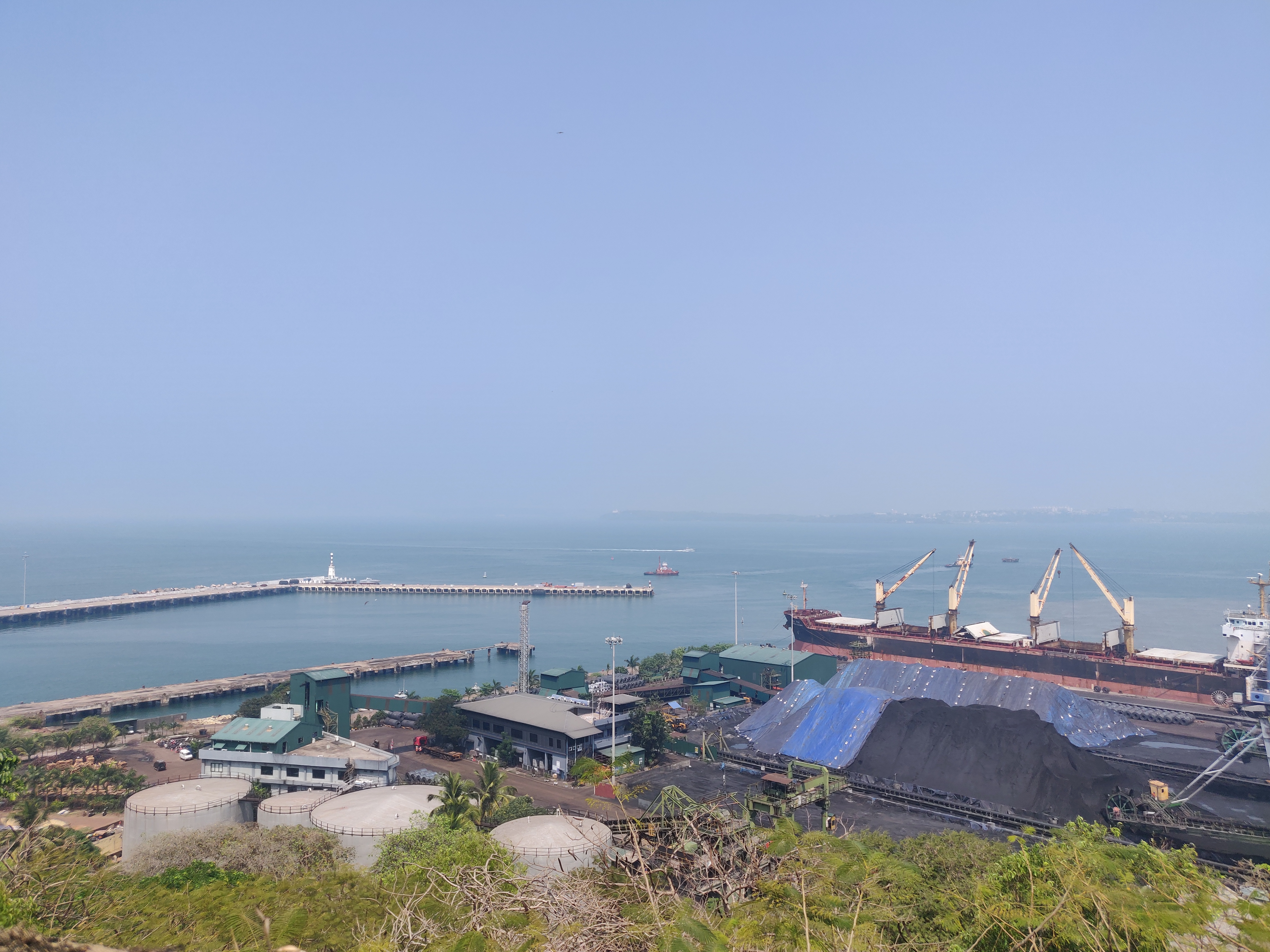 Vasco da Gama, Goa: Every morning when the wooden benches inside St Andrew's Church in this south Goa district of India's smallest and most prosperous state are wiped clean with a wet cloth, it turns dark with coal dust, said parish priest Gabriel Coutinho. 
A 15-minute walk away from the sparkling, white 400-year-old church lives law student Sherwyn Correia. When he gets the vents of his air conditioner cleaned every few months, the mechanic shows him the layers of coal dust clogging its filters.
In Vasco, as the locals call the town, the coal dust is a part of daily life. But apart from the anecdotal evidence, there is little to suggest this dust has any impact on the local environment or the health of the residents in this port town through which coal comes into Goa. 
---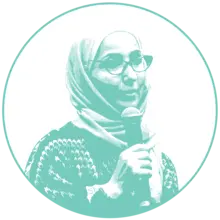 As a nonprofit journalism organization, we depend on your support to fund more than 170 reporting projects every year on critical global and local issues. Donate any amount today to become a Pulitzer Center Champion and receive exclusive benefits!
---
Most doctors would not speak on record, the companies and government said there was no coal dust to worry about, and, so far, there is scant scientific research on the subject, apart from a much-delayed report from the Indian Institute of Technology (IIT)–Bombay and another from January 2021, commissioned by the port, which analysed how far the dust travelled. 
The lack of adequate scientific evidence is a recurrent theme in many cases of environmental pollution, whether in Bhopal in the aftermath of the 1984 gas leak, in Thoothukudi in Tamil Nadu more recently in 2018, or the one now unfolding in Vasco. 
This evidence is important to prove detrimental environmental impact in a court of law, said experts, especially at a time when the government of Prime Minister Narendra Modi is further diluting environmental norms and allowing infrastructure projects without the need for consultation with local communities.  

"This scientific data, this medical data, comes in handy because at the end of the day when you make the argument about environmental pollution there is always the argument of the economic benefit that comes out of such projects," said Correia, one of the five petitioners in a public interest litigation in the Goa High Court against the open handling of coal. "When you weigh that against health, health always outweighs (economic benefit) because the health of the people is important compared to economic growth. We can only make that argument when we have proper data on health." 
Experts Article 14 spoke to said that while funding plays a critical role, there are other reasons that determine whose problems are researched.
Why Communities Struggle For Evidence
The factors that drive what gets researched, said Saltanat Kazi, a fellow at TERI, include a researcher's own background and interest, if an issue is of concern to the scientific community nationally and globally and even a researcher's gender. 
Research driven by protests and movements can be "challenging" as there is "immense pressure" for "conclusive evidence", which is not, often, available to local communities who chose to launch a legal battle.
While there is a set methodology to collect data during research, the researcher's gender and personal biases could come into play when interpreting data, said Kazi. The concerns of women, for instance, are often ignored, as we have previously reported, with rural and tribal communities affected the most. 
There is now some awareness of structural issues within Indian science, including those related to caste and the lack of diversity, but there are no reliable data from which to draw conclusions. 

"Who are these researchers? There are no studies on that," said Govardhan Wankhede, former professor & dean, School of Education, Tata Institute of Social Sciences (TISS). "Very clearly it is the upper caste, particularly the Brahmins." 
Dalit scientists are underrepresented in some of India's top scientific institutions, and individual accounts suggest this affects the choice research topics. For private research institutions this data on caste break up of researchers is not available, and while individual government institutions do maintain this data, there is no comprehensive survey that is publicly available.  

Wankhede said that the end result can often end up being "superficial and top-down". For instance, it does not require a tribal to study tribal  concerns, but training in sensitivity and efforts to unlearn biases are not available in India, he said. 
This lack of sensitivity translates into lack of research and data in critical areas, such as the intersection between caste and climate change or caste and health.
"Among the downtrodden, the learners are often first-generation learners," said Wankhede, which often means there is no counter to an upper-caste narrative. Local communities must then fend for themselves as best they can.

Burden Of Proof On Locals Not Companies
When Xencor Polgi's father died of lung cancer in 2016, he started researching the connection between coal dust and lung cancer. In Vasco, the mountain of coal is hard to miss at the port where Polgi's father worked his entire life. 
Polgi told Article 14 that respiratory illnesses are common in the area and there are several cases of lung cancer among the elderly, but apart from the fact few are willing to speak up for fear of retribution by local leaders and companies involved in transporting coal, and there is no public information available about possible links between the coal mountain and these cancer cases.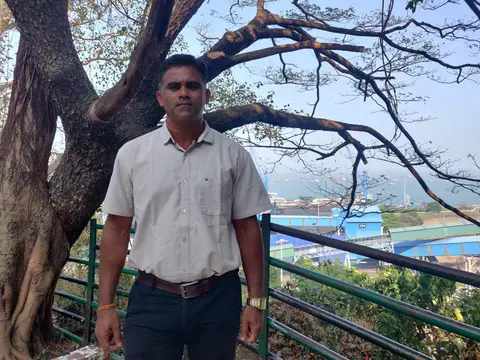 Following the world's worst industrial disaster in Bhopal over three decades ago, the union government put many environmental protections in place,  some of which have been stripped away since, as Article 14 reported in August 2020. But there are a plethora of research institutions related to medicine, health, science and the environment across India.
Currently, India has a National Centre for Disease Control (NCDC), similar to the US-Centers for Disease Control (CDC), 31 institutes under the Indian Council of Medical Research, 37 national laboratories under the Centre for Scientific and Industrial Research (CSIR), 23 IITs, the Indian Institute of Science (IISc) and private research organisations and think tanks. 

Of these there are more than four dozen institutions that research health issues, and should, in theory, said experts, be able to provide scientific evidence of environmental violations that affect the health, air and water of local communities.
According to India's environmental laws, the burden of proof in cases of environmental damage rests not with local communities but on industries, said Ritwick Dutta, managing trustee of the Legal Initiative for Forest and Environment (LIFE), an advocacy group.  

The burden to prove is in contrast to India's criminal laws where the one making an accusation has to prove guilt, but in practice lawyers and judges involved in environmental cases do not follow this principle, he said. "Our documentation is poor, and this burden (to document and prove) then falls on the community, which is not required under the law to do so, but it has become a practise," said Dutta.  
The Precautionary Principle
In the presence of anecdotal evidence, as in Vasco, the "precautionary principle", or the idea that decision-makers should take preventive measures as the stakes are high, should apply, and the lack of scientific evidence should not be a reason to delay preventive steps, said Dutta. 
Gathering evidence of environmental impacts can be a long process, sometimes stretching into decades. By the time the evidence comes along it could be too late for those affected, said Ramana Dhara, an environmental medicine expert who is also a member of the International Medical Commission on Bhopal disaster. 
In Goa's case, Dhara said that while some respiratory illnesses should show up immediately, changes in lung-cancer rates could take years to document. 
"One cannot talk about lung cancer rates because one does not have baseline information," said Dhara. This might be a good time to collect information (in Goa) because this will be the baseline 10-15 years down the line."
Policy decisions need to be backed by science, and the long-term cost of public health due to polluted air or water is often not factored in while approving most projects, said Dhara. 

Dutta said there were not enough scientists who work with local communities, especially rural ones, to collect data or testify in courts. He also spoke of an uncertainty inherent in science that makes available evidence easy to dispute. 
"In a court of law there is no scope for the word 'may'," said Dutta. "Something either has caused a thing or it has not."   
Even if all these conditions are met, local communities find it difficult to address frequent conflicts of interest, where the violator and investigator are different arms of the government. 

Can The Government Indict Itself?
The job of India's state pollution control boards is to predict and monitor environmental issues on local communities. Many are staffed by retired bureaucrats and are dependent on government funding, and do not easily react to local concerns, experts said.
When Article 14 sought comment for Vasco's coal pollution from the Goa State Pollution Control Board, chairman Ganesh Shetgaonkar in an email reply said: "The IIT report is not yet submitted by the IIT scientists and [we are] expecting the draft report by this month-end probably by 31 March." Four months later, the report had not been submitted.

In Vasco, the coal is being handled by private companies at a government-owned port. The body investigating the pollution, IIT-Bombay, also receives funds from the government. 

It is government agencies, such as the ICMR, that should fund public-health institutes to research public-health issues, such as those emanating from Vasco's coal mountain, said Dhara. 
When the violator is an arm of the government, scientific institutions should follow scientific principles and present their findings "dispassionately", he said. For those like Correia, the lack of evidence and the lack of governmental urgency or attention makes the battle almost impossible to win. 
RELATED ISSUES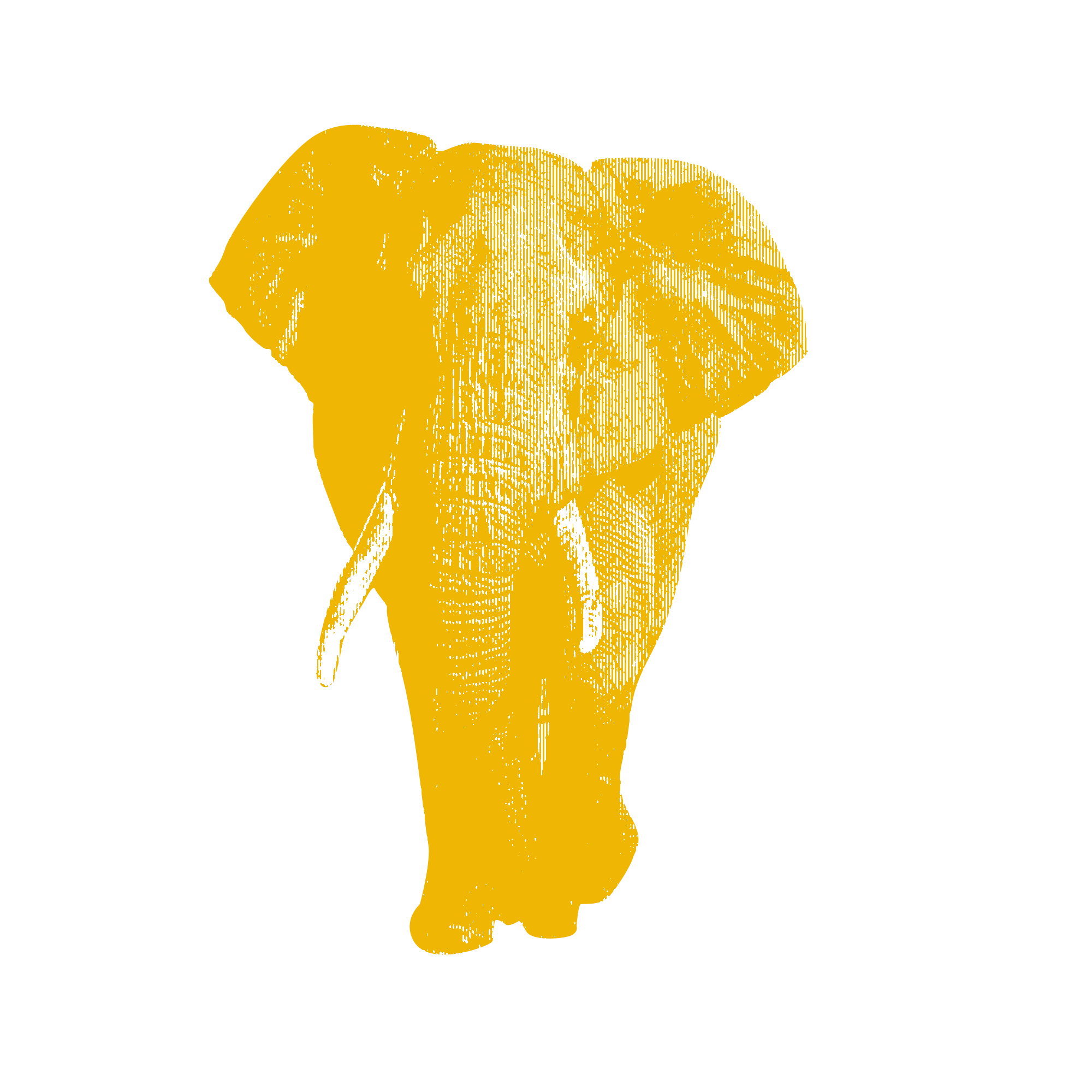 Issue
Environment and Climate Change
Environment and Climate Change

Issue
Land and Property Rights
Land and Property Rights