Growing food through sustainable practices, advocates say, is good for you, your community and the planet. Puerto Rico's agroecological movement feeds local communities through natural farming practices on the island's mountains and coasts. 
But you don't have to get on a plane to Puerto Rico to learn how to apply agroecological and sustainable principles in your home and community garden. Growing fruits and vegetables yourself can help you eat healthier, connect with nature and limit the use of chemicals in your food.
Here are tips and advice on where to start:
LEARN MORE ABOUT AGROECOLOGY AND SUSTAINABLE AGRICULTURE
Agroecology and sustainable farming are vast disciplines, with scientific and social components that influence agricultural practices. You can learn the ropes by immersing yourself in available materials, local resources and classes.
Book Authority put together a list of the best 100 books about sustainable agriculture of all time, and many touch on agroecology as a practice. You can find the list on bookauthority.org/books/best-sustainable-agriculture-books. And if you'd rather learn about it during your commute, you can check out a directory of podcasts at player.fm/podcasts/Agroecology about sustainable farming and agroecology.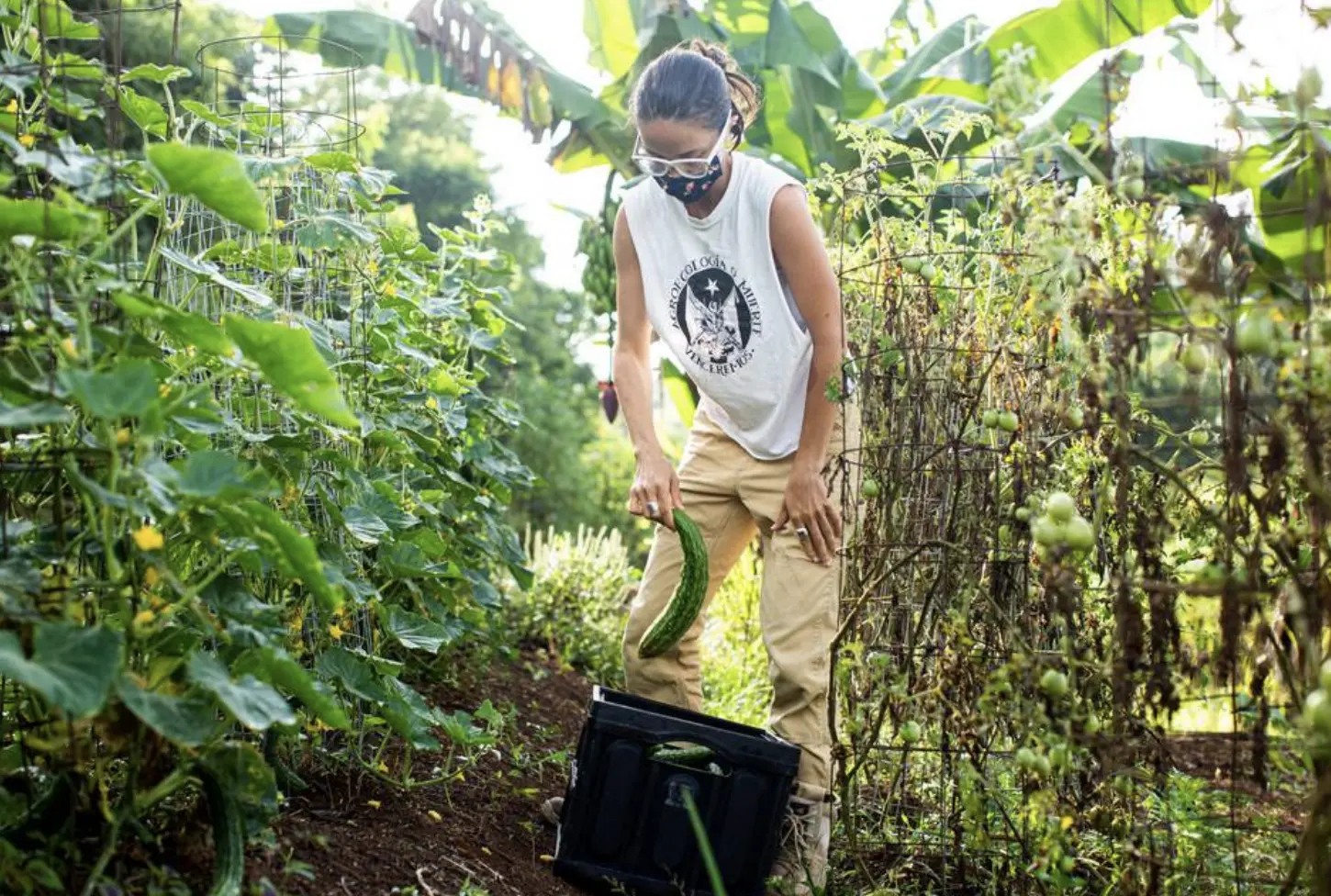 GET TO KNOW THE FARMERS IN YOUR COMMUNITY
Some farms, like Aloha Redland, will allow visitors to learn more about their day-to-day operations in person. Florida International University has a list of organic and sustainable farmers in Miami you can find at case.fiu.edu/earth-environment/agroecology/agroecology-resources/index.html.
Instead of the supermarket, head to farmer's markets, where you can meet farmers face to face. Ask questions about their production and about their own work in the industry.
Farmer's markets like Coconut Grove Saturday Organic Market, Legion Park farmer's market, and South Miami Farmers Market feature farms and businesses that focus on organic and sustainably grown produce. You can find a regularly updated directory of local farmer's markets at https://ediblesouthflorida.ediblecommunities.com/eat/updated-farmers-markets-closed-buy-fresh-local-produce-here. 
You can also follow local farms that pride themselves on sustainable practices on social media. Check out businesses like @harpkefamilyfarm and @frenchfarms, which post about day-to-day life in sustainable farming.
VOLUNTEER AT A LOCAL FARM OR PROJECT
Once you've introduced yourself to farmers in your community, find a farm that needs extra hands. Agricultural projects never run out of tasks. And they often pay in experience and produce. Volunteering is a good way to understand how sustainable farming practices work by doing them yourself, from planting multiple crops together using naturally occurring pesticides. Be mindful of COVID-19 protocols, and call ahead to see if farms are receiving visitors at this time.
Tiny Farm, a one-acre sustainable farm, has a volunteer program, and they will pay you in freshly picked fruit, according to their website. You can find more details about requirements and sign up at www.tinyfarmmiami.com/volunteers
MAKE YOUR OWN COMPOST
In agroecology, which minimizes the use of external resources, compost is king. Compost, a mixture of organic materials that can be made into a natural fertilizer, gives your garden an injection of nutrients that will feed your plants and nourish the soil.
A primer on how to make compost can be found at https://www.npr.org/2020/04/07/828918397/how-to-compost-at-home which includes a list of what to use and what not to use. Don't want to compost at home? You can donate your table scraps to local organizations like the Miami Beach Botanical Garden. The botanical garden also needs volunteers to help with composting, according to their website, another educational opportunity to see how compost is made. And if you don't want to drive, Compost for Life will conveniently pick up compost bins at your house.
FIND A SPOT IN YOUR HOME OR NEIGHBORHOOD THAT COULD BECOME A POTENTIAL FARM PROJECT
Is there an empty lot, run-down community park, or public space that's begging to be filled with delicious, fresh produce? Find out about your local laws and talk to the community board about how it could be used. Organize a community meeting to gauge interest in setting up a farm project for your neighborhood.
The Urban Oasis Project, which focuses on increasing access to healthy foods for underserved neighborhoods, has a home garden project. You can reach out to them at www.urbanoasisproject.org/give-gardens.html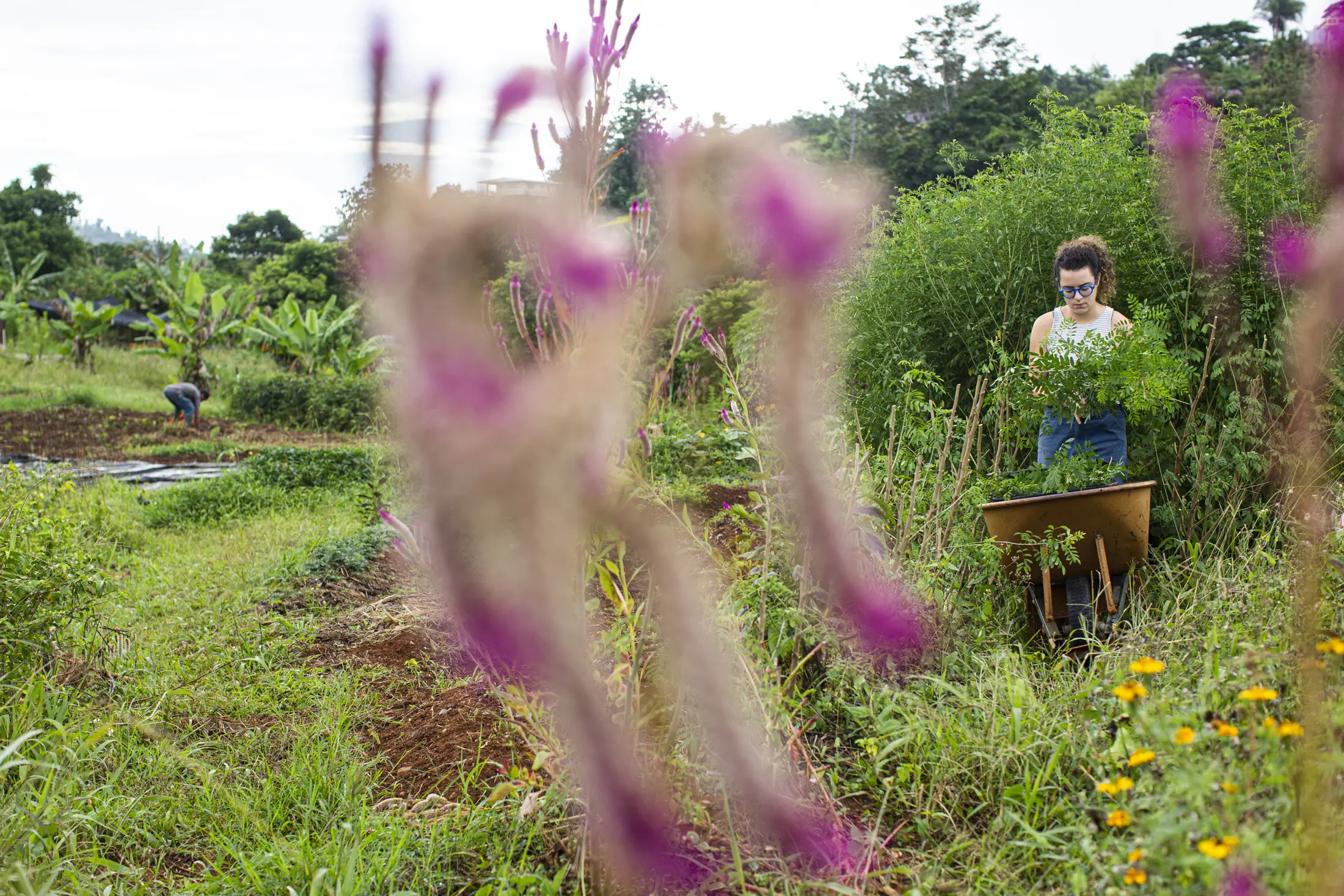 RELATED ISSUES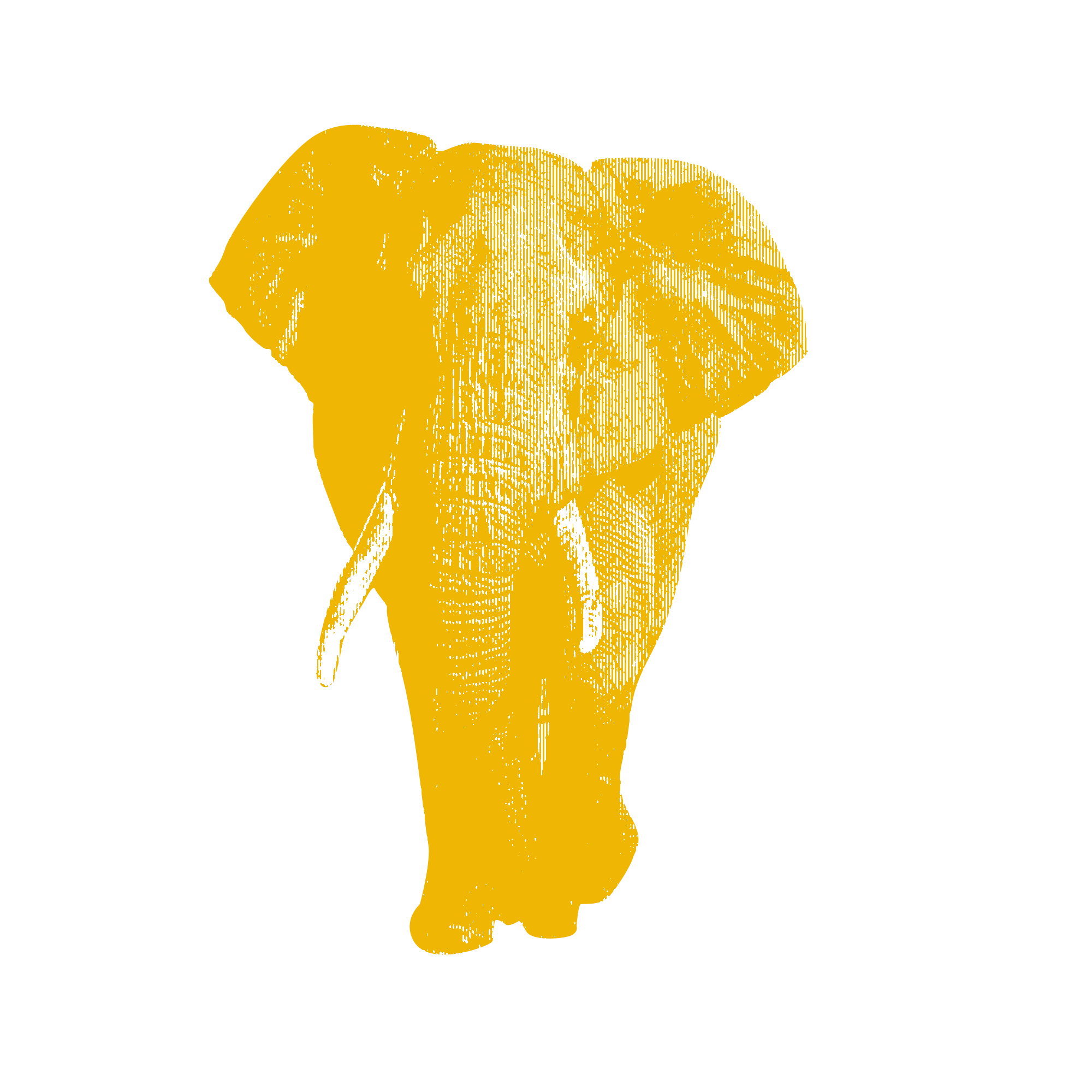 Issue
Environment and Climate Change
Environment and Climate Change

Food