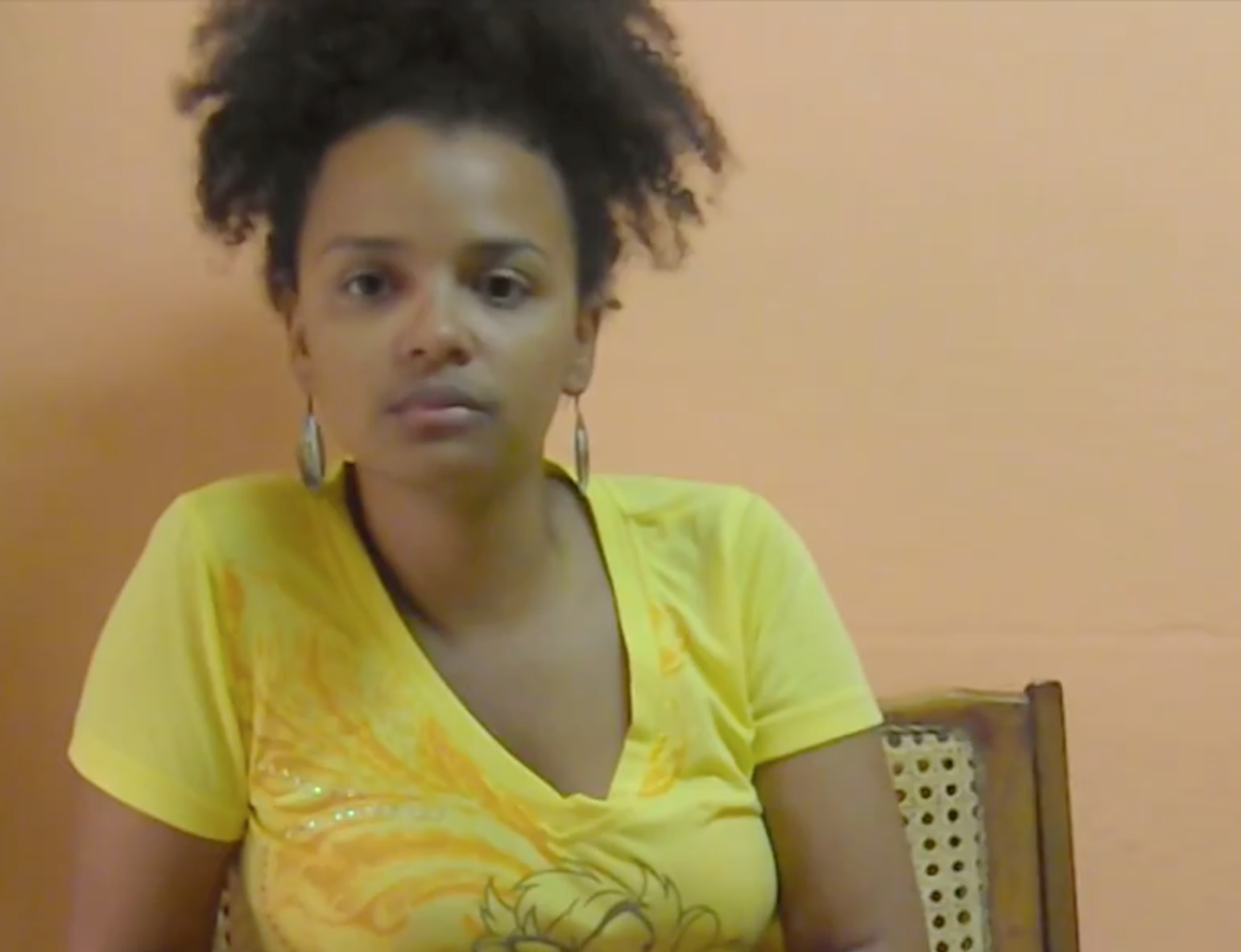 In order to talk about social issues such as racism, sexism, homophobia, or the lack of free speech in Cuba, one must find creative ways of doing so, or risk the chance of being labeled as counterrevolutionary. However, there are some artists who are willing to take this risk, such as creating a virtual museum dedicated to Cuba's relationship with dissidence or directing plays that address civil rights. Conversely, there are some filmmakers who are simply working to preserve Cuba's diverse racial history and oral tradition, while also paving the way for future filmmakers and storytellers.
Meet four Cuban artists who are working to showcase different narratives within Cuba's history:
Adonis Milán, 24, is the theater director for Perséfone Theater in which he uses the stage to navigate the themes of womanhood, death, and physical and psychological maladies. Despite being censored and detained by Cuban officials for his involvement in the promotion of a more democratic Cuba, Milán uses the theater to navigate certain truths that are often silenced in Cuba.
Luis Manuel Otero Alcántara, 30, visual artist and Yanelys Núñez Leyva, 28, journalist and art historian, are currently working together on a project titled, "The Museum of Cuban Dissidence," which showcases exhibits and projects by other artist-activists both on the island and who have been exiled. The Museum finds its base virtually, allowing those around the world to participate and take note of Cuba's long-standing history of political dissidents. Additionally, the pair are working with others on the island to create creative discourse on topics such as women's and LGBTQ rights.
Gloria Roland Casamayor, 64, is a filmmaker and documentarian. She is also the second Afro-Cuban woman to work with the Institute of Cuban Cinematographic Art and Industry (ICAIC). Her work tends to focus on memories, acknowledging Cuba's Black history and Cuba's relationship with other countries in the Caribbean, often preserving stories that are usually shared through the oral tradition.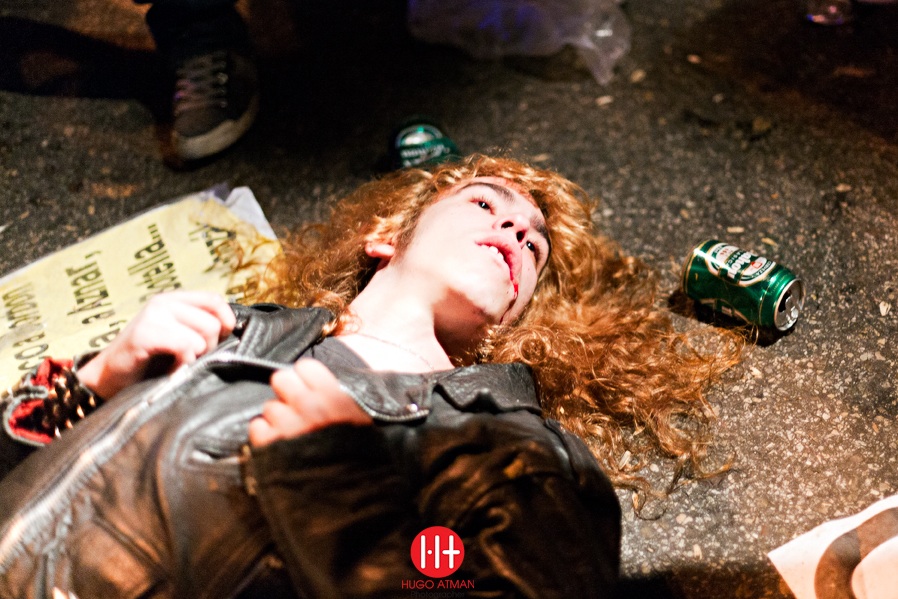 Yago Parra wanted to protest Spanish austerity measures. He never expected to become a symbol of the...