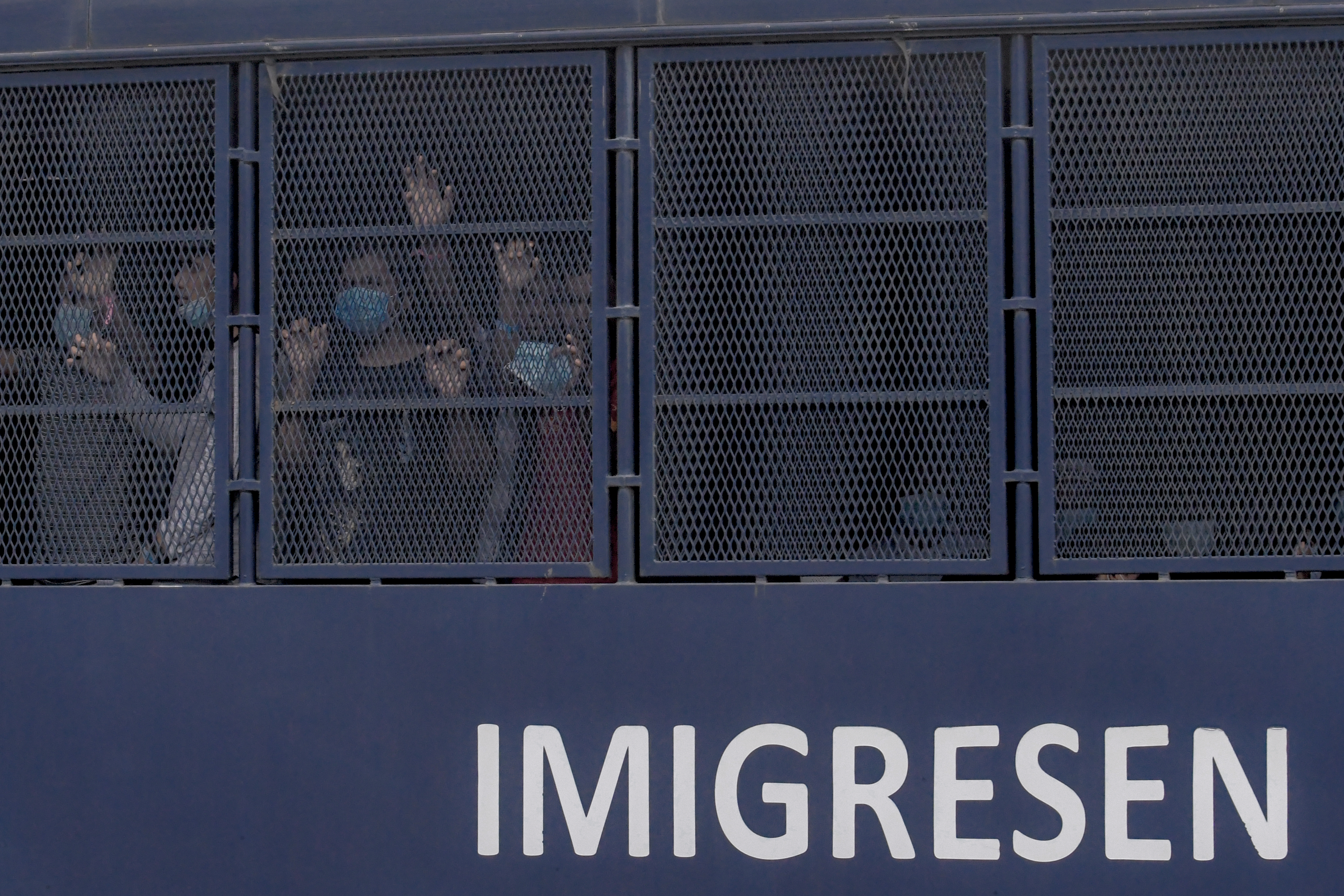 In recent weeks, authorities in the Southeast Asian nation have scaled up immigration arrests, including through a series of raids in locked-down neighbourhoods with COVID-19 clusters and large migrant and refugee populations.
Nearly 180,000 refugees and asylum seekers are registered with the UN's refugee agency, UNHCR, in Malaysia, including more than 101,000 Rohingya and 52,000 others also from Myanmar. Refugee community groups estimate tens of thousands more are undocumented, awaiting UNHCR appointments. Refugees in Malaysia lack the legal right to work, leaving most employed in the informal sector. Malaysia is not a signatory to the UN refugee convention and classifies refugees as illegal immigrants. Those awaiting registration are particularly vulnerable to detention and deportation.
Malaysia now says it plans to deport and blacklist people who are undocumented. It deported nearly 400 Myanmar nationals on 12 May. Already pushed to the margins with few legal protections, refugees and asylum seekers describe a new climate of fear, confronted by job losses and dwindling food supplies, the threat of arrest or deportation, and the virus itself.
Refugees and asylum seekers have also been among nearly 29,000 people arrested for alleged violations of Malaysia's nationwide coronavirus containment measures, known as a Movement Control Order (MCO), which restricted movement to essential solo travel during daytime hours from mid-March to early May. Lacking fluency in the Malay language to explain where they were going, some refugees were held in police stations for days before being fined and released.
Saw Kler Wah*, a Karen refugee from Myanmar, was arrested in April while walking to a nearby shop. While most of those arrested were charged a fine of 1,000 Malaysian ringgit, or about $230, and released, Saw Kler Wah, a registered refugee, was first held for nine days at a police station.
"They took my photo, fingerprints, and phone," he said. "I was really scared. I could not sleep for three nights."
Saw Kler Wah also lost his factory job when the movement restrictions were imposed in March. Now, he's constantly on alert and goes out as little as possible.
"Refugees' lives are becoming increasingly difficult," he said. "Anything can happen when you are caught."
As in many countries across the globe, attitudes and policies toward refugees and migrants have hardened in Malaysia as the coronavirus pandemic surges. The immigration raids and detentions come alongside a rise in online hate speech and xenophobia, particularly against the country's large Rohingya refugee population.
While the government initially justified the raids as part of COVID-19 containment plans, the defense minister later described the operations as "a continuous exercise to weed out undocumented foreigners" that would continue even after the MCO is fully lifted.
The UN and rights groups warn that fear of arrest will make marginalised groups even less likely to seek out treatment – worsening the risk that COVID-19 could spread undetected. And Malaysia's overcrowded detention centres, where the undocumented are sent, could also become outbreak hotspots: as of 24 May, Malaysian authorities had reported at least 61 cases in three immigration detention centres.
"The current crackdown and hate campaign are severely undermining the effort to fight the pandemic in the country," the UN's special rapporteur for migrant rights, Felipe González Morales, said in a statement.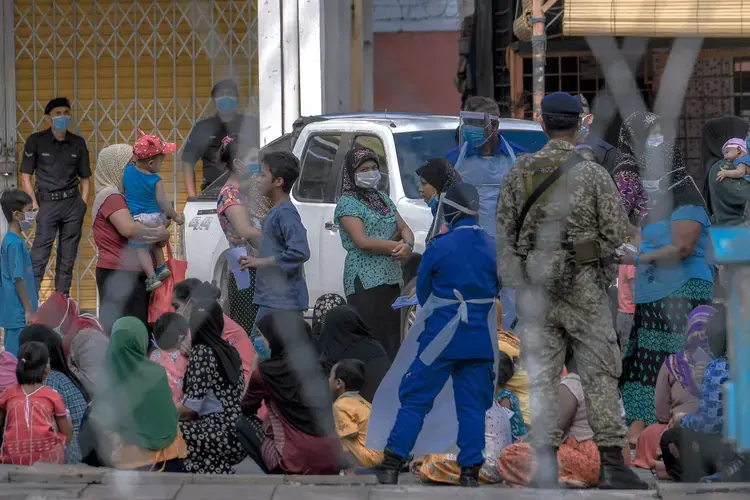 Fear of arrest
A review of media reports suggests at least 2,200 people have been sent to detention centres following immigration raids. UNHCR's spokesperson in Kuala Lumpur said unregistered asylum seekers "may have been detained" in the raids. Refugee-run groups believe that some are still in detention, though no estimates are available.
Although registered refugees and asylum seekers have been spared detention or released after their identities are verified, people who aren't registered have little protection: immigration authorities have barred UNHCR from accessing detention centres since August 2019.
"This has unfortunately prevented UNHCR from seeing detained persons of concern in order to determine those in need of international protection and to advocate for their release," the UNHCR spokesperson said, adding that the agency continues to seek access.
But refugees who live in fear of immigration raids say they need urgent help. While the broader MCO restrictions may have eased, authorities on 15 May imposed a two-week lockdown in a neighbourhood with an identified COVID-19 cluster and a large refugee population. Immigration raids have quickly followed similar lockdowns in four other neighbourhoods this month.
On 21 May, members of the Chin refugee community – many of whom live in the neighbourhood – issued an urgent letter to UNHCR, pleading for "timely and meaningful assistance".
Much of the burden for finding and helping refugees and asylum seekers falls to refugee-led community groups, which are funded primarily by refugees and are unable to register with the government due to refugees' lack of legal recognition.
La Seng, leader of the Kachin Refugee Committee, said the group is searching for two undocumented asylum seekers who left their apartment to stay with a friend after running out of food in early April but never came back. He fears they may be deported to Myanmar.
Refugee-run community groups also risk arrest when donating food to people stuck at home, leading them to rely on church organisations and other Malaysian NGOs for deliveries. Recipients are often afraid to go outside to pick up the food.
"We are trying our own way to problem-solve, but being refugees, there is no guarantee [of protection] for us," La Seng said. "Anyone can be arrested when going out the door."
Community groups say they have received thousands of requests from refugees for food and rental assistance since the MCO went into effect, and that needs continue to rise. Many workplaces closed during the MCO, and refugees are excluded from the government's COVID-19 relief package.
A spokesperson from the Coalition of Burma Ethnics, Malaysia (COBEM), an umbrella group for community groups representing seven of Myanmar's ethnic minorities, estimated that 60 to 70 percent of refugees have lost their jobs since the MCO restrictions started. Although some workplaces are starting to re-open, the Health Ministry has mandated that employees must first take COVID-19 tests, and that worker lists be sent to the ministry; undocumented asylum seekers fear they will be arrested in this process.
"The future of livelihoods is a very big question mark and worry at the moment. Some haven't paid their rent for two months," said the spokesperson, who asked not to be named because he is also a refugee.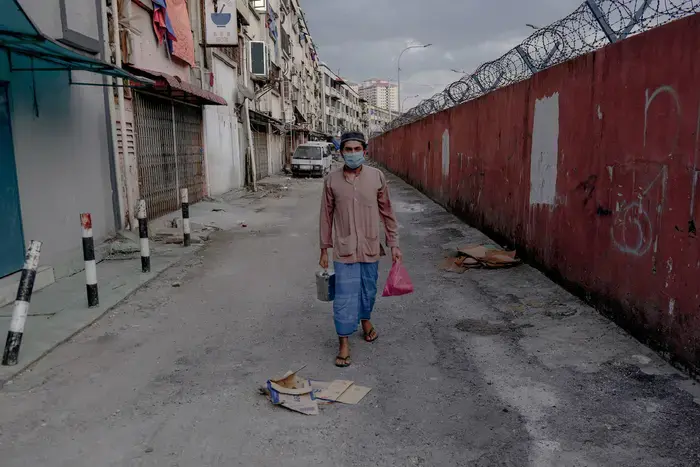 A surge in xenophobia
Rohingya refugees are particularly targeted in social media attacks and singled out in government statements. Citing coronavirus border closures, Malaysia has turned away multiple boats carrying Rohingya, leaving hundreds of people stranded at sea for weeks. At least 32 people died on one boat that later came ashore in Bangladesh in mid-April after it was refused entry in Malaysia. The next day, Malaysia's navy turned back another boat.
Anti-Rohingya sentiment exploded in the following days. This was further inflamed when the head of a Rohingya organisation was alleged – in what he says were fabricated remarks – to have called for Rohingya to be granted citizenship and equal rights. Petitions have since circulated for Rohingya to be repatriated to Myanmar.
Sharifah Shakirah of the Rohingya Women Development Network said most Rohingya are now afraid to raise their voice on any issue related to rights: "People are concerned about their safety, [about] what will happen when they speak up," she said.
On 30 April, Home Minister Hamzah Zainudin announced that Rohingya have "no status, rights or basis to state demands from the Malaysian government", which "does not recognise their status as refugees but as illegal immigrants holding UNHCR cards".
TNH received reports of Rohingya who were fired from their jobs following the government's announcement, including 38 dismissed on 4 May from a construction site in Penang state.
"We apologised and asked several times for help and to stay one more week because we had nowhere to go during the MCO, but [our employers] rejected our request and we were forced to leave," one of the dismissed workers told TNH.
The government also announced that any organisation claiming to represent the Rohingya was illegal. Shakirah said her group, which prior to the pandemic ran women's empowerment and emotional support programmes, will not re-open for the time being.
Outside assistance has also dwindled, she said, with one local organisation even rescinding its donation after the announcement, telling her they decided to donate to another vulnerable community instead.
Amid these compounding problems, refugees report an increasing sense of uncertainty and despair.
"We Rohingya do not have peace in Myanmar or Malaysia," said Mohammad Solim, a refugee who is living off donations from relatives after losing his job as a grass-cutter in March.
He also worries about his wife and son, who he believes are hiding in a forest in Myanmar while awaiting transit to Malaysia.
Sarah*, a Kachin refugee from Myanmar, was arrested while walking alone to buy groceries on 20 April and held at a police station for eight days. On 27 April, she and other foreign detainees were moved to a separate cell, where, she said, two police officers shouted ethnic insults at her and demanded 350 Malaysian ringgit – about $80 – on top of the fine for allegedly breaching the MCO restrictions, threatening to send her to immigration detention if she didn't pay.
"The experience terribly affected my mental health," she said. "I'm very scared when I hear sirens or see someone in uniform."
Out of work since the MCO began in March, she took out a loan to pay her rent, and relies on donated food to survive.
"During the global pandemic, we are becoming hopeless," said La Seng of the Kachin Refugee Committee. "I would like local people to understand that we fled to Malaysia not because we don't want to stay in our country, but to save our lives. When our country becomes peaceful, we will go back."
"We [refugees] would like to request not to be labelled as illegal immigrants… for the Malaysian government to protect us."
* Name has been changed to protect identities. 
Nu Nu, Zau Myet Awng, and Jaw Tu Hkawng contributed reporting in Kuala Lumpur.
RELATED ISSUES

COVID-19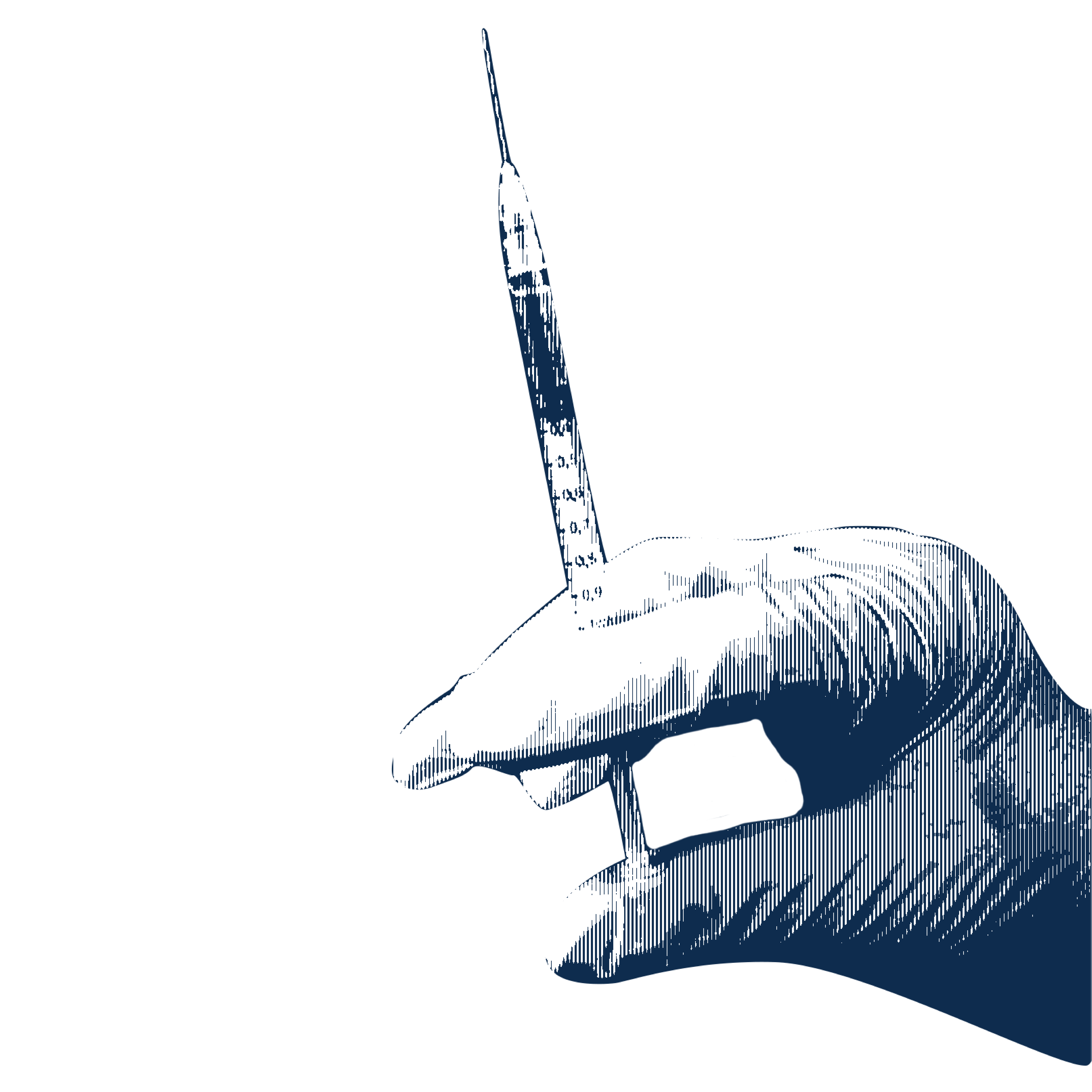 Health

Issue
Migration and Refugees
Migration and Refugees