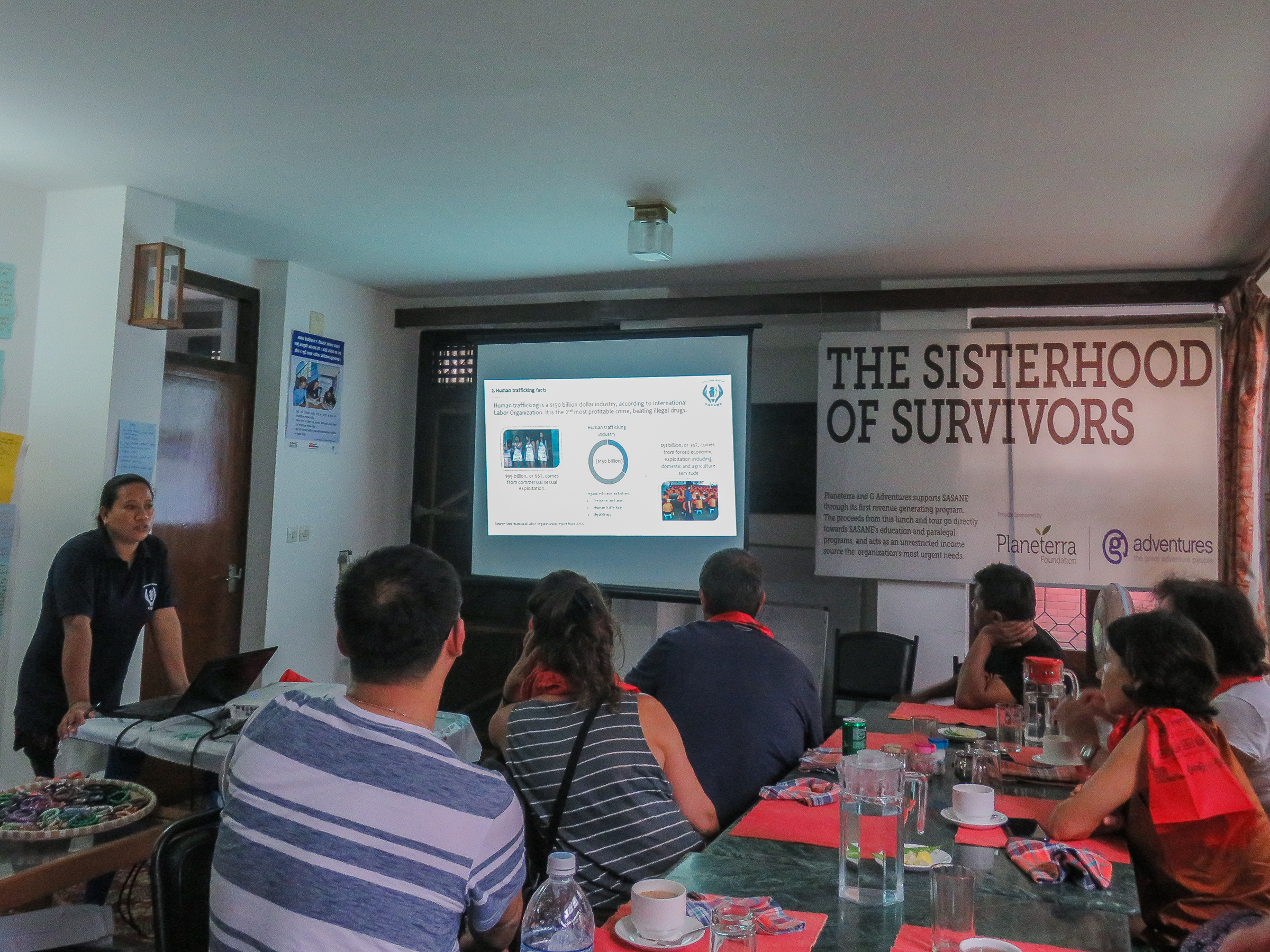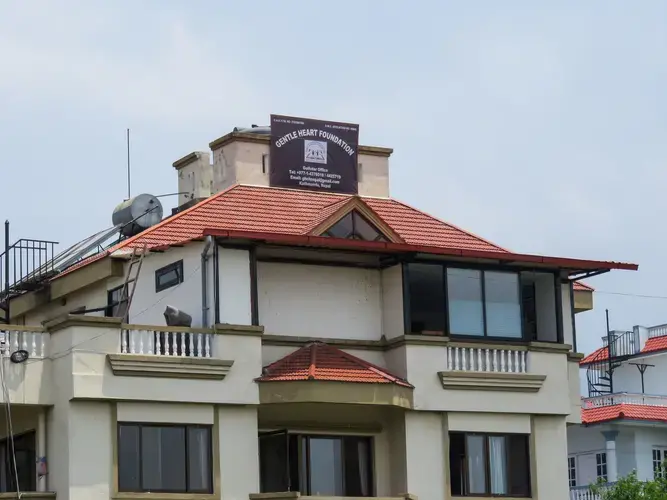 When sex trafficking ends, protection efforts begin.
According to the U.S. State Department's 2018 Trafficking in Persons Report, Nepal has 10 government-supported homes, 36 emergency shelters, and 123 community service centers that provide services to trafficking survivors.
NGOs help rescue trafficking victims by setting up mobile camps run by licensed social workers, many of whom are survivors themselves. These women can navigate dangerous situations and recognize which establishments are involved in commercial sexual exploitation.
NGO personnel discretely inform women about the camps where psycho-social counselors, legal advisors, and nurses offer free services. Depending on what they choose, attendees can use the camp as a free health check-up or as an exit point from the adult entertainment industry.
Other survivors are rescued during police raids or at roadside and border checkpoints.
Upon exiting the industry, survivors' initial needs include food and shelter, medical aid, and psycho-social counseling.
Gentle Heart Foundation (GHF), a Kathmandu-based NGO that helps trafficking survivors, rescued Sarita* when she was six months pregnant. She had been domestically trafficked from Gorkha to Kathmandu to sell sex at a hotel. Sarita lived in the GHF recovery home for one month, persistently expressing an interest in ending her pregnancy.
She ran away from the program and began drinking, smoking, and living on the streets. After 17 days away from GHF, Sarita called the program coordinator and asked to return. Upon being welcomed back, she told them, "Thank you for accepting me in heaven."
The counseling and employment services provided by GHF have facilitated Sarita's rehabilitation. She currently works in the organization's handicraft department, and her now-2-year-old child stays in the recovery home's daycare center while she works.
Economic autonomy is key to protecting survivors from re-exploitation and empowering them to live independently. Those who choose to start working can be trained by NGOs as tailors, artisans, beauticians, cooks, trekking and tour guides, and paralegals.
Others enroll in local schools or attend informal education programs, learning skills from budgeting and finance to independent living and good parenting techniques.
Non-governmental organizations work to provide survivors with the tools necessary to navigate lives after trafficking.




"With skills and education, it's easier to reintegrate into society," says GHF founder Arjun Dhakal.
NGO Samrakshak Samuha Nepal (SASANE) has helped empower hundreds of trafficking survivors. As of July 2018, SASANE has trained 270 paralegals to work in police stations across Nepal, helping crime victims report their cases. SASANE has facilitated the training of 10 women as trekking and tour guides who lead travelers on excursions from the bustling capital of Kathmandu to the snow-capped Himalayan mountains. Through the Sisterhood of Survivors program, 43 women have been trained in the hospitality industry to teach cooking lessons to travelers and serve them a traditional Nepali thali lunch.
NGO programs that provide education, employment, and life skills have the added benefit of helping to boost the self-confidence of survivors. Diminished self-esteem is a common consequence of trafficking—building confidence helps to ease the re-integration process.
*Name has been changed to protect survivor's identity
RELATED ISSUES