This story summary was translated from Portuguese. To read the original story in full, visit Marie Claire.
---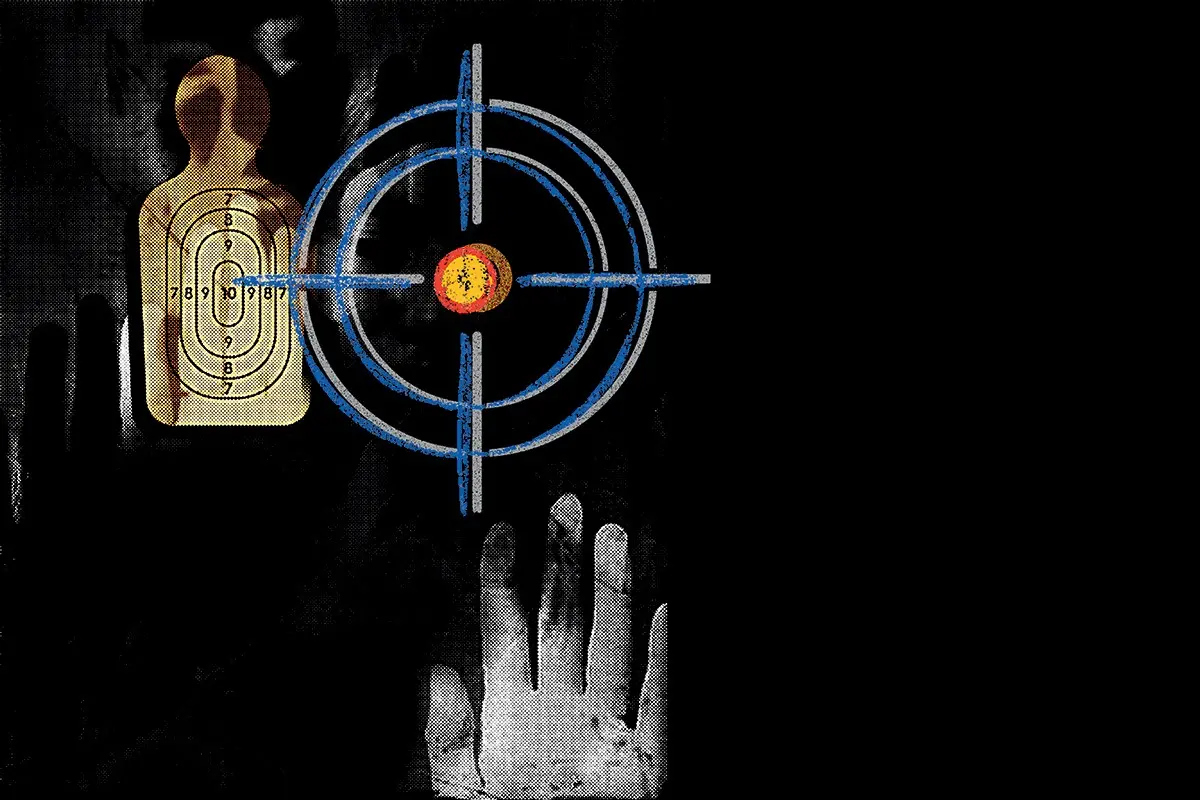 This is a feature story about how the increasing number of legal guns in Brazil as a result of policy changes by President Jair Bolsonaro is elevating the risk of gender-based violence in Brazil. Experts expect an increase in wounds and casualties in such crimes in the coming years.
The story shows how, in parallel to the increase in gun circulation, the Bolsonaro government has also cut investments in government programs to protect women. The feature tells the story of Barbra Amorim Lacerda, a femicide victim who was shot by her ex-husband just a few days after requesting a protective measure. Barbra became one more among the women killed with firearms in Brazil, a statistic that is set to grow in the coming years. 
RELATED ISSUES

Criminal Justice

Governance

Women