GLASGOW, Scotland — Bob Winter remembers that day around a decade ago when the Poverty Truth Commission flooded Glasgow City Council with some 400 people, demanding that their concerns be heard — and acted upon.
He was then Glasgow's lord provost — a job that combines aspects of mayor and city council president — and as a child of poverty he was inclined to agree.
The rest of Glasgow government, seeing that crowd of 400, wasn't about to argue.
"It was just a gobsmackingly successful day," said Mr. Winter on Friday, as a dozen members of the rechristened Poverty Truth Community met in a church in the Finnieston neighborhood of Glasgow. "Everybody got on board, and we met regularly thereafter going forward. And it made a huge impact."
The commission-turned-community combined people in poverty and those in power. It pushed successfully for a public-health-focused approach to reducing violent crime; for improved support for kids in the care of grandparents, uncles and aunts; and for fairer subsidies to help low-income families afford school uniforms and supplies.
Glasgow's Poverty Truth Commission was patterned on the Truth and Reconciliation Commission that helped to bring restorative justice to South Africa.
"We didn't want to just be talking about poverty all the time," said Elaine Downie, the community's coordinator. "We are the people that have the knowledge." So they should be the people to identify solutions.
"Now we talk about ourselves being a movement of change, led by people who have experience in poverty," she said.
Funded by the Scottish government, the Standard Life Foundation and the Joseph Rowntree Foundation, the community also holds mentoring sessions in which people in poverty and civil servants each learn from the other. It has recently started to reach out to young people in high-poverty neighborhoods.
On this day, the conversation veers from disrespectful food bank workers to shiftless and addicted youth to the long waits for mental health care appointments. It may be time to mobilize and pack city council again, some conclude, citing the lack of progress toward child poverty targets as a central issue.
"Child poverty was supposed to be eradicated," said Jean Forrester, a committee member, citing a 1999 United Kingdom plan that was then abandoned in England, but continues to be very much alive in Scotland. "But that doesn't seem to be happening."
"When all the austerity measures came in, it all went back the wrong way," said Ms. Downie.
Why shouldn't the answers to austerity start in this room of veterans of a movement that shook the city a decade ago? Caroline Mockford, a community member from the Govan neighborhood, sees no reason it shouldn't. "We're the experts in our field."
RELATED ISSUES

Issue
Bringing Stories Home
Bringing Stories Home

Children and Youth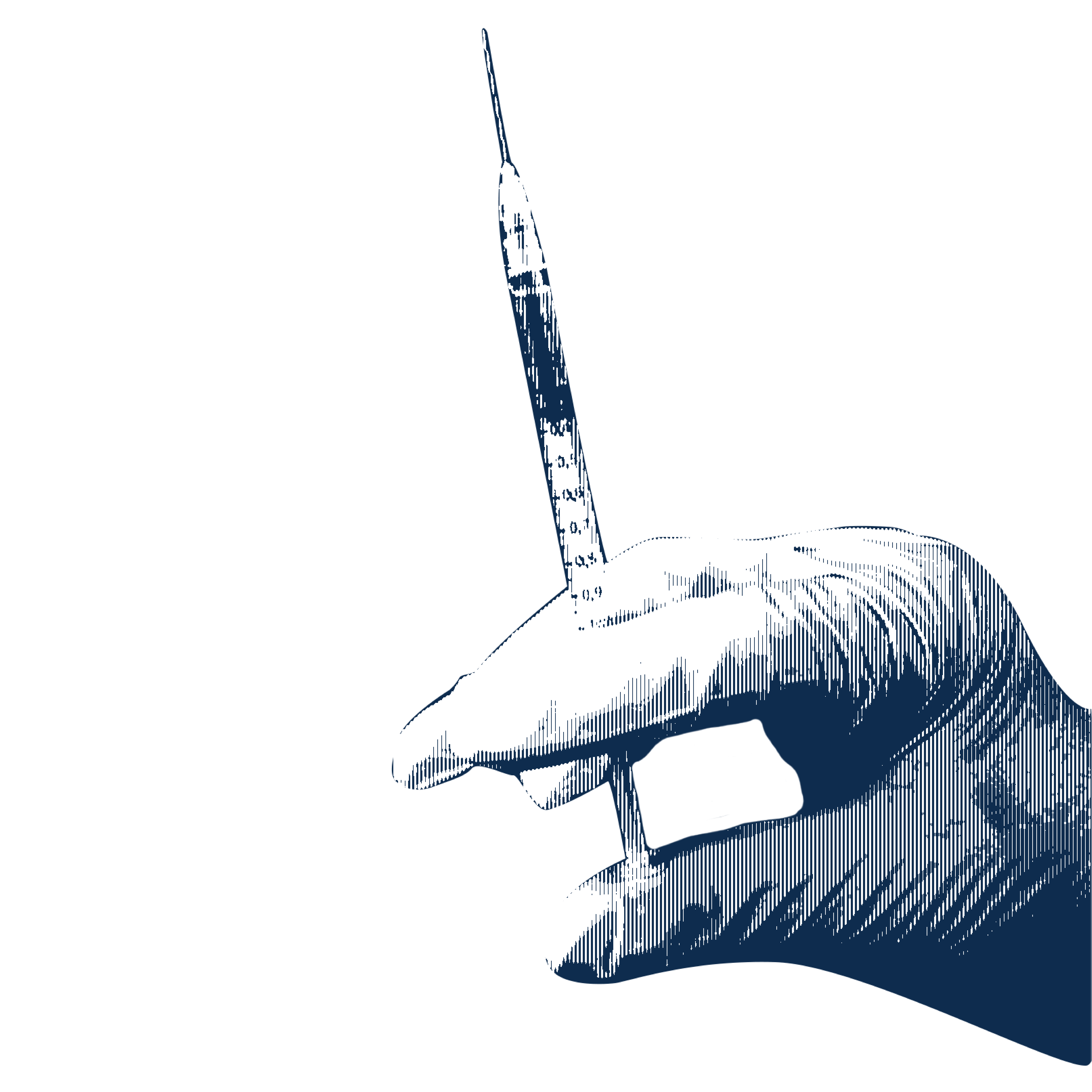 Health
RELATED INITIATIVES