GLASGOW, Scotland — There's no litter around Scotland's touristy Cuningar Loop park, said 11-year-old Morgan McNelis, but there's sure a lot of it around Dalmarnock Primary School. And it's just not fair.
"We should have something where we pick up all of the litter from the playground and [soccer] pitch," suggested her classmate Kacper Misztal, 11, as they brainstormed about their neighborhood at a table in the school.
Morgan suggested the students do a clean-up every month. "In my opinion, the whole school should do it," said Kacper.
"We could take [the idea] to Miss McNulty," said Morgan, referring to the school's second-in-command.
This is the kind of discussion Alison Drever wants to spur all over Scotland. She's the programme director of Children's Neighbourhoods Scotland, an effort to empower kids to voice their hopes and change their communities, and to improve services to families in poor areas.
"This is about the children and young people, so when they see a problem, they can get involved in solving it themselves," said Ms. Drever. "What I want is children and young people who can do it themselves."
The people of Dalmarnock and neighboring Bridgeton, Colton and Parkhead have life expectancies that are 14 years lower than those of people living in more affluent neighborhoods two miles to the west, said Ms. Drever. That's likely driven by a whole range of factors, including low income, changes to the benefits system, substance abuse and diet, she said.
Dalmarnock went from a lively hive of crowded tenements during Glasgow's industrial heyday to a ghost town of a few thousand people by 2007. Starting that year, Dalmarnock was largely razed to make way for facilities for the 2014 Commonwealth Games.
After that two-week sports showcase, the athletes' village became affordable housing, and hundreds of other homes were constructed. Families came from all over — Morgan's from the north of Scotland and Kacper's from Poland, for instance — and now 36 languages are spoken in Dalmarnock-area schools.
Many, including Kacper's parents, struggled to integrate into the economy. When the Scottish government and the University of Glasgow teamed up to create six Children's Neighbourhoods, they picked the Dalmarnock area as the first.
Also backed by Glasgow City Council, the schools, the National Health System and foundations and nonprofits, the Children's Neighbourhoods Scotland project aims to marshal resources and attention to improve the attainment of kids in deprived areas — and, crucially, to let the kids chart the course.
Organizers started by taking "walkabouts" with kids from Sacred Heart Primary School, and arming them with cameras and survey forms, to learn their thoughts about the places they live and play.
"There's so many things that need to change, that we want to change," said Lucy Cia MacIntyre, 10, of Sacred Heart, as her classmates drew pictures a few feet away. She urges more and better food shopping in her area, better public safety outside, and improved quality in housing.
"I think there should be a hospital nearer to where I live," said her classmate Hanford Frimpong, 11, whose family moved to Glasgow from Venice, Italy. If you got hit by a car in his neighborhood, he said, the ambulance might not get you to the hospital in time.
The kids didn't know that they're statistically far less likely to live to 70 than their peers a few miles away, said Children's Neighbourhoods researcher Sarah Ward. But they had an unexpected awareness of mortality.
"The way they conceptualized it was that they wanted to live long enough to do all of the things they wanted to do," said Ms. Ward. "They spoke about, 'I want my parents to live long enough so they can see my children.'"
RELATED ISSUES

Issue
Bringing Stories Home
Bringing Stories Home

Children and Youth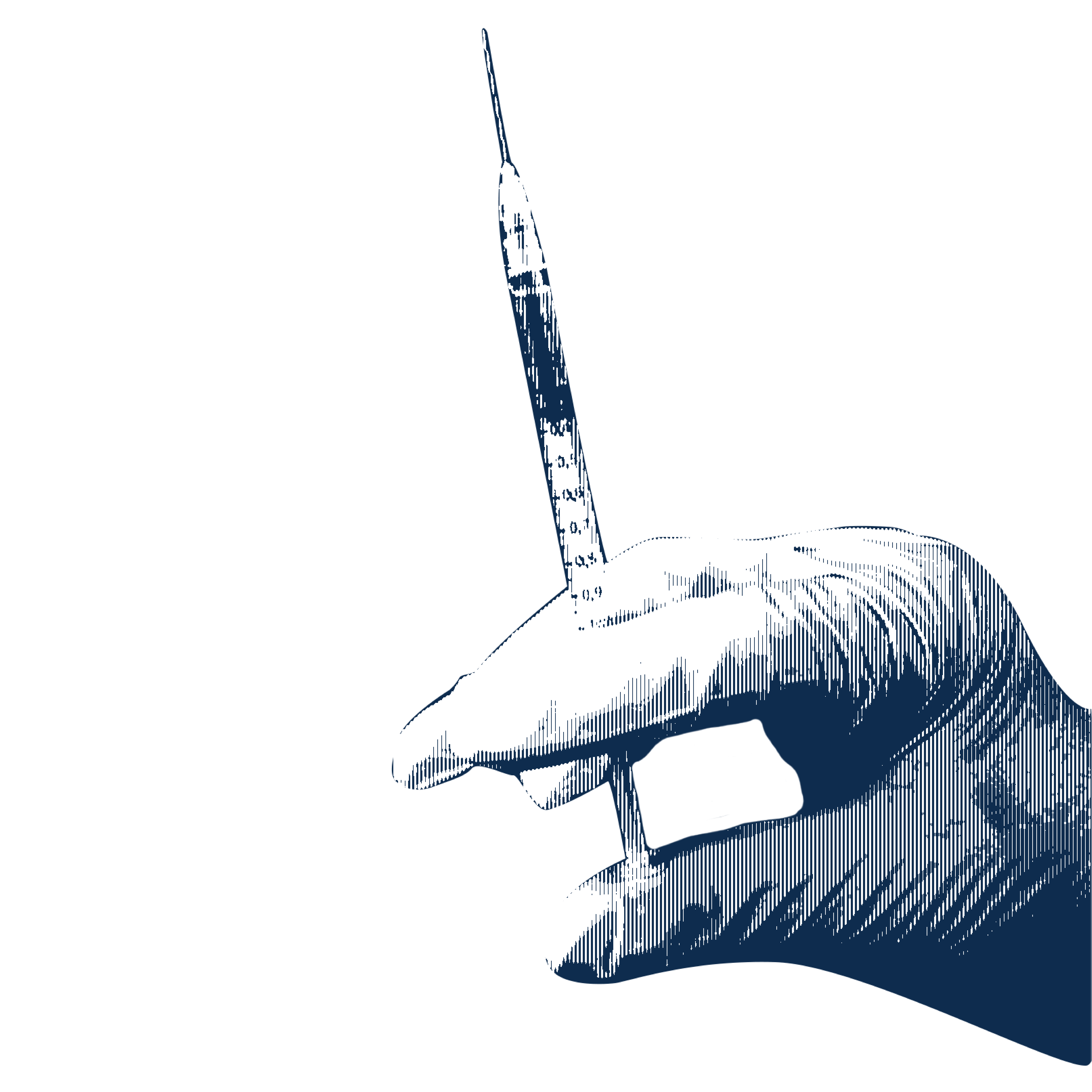 Health
RELATED INITIATIVES