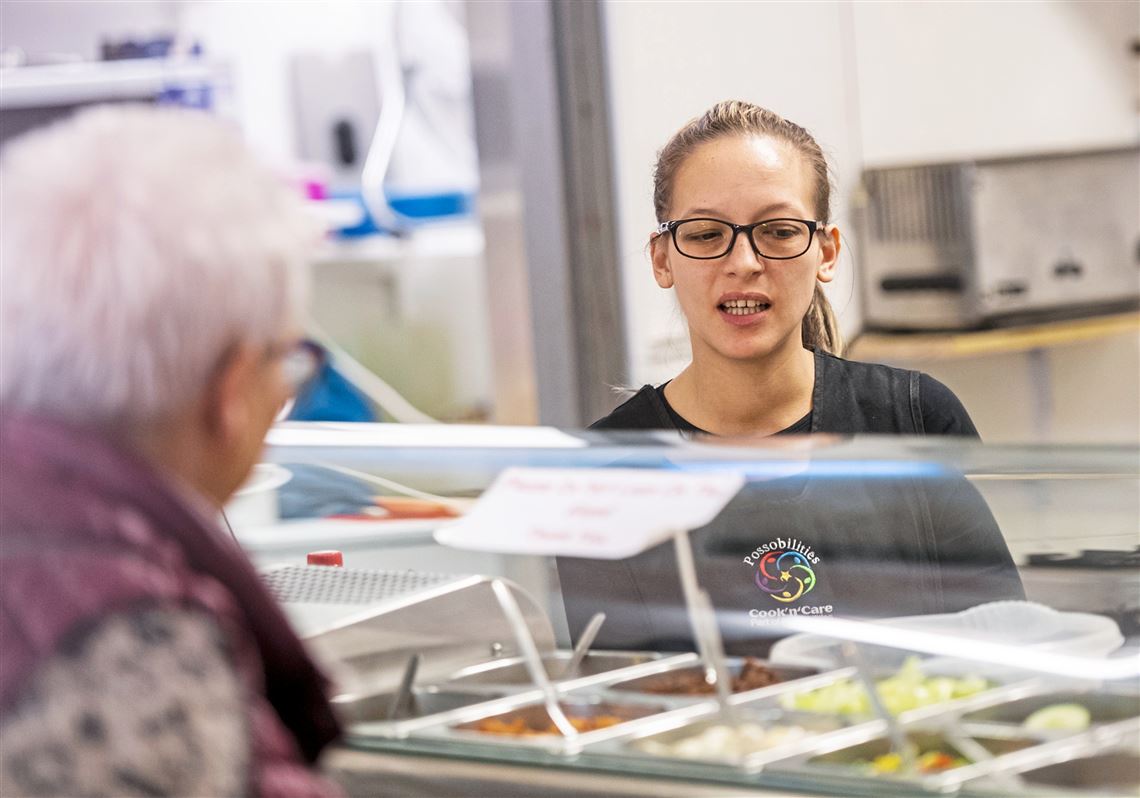 GLASGOW, Scotland — Nicole Melville moved with her family to Glasgow's Possilpark neighborhood at age 10, had her first son around five years later and then two more, and could have let the low expectations typically foisted upon teen mothers define her.
That wouldn't have been out of place in Possilpark, which Glasgow City Council Leader Susan Aitken called "one of the poorest parts of Scotland, if not the poorest neighborhood."
Formerly anchored by an ironworks, it's now a place where "you find that there's like three generations of unemployment" in many families, said Melanie Fyfe, manager of Possobilities, a program that helps the chronically unemployed, adjudicated people and those with disabilities to climb into the mainstream economy. "That's a practical way of life — not to work — and it's difficult to change people's perceptions of that."
It's a place in which one rough section has come to be known as The Jungle and bicycle gangs of shiftless youth challenge the Saracen Street traffic by launching fireworks at it.
Throw in an epidemic of homemade opioid pills — known locally as "street Valium" — and Possilpark could easily have swallowed the likes of Ms. Melville.
Instead, when her youngest started school, she did a stint of vocational training at Possobilities, then volunteered there, and finally was hired in January to work the kitchen. She helps to prepare and pass out food to volunteers, who then distributed it to scores of shut-ins throughout Glasgow's north, then get treated to a meal themselves.
"I love it," she said during a break. "I think it's brilliant."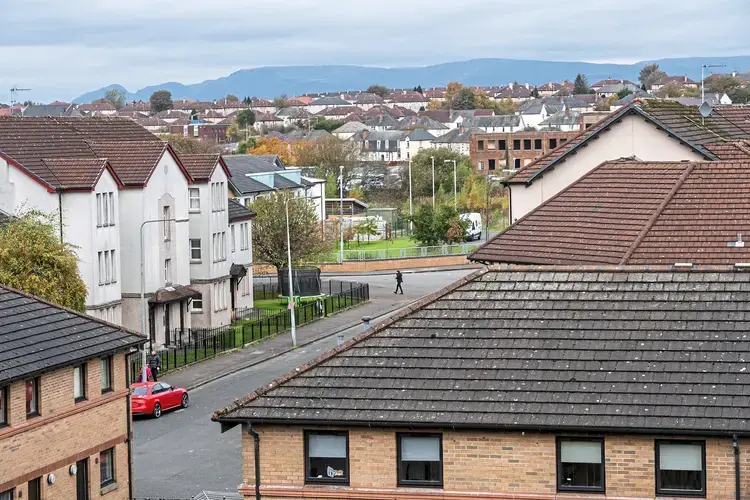 It has been a good example to her eldest son, Liam, who is inclined toward the military and has stayed on the straight and narrow. "He's not one to go up the streets and cause mayhem," she said.
"There's lots of hope here," said Martina Johnston-Gray, manager of the North West Glasgow Voluntary Sector Network, an umbrella organization for around 600 community groups that work across one-third of the city.
As a girl in the 1970s, Ms. Johnston-Gray lived in a small town around 10 miles from Glasgow, and "always aspired to live in the Big Smoke, as it was."
Of late a lot of her work has focused on Canal Ward, where she also lives. It's a collection of five neighborhoods, including Possilpark, in which 40% of the kids are in poverty, most families live in subsidized housing, roughly one-third of working-age adults are classified as "economically inactive," drugs are a persistent problem — but there's also what she calls "that wee Weegie determination." Glasgow residents are called Glaswegians, or "Weegies" for short.
"I passionately believe that communities do not need to be rescued," said Ms. Johnston-Gray. "Communities are rescuing themselves."
She recently spent the bulk of a year working with a group of Canal Ward residents who were charged by the city government with deciding how to spend 300,000 pounds — equivalent to $375,000 — to address neighborhood needs.
The Canal Ward panel decided to spend almost half of the money addressing child poverty.
The allocation was part of a pilot program.
Council Leader Aitken said that model of allowing communities to decide how government funds will be invested will be expanded by 2021. Then 1% of the city budget, or roughly 1 million British pounds per each of 23 wards, will be distributed through "participatory budgeting."
RELATED ISSUES

Issue
Bringing Stories Home
Bringing Stories Home

Children and Youth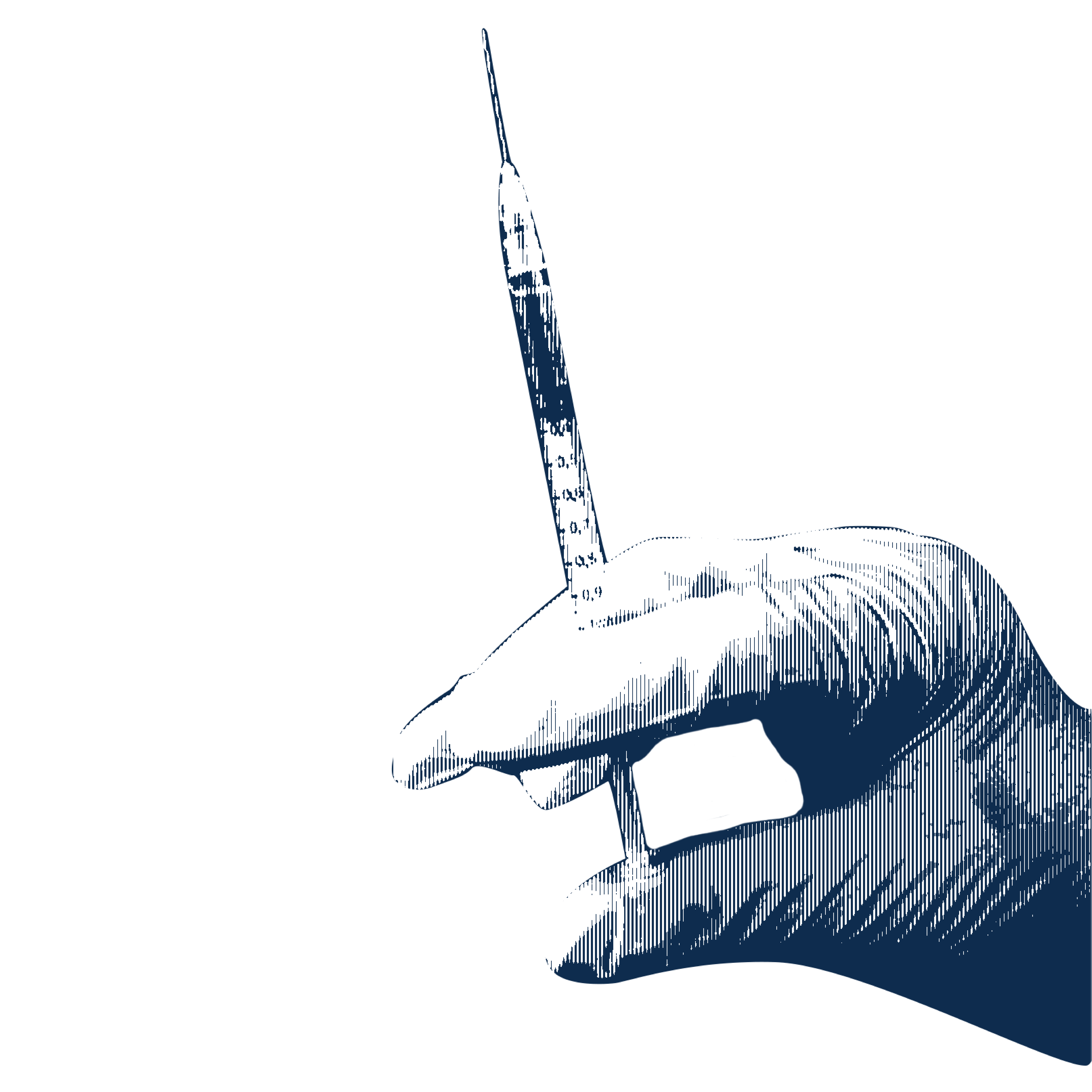 Health
RELATED INITIATIVES