What else is contagious: Ellen's long tongue.
A rumor we buried daddy in an unmarked
grave. History. Pathogens criss-crossing agar
-plated petri dishes like rebel soldiers breaching
trenches. This story: that we had it coming,
that we are good only for uncivil wars and dis
-eases. That we prayed for colonization. Blood.
Microbes escaping test tubes conquering
lab countertops slower than hearsay, she say
we burned Daddy's corpse like bad Muslims;
like White (coated) doctors instructed. What else
is contagious: doctored death certificates. Half
-truths. Cursive. Ink. They say there is no cure
then there is a cure only for them. So. What
else spreads: knots of grief twisting bowels
into distended loops of fermenting torment. No
days of mourning. Two years of outside
intervention. Armies. Conviction. Belief that
this will spread & spread. That all contagions
wax endemic. This one will never end.
RELATED ISSUES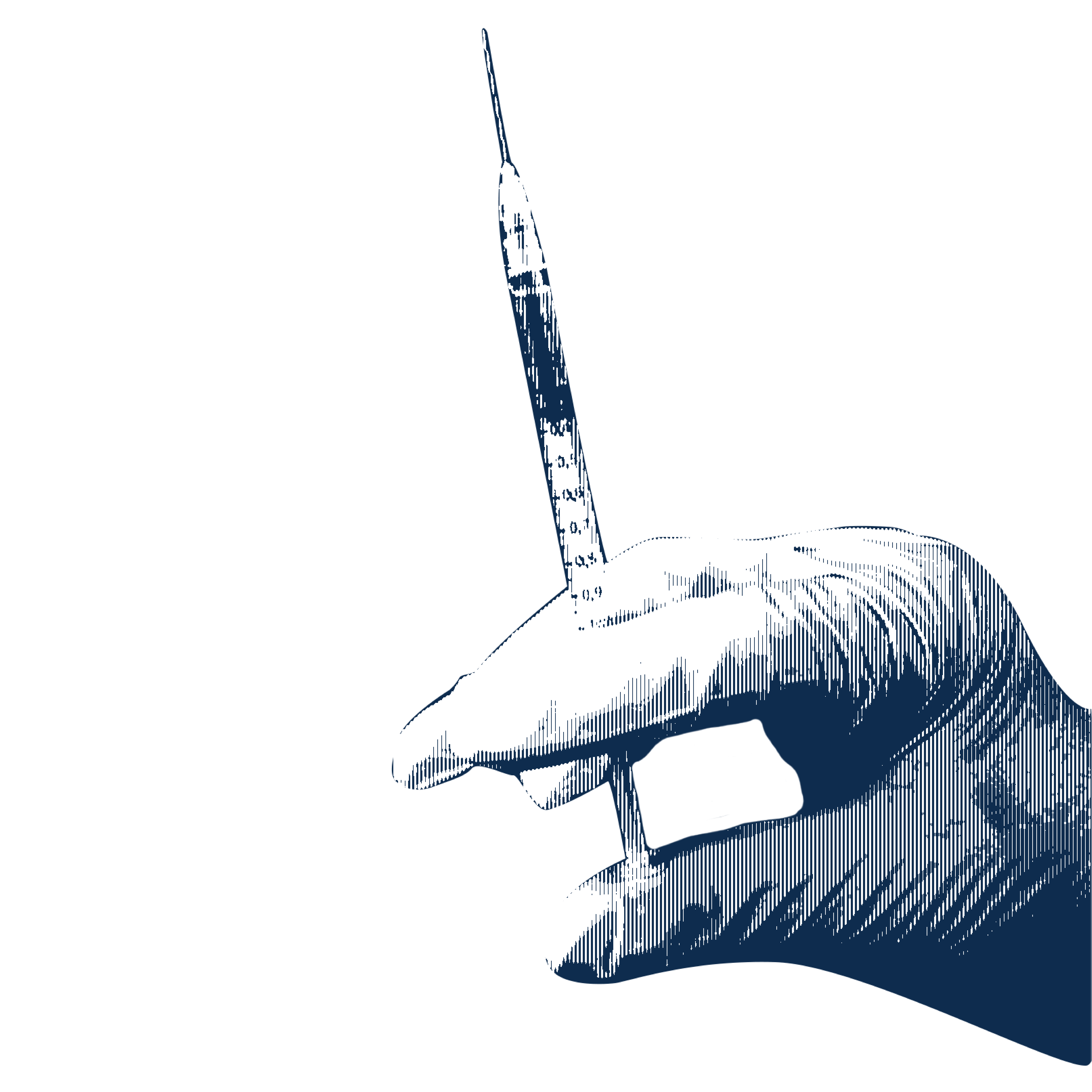 Health

Racial Justice