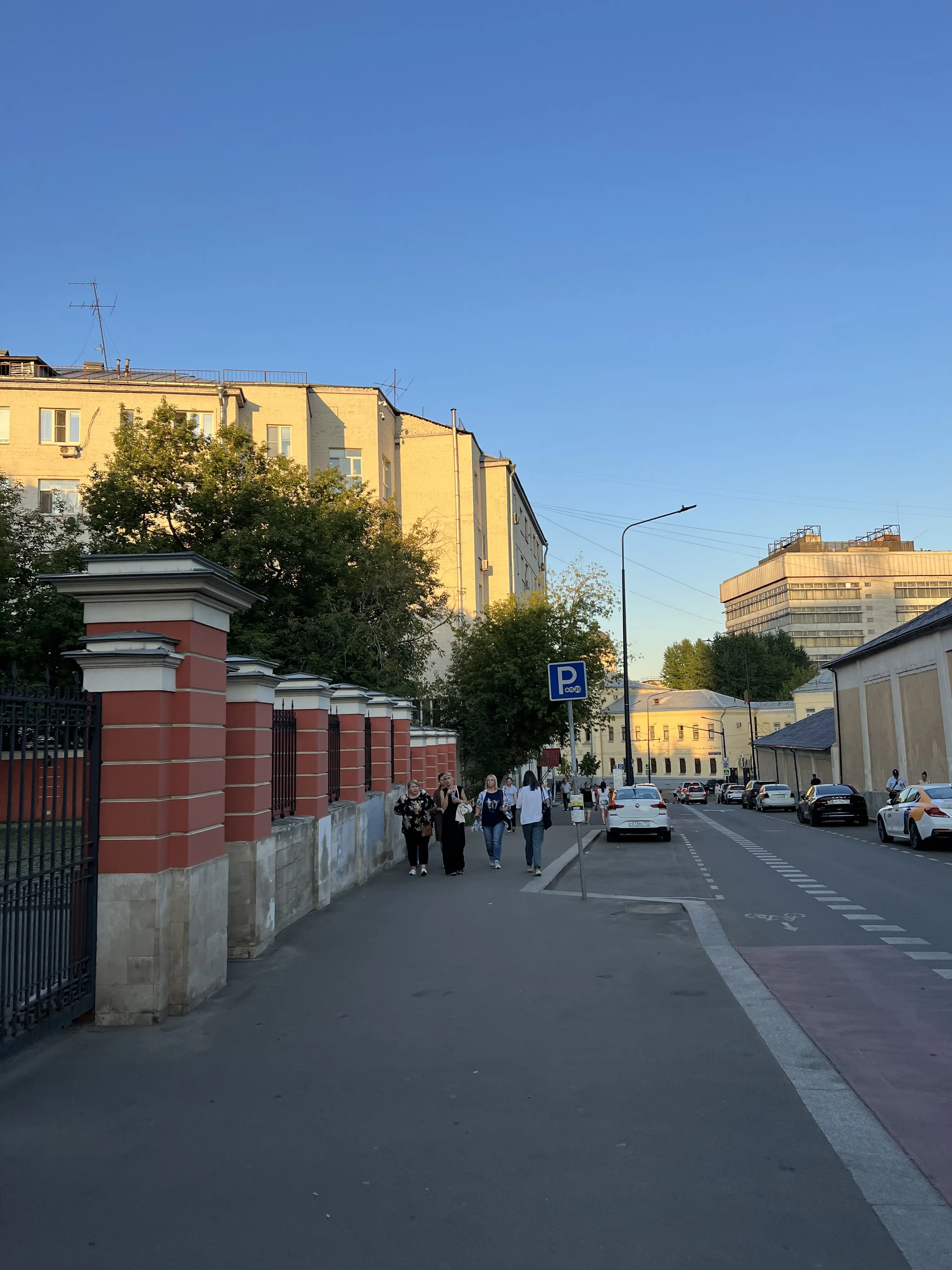 HIV is a delicate topic to this day, especially in Russia. During my research for my article on sex education in Russia, I decided to try to take some photographs during an HIV support group meeting. On August 11, I found myself on a crowded subway with several thoughts rumbling back and forth through my head. "Should I be honest and ask to take some photos or should I take photos without asking permission and camouflage the faces?" 
When my subway station "Kurskaya" was announced, I got off the subway and walked towards the exit. I have been to this station hundreds of times. It is at the center of Moscow and to my surprise the HIV center was there. Streets teeming with people. For one second I wondered if anyone was going to the same meeting. 
After passing the main street and arriving at Basmanny District, the streets got emptier and emptier. People were walking calmly wherever they were going. But I was still debating what I should say when I showed up at the center. 
After turning into an alley, I recognized the place called ARTPLAY. It is in one of the most artistic areas in Moscow, around the corner from The British Higher School of Art and Design, a noticeable place, with a young crowd, artists, and weirdly shaped buildings. The HIV center was hidden somewhere between these buildings.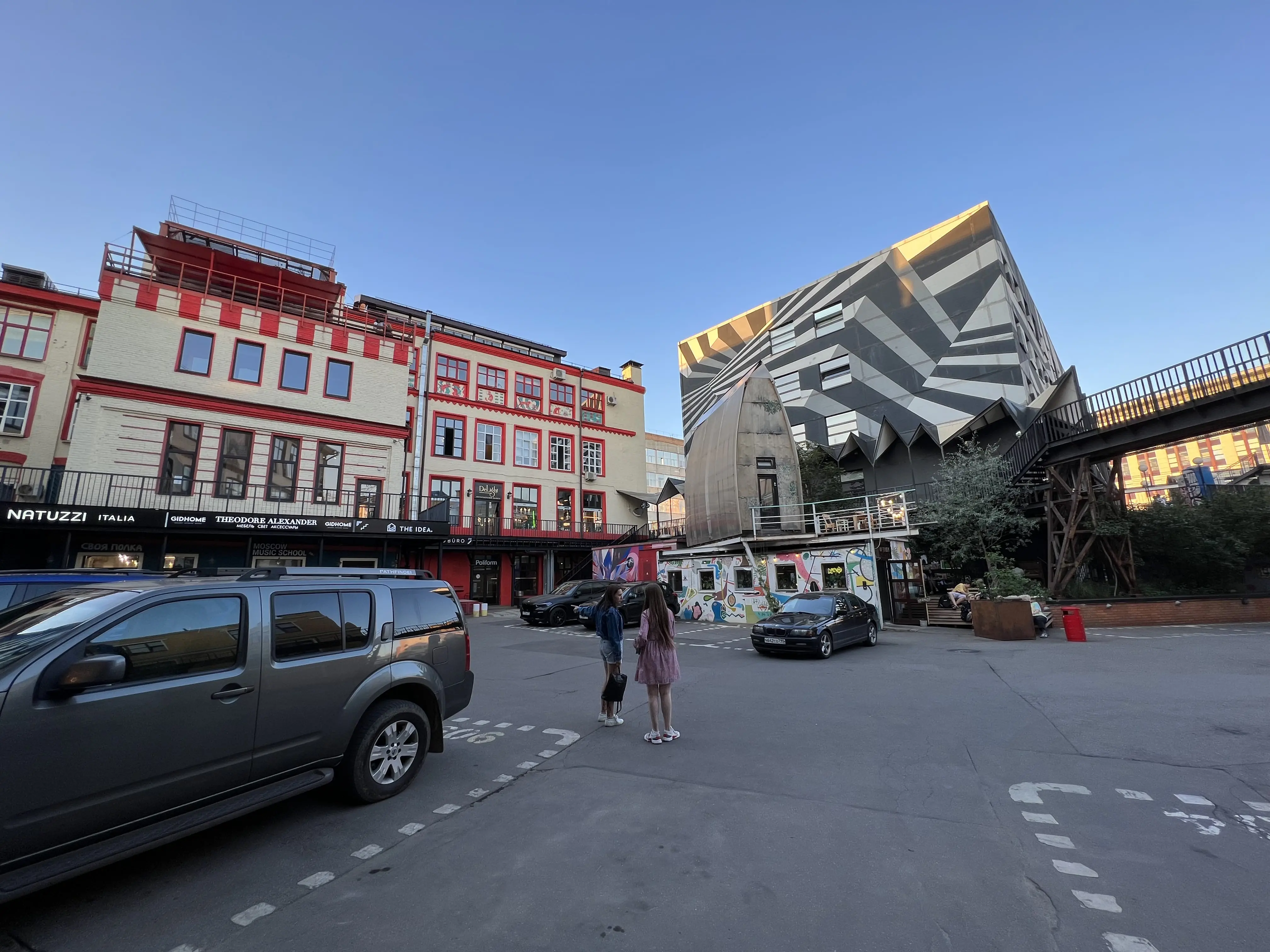 My initial meeting was set for 7:30pm and after an hour and a half search, I was running late. I knew that asking strangers if they knew where the HIV center was would not be a good idea, so I kept circling around until I saw one old man sitting on a chair and smoking a cigarette. He appeared to be one of the guards. And thankfully he knew which building I was looking for. 
The moment I entered the office a young man with blue eyes and blond hair welcomed me with a smile. He was around 25-28 years old. The answer to my question came right there and then—I could not lie to them. The purpose of my work is to help, not harm. I introduced myself and explained why I was there and who I was. The young man was excited and told me how great it was to bring this topic out into the open. However, the meetings they are hosting "are for new members and they are anonymous," the friendly guy said. I would not take photos, but I would be honest.
RELATED ISSUES