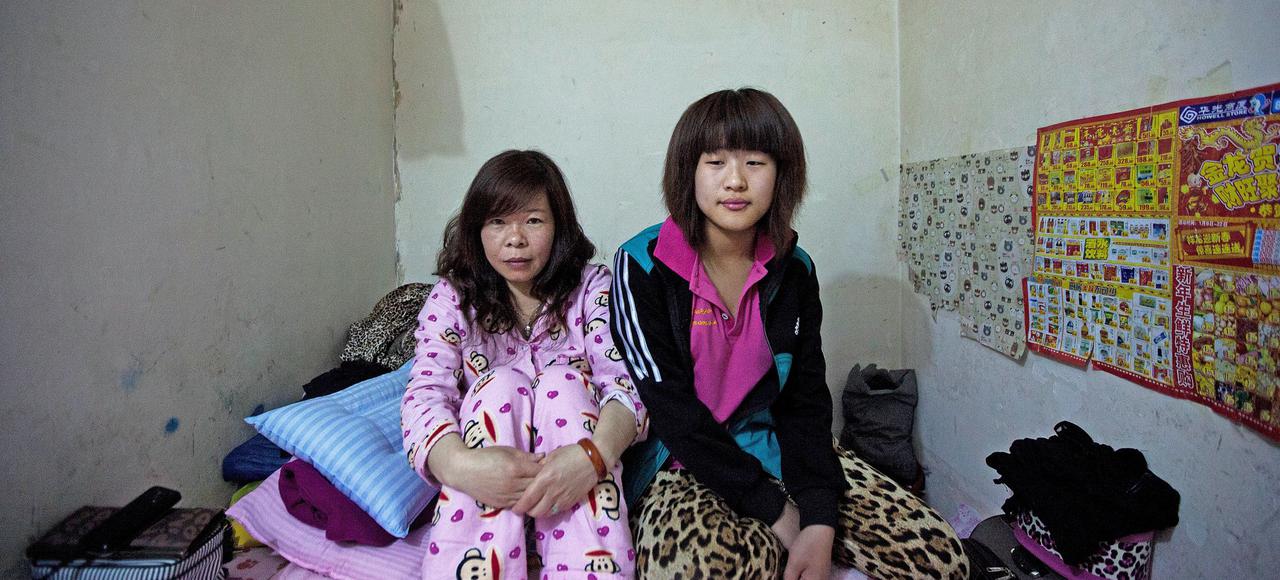 Pulitzer Center grantee Sim Chi Yin's images are featured, alongside an article by Patrick Saint-Paul, in the May 6 edition of Le Figaro.

Saint-Paul is the author of "Le Peuple des Rats" ("The Rat People," Grasset, €20), which also features Sim's photograph on the cover.

Excerpt translated from theFrench:
Actors of the Chinese economic miracle, they left their country for a better life in Beijing. Taking up odd jobs where they find them, they are more than a million to live in unhealthy basements of the capital, no water, no windows and no heating...Saint- Paul, the BBC's China correspondent, tells of this forbidden world, hidden by the regime.

Read the full story in French in Le Figaro (paywall protected).

RELATED ISSUES