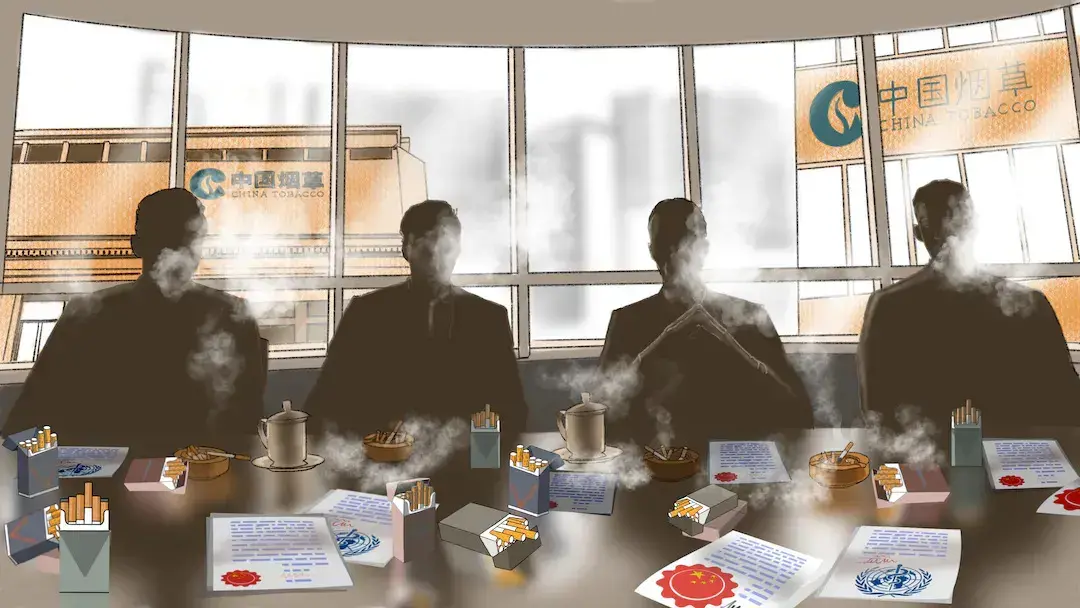 Six ways China has side-stepped the global anti-tobacco treaty
---
Two decades after the Chinese public health community celebrated the adoption of a landmark anti-smoking treaty, smoking rates have barely budged, even as they have dropped significantly in some of the other countries that signed onto the World Health Organization (WHO) agreement, known as the Framework Convention on Tobacco Control.
So what went wrong? 
In short, a spectacularly successful campaign by China National Tobacco Corp., the state-owned cigarette monopoly, to stall, derail and influence key aspects of how the treaty has been implemented, an investigation by The Examination and its media partners has found. 
---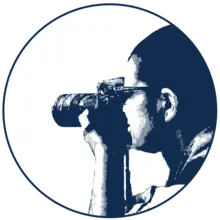 As a nonprofit journalism organization, we depend on your support to fund more than 170 reporting projects every year on critical global and local issues. Donate any amount today to become a Pulitzer Center Champion and receive exclusive benefits!
---
Under the accord, the first international treaty organized by the WHO, China promised to take a range of measures to curb smoking, joining other countries in attempting to address the world's No. 1 risk factor for preventable death. Though less well known in the United States, which never ratified the treaty, the tobacco control convention provides the legal underpinnings that have led to lower smoking rates in much of the world over the past 18 years. 
The accord binds 182 countries to undertake a range of measures to reduce tobacco use and protect the public from the dangers of secondhand smoke – measures that include promoting tobacco taxes, banning smoking in public places and outlawing most forms of tobacco advertising.
China is not the only country that is falling short on the tobacco treaty. But two factors make it stand out. First, China is far and away the world's largest cigarette market, consuming nearly half the global output. Second, the government has failed to reconcile the conflict inherent in both operating the world's largest cigarette company and tackling the world's largest lung cancer epidemic.
Indeed the tobacco treaty has stalled before the might of the company, known as China Tobacco, a massive state-run entity that is at once a cigarette maker, the country's tobacco regulator and one of the government's largest sources of revenue. China Tobacco and the government agency that is supposed to oversee it, the State Tobacco Monopoly Administration, are effectively one and the same, sharing leadership, staff and offices.
China Tobacco executives were part of the team that represented China in the negotiation of the treaty, and they have played a major role in how it has been implemented. As a result of this interference, China has not lived up to many of the commitments it made, with predictable but ghastly consequences: More than a million people a year die in China from smoking or inhaling secondhand smoke, with deaths expected to accelerate in coming years.
1. Prevent tobacco industry interference in health policy
WHAT THE TREATY SAYS
From fighting smoke-free laws to promoting misleading scientific studies, tobacco companies have a long history of undermining health initiatives. The tobacco-control treaty states that member-nations shall protect tobacco control policies from the tobacco industry.
HAS CHINA COMPLIED?
No
China Tobacco executives were part of the official delegation to the treaty negotiations, and company staff substituted less restrictive language into the version of the treaty translated into Chinese. China Tobacco was later given a seat on a committee to set tobacco control policy in China under the treaty, as was its parent ministry. The company has influenced all aspects of tobacco policy since.
2. Protection from secondhand smoke
WHAT THE TREATY SAYS
The treaty requires that the public be protected from exposure to tobacco smoke in "indoor workplaces, public transport, indoor public places."
HAS CHINA COMPLIED?
No
China Tobacco identified the call for smoking bans in public places as having a potentially "profound impact on the survival and development of the tobacco industry." It later blocked passage of a national smoke-free law and has effectively fought and weakened many local bans.
3. Public disclosure of toxic substances in cigarette smoke
WHAT THE TREATY SAYS
Cigarette smoke contains 250 harmful chemicals, including at least 69 that can cause cancer. The treaty requires governments to make tobacco companies publicly disclose them.
HAS CHINA COMPLIED?
No
In 2004, China Tobacco wrote that "it is not appropriate" to publicly disclose information on toxic compounds in cigarettes or cigarette smoke. To this day, Chinese law does not require that cigarette producers disclose such chemicals, nor is such information published on China Tobacco's packages or its website.
4. Ban "reduced harm" marketing
WHAT THE TREATY SAYS
The treaty mandates a ban on misleading cigarette labeling that creates the impression some cigarettes are "reduced harm." This includes the use of terms such as "low tar," "light" and "mild. Research shows that these terms are misleading.
HAS CHINA COMPLIED?
No
Researching and marketing "low tar" and "lower harm" cigarettes has been a key strategy for China Tobacco for two decades, industry documents show.
While the company does not market cigarettes with terms specifically banned by the treaty like "lights," some brands are marketed with the Chinese equivalents of "gentle," and "mellow" In 2017, the Johns Hopkins University Bloomberg School of Public Health documented 135 cigarette brands in China marketed with "less harm appeal."
5. Ban tobacco advertising, promotion and sponsorship
WHAT THE TREATY SAYS
Each government "in accordance with its constitution" shall implement a comprehensive ban on tobacco industry advertising, promotion and sponsorship within five years.
HAS CHINA COMPLIED?
Partially
In 2015, China banned tobacco advertising in mass media, public transit, outdoor signs and undefined "public places." But China Tobacco has exploited loopholes in the law: it markets cigarettes through in-store displays, sponsors contests and events such a destination wedding on China's equivalent of Valentine's Day. Retailers, which are licensed by China Tobacco, frequently showcase cigarettes in social media videos. Subsidiaries have donated funds to build schools and roads.
6. Governments should consider using tobacco taxes to reduce smoking
WHAT THE TREATY SAYS
Raising tobacco taxes is the single, most effective way to cut smoking. The treaty encourages, but does not require, countries to raise cigarette taxes.
HAS CHINA COMPLIED?
Partially
Since signing the WHO treaty, China has raised cigarette excise taxes twice, in 2009 and 2015. In response to the 2009 tax increase, China Tobacco responded by cutting its profits on a pack of cigarettes by a corresponding amount. A tax increase in 2015 led to an 8 percent drop in the number of cigarettes sold. Even so, a WHO survey in 2021 found China had some of the world's cheapest cigarettes, with packs selling for as little as 43 cents.
RELATED ISSUES

Governance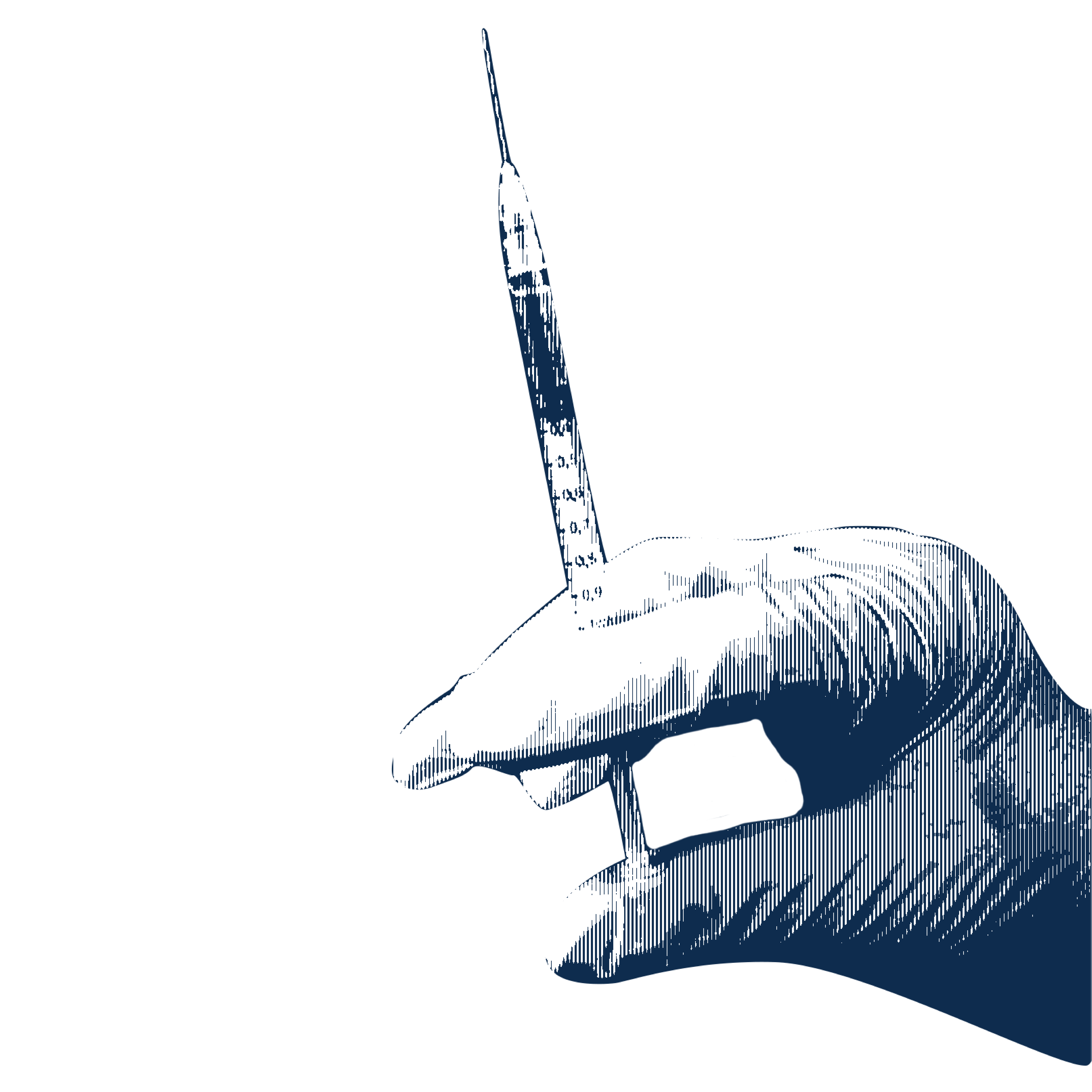 Health
RELATED INITIATIVES