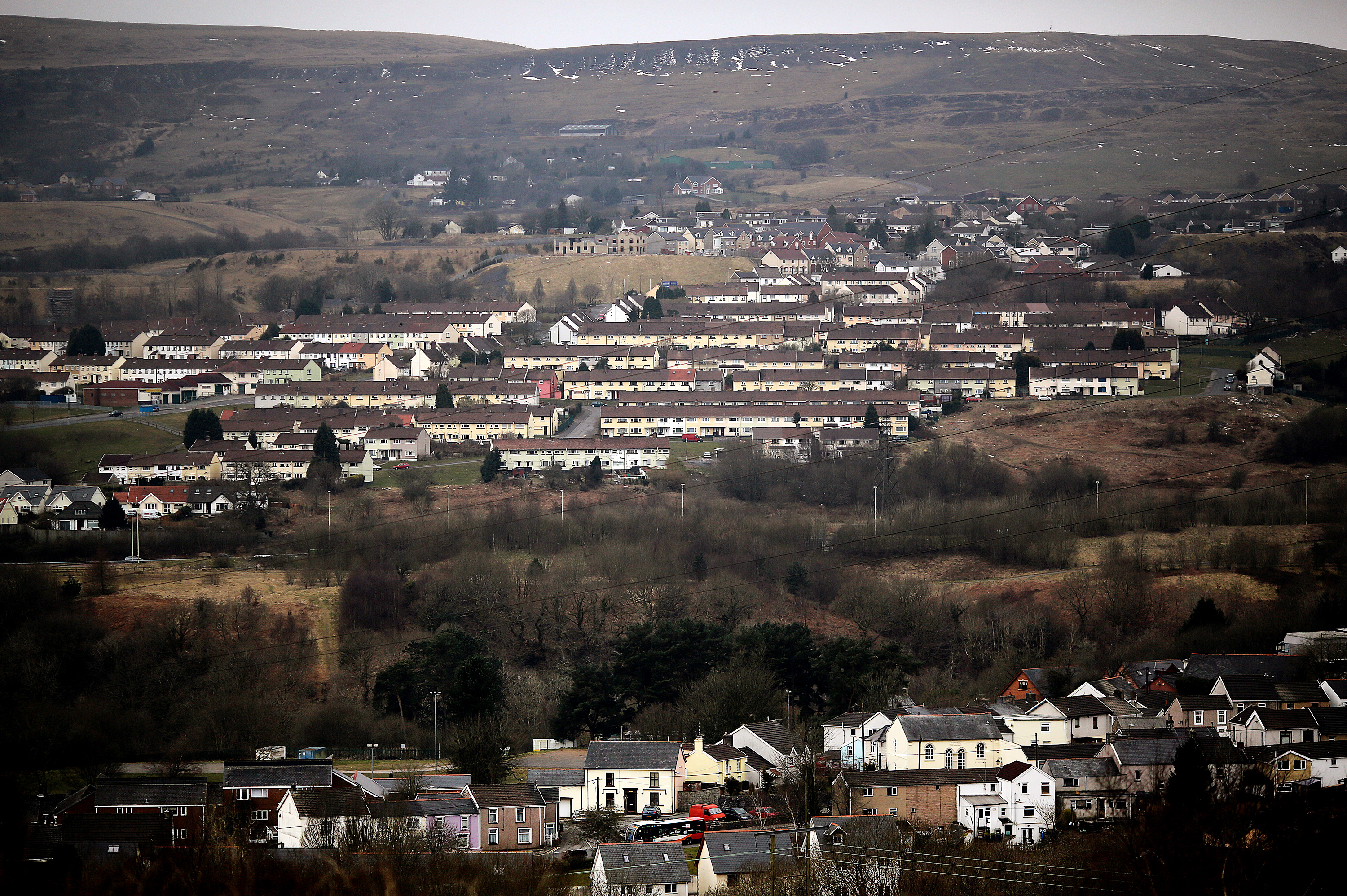 At the heart of the Austerity Audit project was a simple question: what would the economic impact of the sweeping reforms to several of the UK's welfare benefits be at a local level. Previous reporting had looked either only at the impact on a national level, or impact of each of the individual benefits that were due to change. We felt that an essential part of the story was not being addressed.

Using part of the grant from the Pulitzer Center, we commissioned Christina Beatty and Steve Fothergill of the Center for Regional Economic and Social Research at Sheffield Hallam University to measure how much spending power would be lost by residents within each of the 379 local authority areas in England, Scotland and Wales as a result of the welfare reforms.

For each of the benefits affected by the reforms, they used official data on the number of claimants in each council area, along with official impact assessments to estimate the annual lost income for all the claimants in that area. The variation in this figure, adjusted for the working-age population of each area, provided the main measure of how the impact of the policies would vary around the country.

While these statistics illustrated the impact on individual households, the FT also wanted to highlight the variable impact of the policies on local economies. To achieve this, we adjusted the overall figures again, this time expressing the overall cut in payments as a proportion of regional spending power.

The gross household disposable income (GDHI) data that we needed for this is only collected for Eurostat NUTS3 regions. This unit of geography consists of groups of the local authority units we were using. It was therefore necessary to aggregate the local authority data up to their respective NUTS3 region before it could be divided by that region's GDHI.

This allowed us to illustrate each regional economy's reliance on social security payments.

Using time-series GDHI data to calculate each region's rate of disposable income growth, we could also express the benefit-income reduction in terms of the time it would take for each region's economy to return to its current level of disposable income.

The analysis shows that when fully implemented, the policy changes would in effect eliminate 6.5 years of real household disposable income growth in Blackpool, the worst-affected area. In prosperous southeastern counties like Surrey, however, just a few months' worth of income growth would be lost.

In inner London, the two measures combined to show a nuanced picture: an enormous absolute number of local households would be severely affected by some of the policy changes, but the vast wealth of the capital means that its economy will feel nearly as little impact as its more uniformly wealthy suburbs.

These insights from the data informed where our reporters undertook their field reporting.

The next step in dealing with the data was to ensure it was easy for users to explore the data for their local area - as well guide them through the major stories.

Our interactive austerity map - which was integrated fully into our online presentation - did this in two ways. We integrated a number of preset options to take users to some of the stories highlighted in the reports. We also provided tools for users to find specific places and navigate through all of the benefit variables. Selecting a local authority allows users to find their area and contrast it to its neighbours and the national average. Each area had its own unique URL, so that users could share their own view of the data